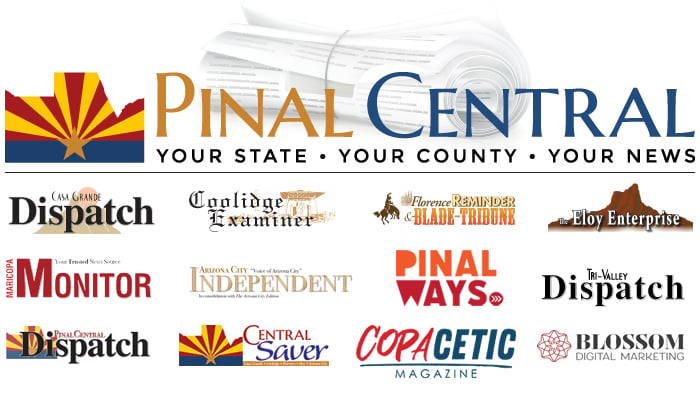 The Newspaper Industry Offers Stability and Advancement in Challenging Occupations.
Please come into our office at 200 W. 2nd St. in Casa Grande to fill out an application.
Open 8:00AM to 5:00PM Monday through Friday.
Mail your resume with salary request and references to:
Casa Grande Valley Newspapers Inc.
Human Resources
200 W. 2nd St.
Casa Grande, AZ 85122
or Email Your Resume to mtarango@pinalcentral.com
or call 520-423-8648
Please note which position you are applying for in your application, if applicable.
Casa Grande Valley Newspapers Inc. is always accepting applications from experienced applicants.
All finalists must pass a pre-employment drug test. Male or Female, E.O.E. Salary commensurate with experience and knowledge. We offer medical and dental benefits along with 401K to full-time employees. Other benefits include paid time off and holiday pay.