Search / 10 results found Showing: 10 of 10
The wait is finally over. Biomutant is here. In all its glory, and pitfalls.
Immortals Fenyx Rising is a rare treat in that it is a game that did not come in with the massive wave of hype that usually accompanies a majo…
Dread Nautical is an interesting hybrid. A supernatural being pulls an Ocean Liner into a mysterious zone and players can pick a character the…
I've always been fascinated with Game Workshop's Warhammer 40,000 tabletop game. The highly detailed miniatures and the numerous factions/race…
CASA GRANDE — The Casa Grande RC Flyers have added a new weekly event to the activities lineup.
Editor, Casa Grande Dispatch:
Fans of turn based combat will likely enjoy the latest game in the genre Mutant Year Zero: Road to Eden. The game has a Post-Apocalypse settin…
What happens when you bring together a publisher known for vast open worlds, a development studio known for creating the first-person shooter …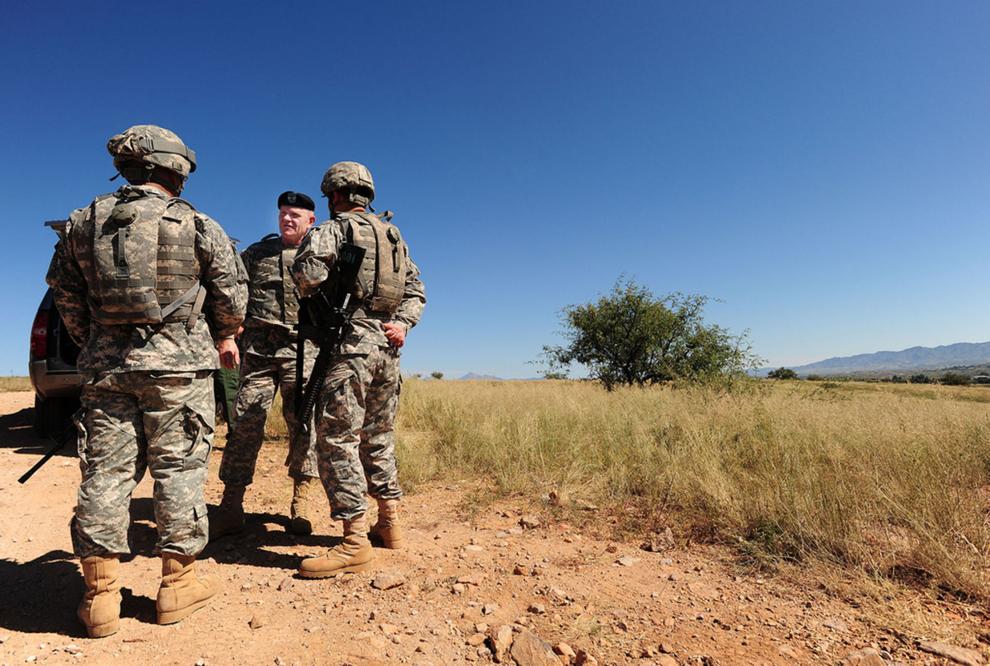 Military On Border
Army Maj. Gen. Peter Aylward, special assistant to the Chief, National Guard Bureau, center, speaks with Arizona Army National Guard Soldiers …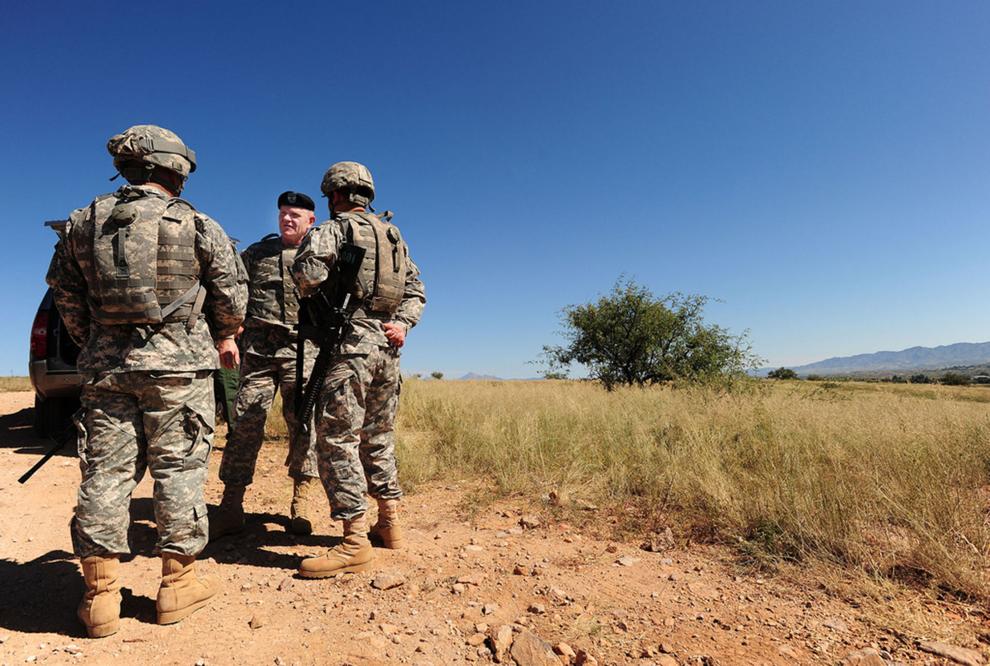 Guard
Army Maj. Gen. Peter Aylward, special assistant to the chief, National Guard Bureau, center, speaks Sept. 13, 2010, with Arizona Army National…