Jon Roberts: Football is the family business
Vista Grande head coach Jon Roberts talks about taking over the football program and what he's learned about being an assistant to many successful head coaches in Arizona. Roberts also spoke about what it was like growing up in the Robbins family and how his athletic pedigree is heavily influenced by his dad.
Related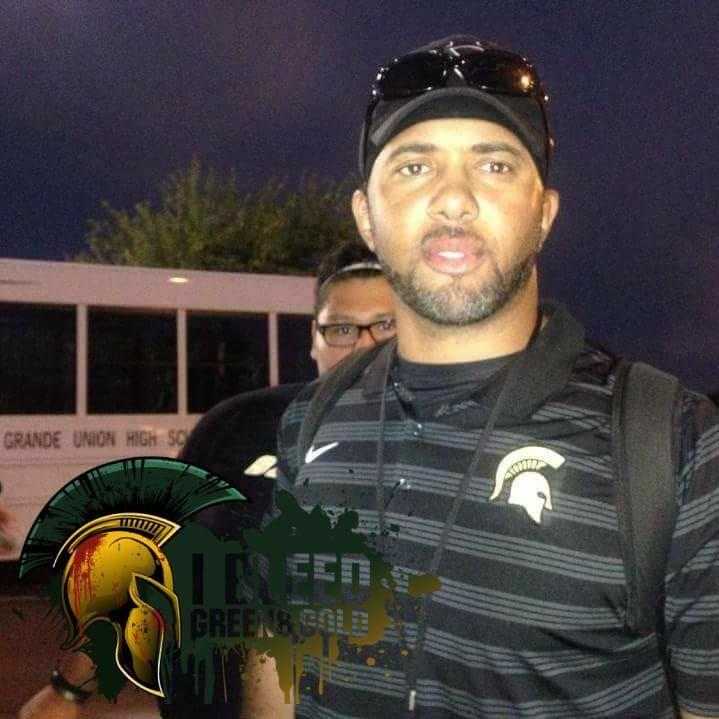 Jon Roberts
CG Union alum Jon Roberts has been hired as the new head football coach at Vista Grande.