PHOENIX — Incumbent Rep. Tom O'Halleran had a rough start to the 1st Congressional District debate Thursday evening.
O'Halleran found himself slightly tongue-tied at the start of his opening comments televised by PBS and had to pause to restart. He seemed to recover.
Tiffany Shedd alternated between answering questions and attacking O'Halleran's voting record.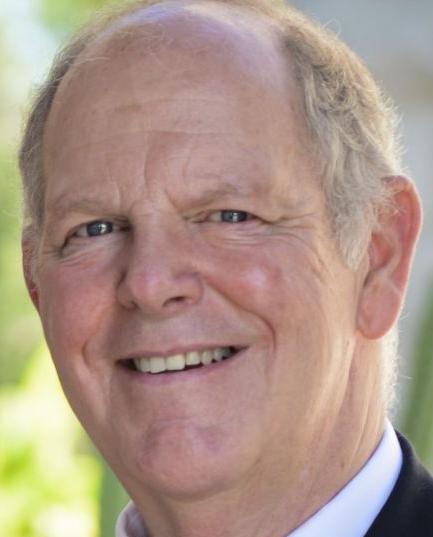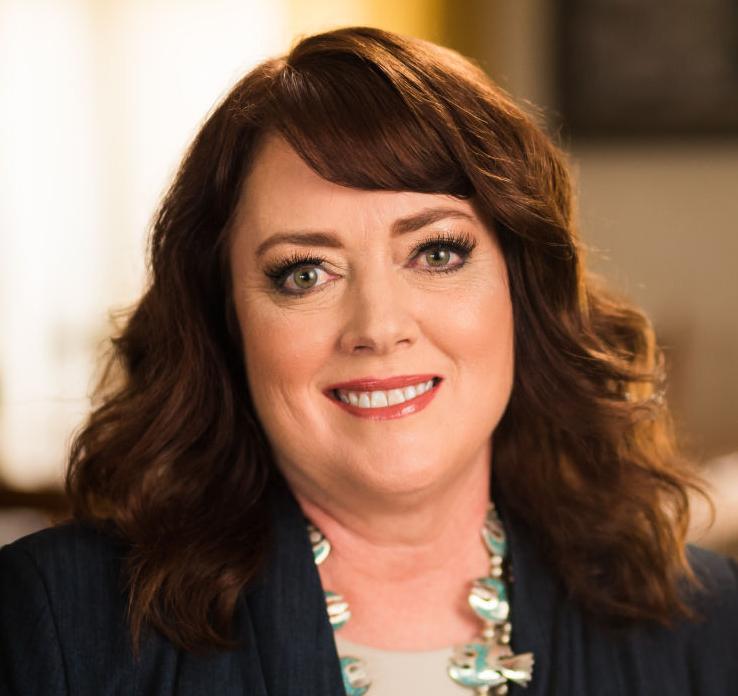 Democrat O'Halleran and Republican challenger Tiffany Shedd answered questions from a panel of three moderators from PBS, the Arizona Republic and National Public Radio station KJZZ during the half-hour debate on how the government had handled COVID-19, rural broadband internet access, police reforms, climate change and tribal sovereignty.
O'Halleran said he had concerns about how the federal government handled the pandemic.
"We didn't get ready fast enough," he said. "And we still aren't ready for it."
The federal government had enough funds before the pandemic hit to prepare for it, O'Halleran said. But those funds and equipment weren't disbursed by the federal government in time.
O'Halleran said he wrote five letters to President Donald Trump's pandemic task force asking about the federal government's response and making suggestions. He was also part of a group of congressmen who sent a bipartisan plan on how to handle the pandemic to the White House, but he never heard back.
Shedd said the virus hit her family hard. She is a caregiver for an aunt who has had a kidney transplant and is extremely vulnerable to the virus due to her condition.
Shedd said Trump was right when he pushed the decision on how to handle the virus down to the state level. Each state, and the towns and cities within each state, were all in different situations when it came to the virus, she said. Some communities had a high number of cases and others did not. Each community and state needed the flexibility to handle the situation as they saw fit.
Shedd said one thing that concerned her about the pandemic was that Congress had yet to pass another pandemic relief bill. The last relief bill was passed in May. Families, small business owners and schools were all still struggling with the medical and economic effects of the pandemic, she said.
The Republican and Democratic parties in Congress have been battling over a number of proposed relief bills over the past several months. Each party has been rejecting the other party's relief bills. Trump has recently proposed his own relief package to Congress.
Shedd asked O'Halleran when residents could expect another relief package.
O'Halleran said he was just as frustrated and put the blame on the U.S. Senate leadership, saying Senate Majority Leader Mitch McConnell had called for a pause back in May. O'Halleran said that Democrats had asked for everything that Shedd had requested in their bills but the Senate refused to pass them.
Shedd suggested that if the Democrats trimmed some of the pork from the bill, it might pass.
When asked about access to broadband in rural areas of the state and country, O'Halleran said the House had sent a bill with $85 billion in funding for the service, along with $16 billion from the Federal Communications Commission.
"It's still sitting on the majority leader's desk in the Senate," he said.
Shedd suggested that a possible solution would be to work with co-ops, like the federal government did with getting electrical and phone services out to rural areas in the 1920s.
She also pointed out that O'Halleran had voted against a bill that would have provided 30% of the funding needed for rural broadband.
O'Halleran responded that representatives don't vote for every bill that comes along, especially if they know there is a better bill available or coming down the pipeline. "I want a bill that's going to work for rural America," he said.
He was more than willing to work with co-ops, universities and other organizations to get broadband internet out to rural areas, he said.
When asked about what police reforms he'd like to see take place, O'Halleran, who is a former police officer, said police departments need to look at hiring the right people, there needs to be better supervision of line officers and leadership, and there needs to be better training for those officers. He also suggested bringing in experts in mental health and social services to work with departments and communities. It also needs to be an ongoing process that doesn't stop after a few years of training and departments have to work with their communities to meet the needs of their communities, he said.
Departments and officers need more funding for more training, Shedd said. While she acknowledged that there may be a few "bad apples" out there that need to be removed from various police forces, Shedd said she believed that some of the incidents reported in the news may have been caused by a lack of training on how to properly respond to such incidents.
When asked, Shedd said she definitely believed that the climate is changing and that the federal government needs to work out what is causing it. However, the federal government needs to move quickly, it can't wait for drought and a catastrophic wildfire to determine that it needs to do something.
She pointed out that O'Halleran had voted against a bill that would have allowed logging companies to partner with the National Forest Service on thinning forests across the nation.
O'Halleran shot back that he had been working with the National Forest Service on logging projects for many years and was one of the first in the state to suggest moving toward renewable energy sources.
In their closing statements, both candidates stated that they would work for the people of Arizona. Shedd touted her experience as a small business owner and mother who has lived in the state her whole life.
O'Halleran pointed out that he is also a former small business owner, father and grandfather and former police officer and has spent his years in the Arizona Legislature and Congress working hard to get things done for Arizonans.