WASHINGTON -- A pro-Trump Republican congressman posted a bizarre meme involving a prostitute to promote his "America First" slogan.
Rep. Paul Gosar (R-Ariz.), a staunch supporter of former President Donald Trump, tweeted the creepy cartoon Sunday.
"$50 whatever you want baby," the prostitute says as she leans over to a man in a car, the photo shows.
"Can you tell everyone America First is inevitable," the man replies.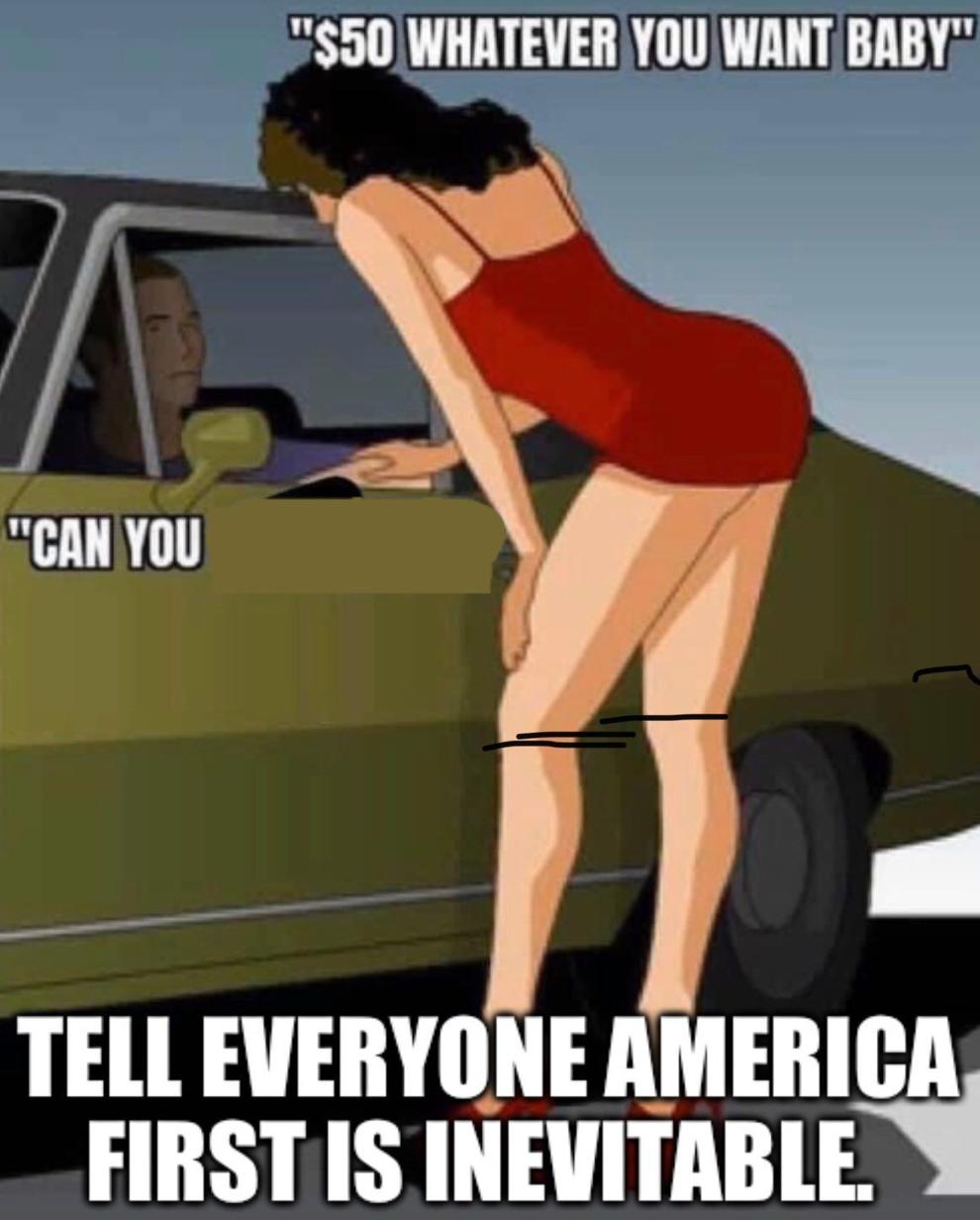 Gosar, a six-term lawmaker who voted to overturn the results of the 2020 presidential election in several states, added the hashtag #AmericaFirst to the post, which he tweeted on the eve of International Women's Day.