CASA GRANDE — Pinal County native Tiffany Shedd wants to represent rural Arizona in Congress.
Shedd is running for the Republican nomination in the August primary for Arizona's 1st District in the U.S. House of Representatives against Nolan Reidhead. Whoever wins the primary will face off against the winner of the Democratic primary, in which former Flagstaff City Councilwoman Eva Putzova is challenging incumbent Tom O'Halleran for the nomination.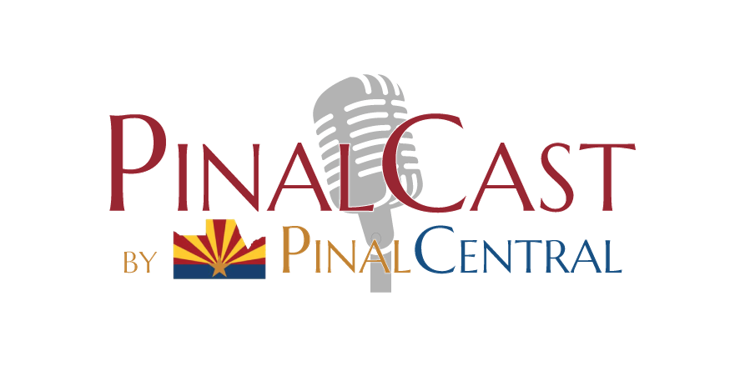 Shedd said she's disappointed in the representation that the district, one of the largest in the country, has received from O'Halleran.
She said O'Halleran is much more concerned with working with Speaker of the House Nancy Pelosi than he is with the concerns of the people who live in his district.
O'Halleran should have been leading the charge on the new United States-Mexico-Canada Agreement, which replaced the North American Free Trade Agreement, Shedd said. Instead he dragged his feet before finally voting for the new trade pact.
He also voted for the impeachment of the president, she said. Shedd is a strong supporter of President Donald Trump and felt that by voting for impeachment, O'Halleran was effectively trying to overturn the will of the voters who elected the president.
She also felt the Health and Economic Recovery Omnibus Emergency Solutions, or HEROES, Act that O'Halleran supports has very little in it that will help rural Arizonans or help their businesses hang on during a dark time in the U.S. economy.
"I want a congressman that votes for rural Arizona and doesn't just vote the party line," Shedd said.
She feels that her background growing up in Arizona City, teaching in a rural Arizona school, working a farm with her husband, raising children who have a Native American heritage and advocating for water rights and other rural Arizona needs puts her in a unique position to fill Arizona's 1st Congressional District seat in the U.S. House.
"Arizona (District) 1 needs someone who can play defense and offense," she said. "I believe decisions are best made locally."
She said she understands the needs of rural Arizona and is not afraid to break party lines in order to fight for those needs.
She also strongly believes in rural Arizona conservative values such as smaller government and fewer taxes. She wants to work on securing the Arizona border to make sure that good businesses feel safe moving to the state, securing water rights for residents and working to get the economy back on track after the COVID-19 pandemic.
She also plans to listen to the people of rural Arizona. One of her first goals in office is to open six field offices in her district where residents can go for help. O'Halleran currently has offices in Casa Grande, Flagstaff and northwest Tucson.