CASA GRANDE – Arizona Rep. Mark Finchem is running for his last term in the Arizona House of Representatives in Legislative District 11.
"I made a commitment to my constituents that I would abide by the term limits," he said in an interview with PinalCast, PinalCentral's election podcast series.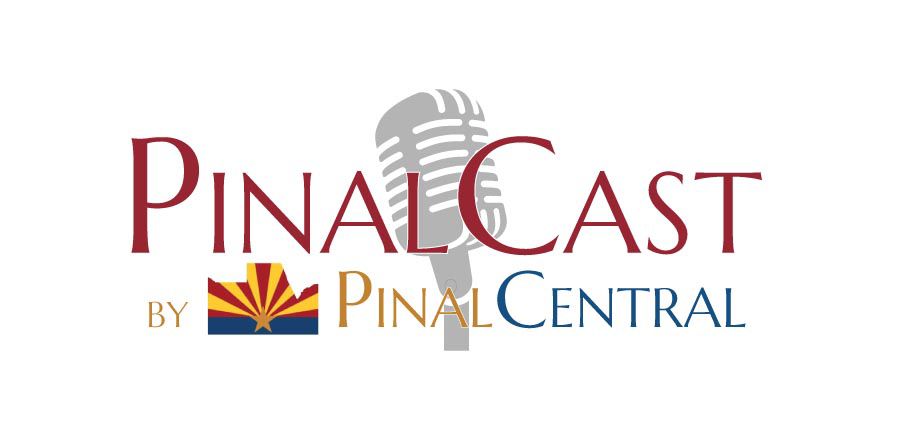 Finchem, R-Oro Valley, has served three terms in the Arizona House. He was first elected in 2014. He said he does not plan to run for the Arizona Senate. Legislative District 11 includes Maricopa, part of Casa Grande and Eloy, Arizona City, Picacho, Marana, Oro Valley and Saddlebrooke.
If re-elected to the House, Finchem said he plans to help sponsor a bill that would limit some of the emergency powers that the governor of Arizona currently holds. Gov. Doug Ducey has overreached by using the emergency powers of his office and executive orders to close certain businesses during the COVID-19 pandemic, he said.
"We need to install checks and balances against the governor's power," he said.
The bill would require any member of the state executive branch to seek the "advice and consent" of the Legislature within 14 days of an executive order being issued.
Finchem also claimed that the state has been counting the number of COVID-19 cases incorrectly. The Arizona Department of Health Services has been focusing too much on the number of positive cases and deaths from COVID-19 instead of how many people are actually surviving the virus.
The state should also be doing more to allow the use of hydroxychloroquine, Finchem said. He said he has been taking it and his doctor believes it is effective.
The drug, which is typically prescribed for the treatment of malaria, lupus and arthritis, has been touted by some as a possible treatment for COVID-19. There have also been several studies showing that the drug is not a helpful treatment and may cause additional medical problems for COVID-19 patients.
Finchem also plans to tackle a number of budget issues, if re-elected to the House, in the new session. Of particular concern to him is making sure that all Arizona students have access to a good education and that education is funded properly in the state.
He also wants to make sure that the state's law enforcement departments, courts and firefighters are properly funded.
Luckily, the state's tax revenues have not taken as bad a hit as many were expecting from the closure of businesses due to the pandemic, he said.
Finchem is also hoping to boost the state's economy by allowing businesses that have been closed due to the pandemic to reopen. He said his "heart hurts for those who have lost their businesses."
He is also hopeful for the future of business in the state. Arizona is on the radar of a lot of job creators who are looking to move their business here because of the state's business-friendly atmosphere.
Finchem said he stands on his voting record and he's kept his promises to his constituents to focus on protecting their personal freedom, keep the state debt-free, make streets safer and fund schools.