MARICOPA — Supreme Jacques loved horses and music, as well as his family, friends and community. A horse trainer, he dreamed of turning his mother's plot of land in Maricopa into a ranch and horse training facility.
Jacques died just days before his 22nd birthday in a crash on U.S. 93 between milepost 169 and 170, near Wickenburg.
His mother, Kimberly Jacques of Maricopa, is now hoping to call attention to the dangers of the stretch of highway that's commonly used by motorists traveling from Phoenix to Las Vegas.
"I want to raise awareness of how dangerous that stretch of highway is," she said. "I feel that if we make people more aware of the dangers, his death might save a life."
The June 1 accident that killed Supreme Jacques is still under investigation and some of the details are unclear. But reports indicate that he was traveling south from Las Vegas when his pickup truck drifted into the northbound lane, colliding with a tractor-trailer.
Both vehicles erupted into flames soon after impact. Supreme died on the scene. The driver of the tractor-trailer was transported to a hospital with non-life- threatening injuries.
Supreme, who was returning from visiting a longtime friend, may have fallen asleep prior to the crash.
"If he fell asleep, there should be something that would have woken him up," his mother said.
Following his death, the family visited the crash site to lay flowers.
"Cars and trucks were flying by on that two-lane road," she said. "It's a very dangerous area. I'm hoping that something can be done to make this area safer."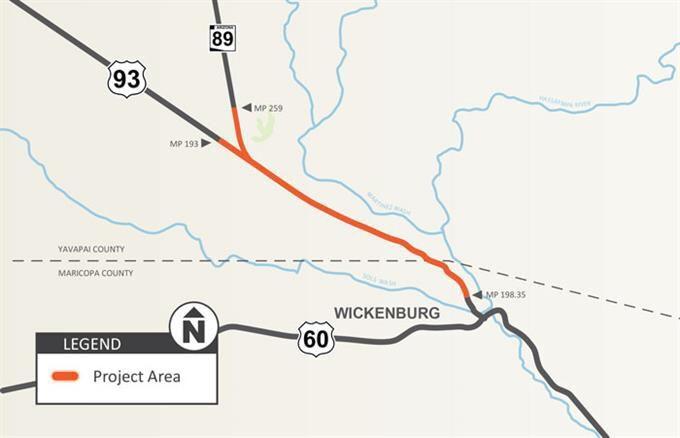 U.S. 93 is one of the more dangerous highways in the state.
About a month prior to Supreme's fatal collision, a multi-vehicle accident on April 30 near milepost 174 killed two people, including an Arizona Department of Public Safety officer.
On May 19, ABC15 reported that crashes on the highway are increasing. The news agency looked at crash data from milepost 199 to 120 and found that between 2015 and 2019, 35 people died on the 79-mile stretch of highway.
Nine people died in 2019 and overall, between 2015 and 2019, deadly crashes increased by almost 40%, the news organization reported.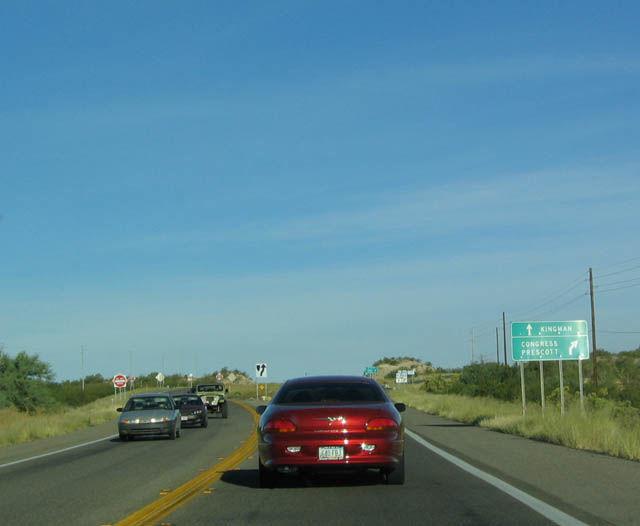 The site of the accident where Supreme was killed is within one of the most dangerous sections of the highway. From 2015 to 2019, 21 people died between mileposts 161 and 180, ABC15 reports on its website.
"I want to take this as far as I can, even if that means getting more troopers on the road or alerting people to call the police when they see a swerving car in hopes they can save someone's child, father or loved one" Kim Jacques said. "People need to step up for a safer place."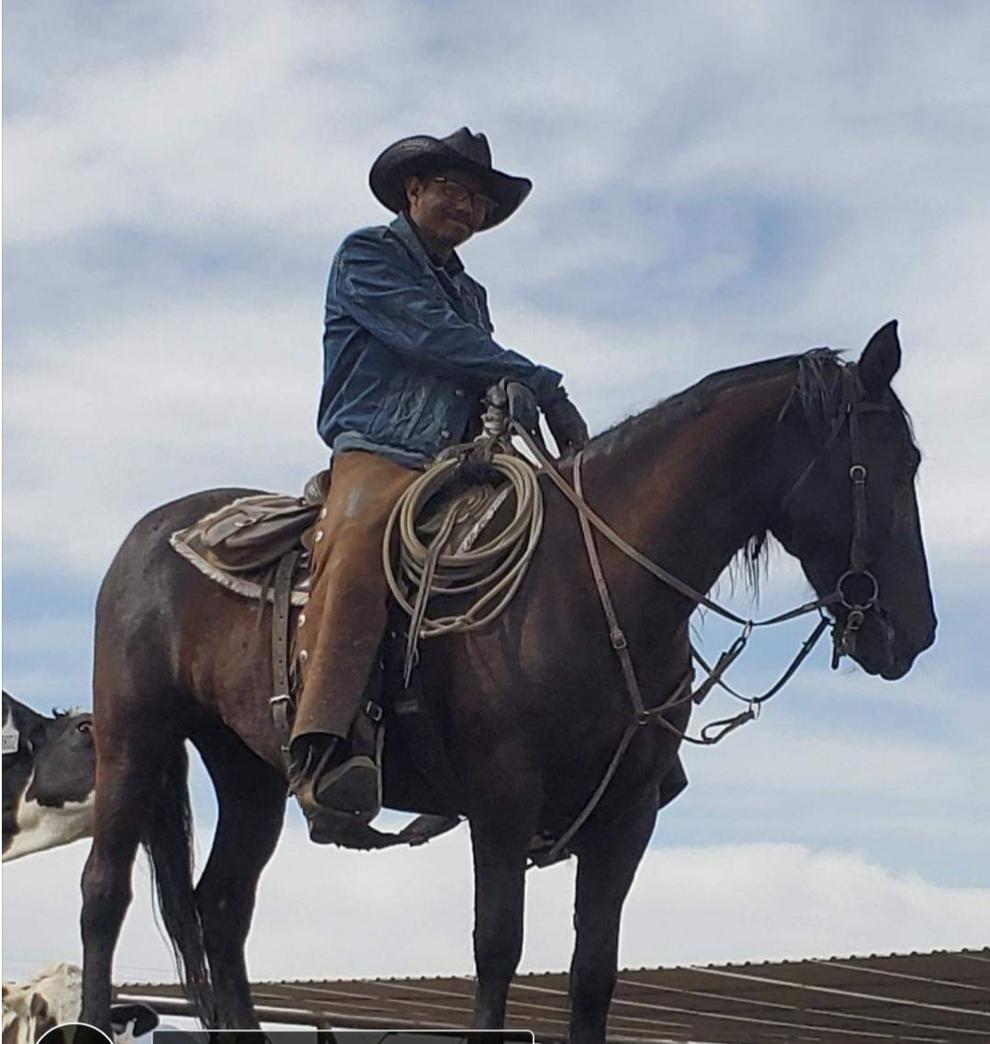 Supreme, who worked as a cowboy in Stanfield, lived much of his life in Maricopa.
His mother said her son's kind nature made him a natural for working with animals. He was known for rescuing animals, including rattlesnakes and unwanted horses. He had five horses at the time of his death.
"He loved all animals," his mother said. "He was dedicated to his family, work and animals."
He was also a talented musician who enjoyed playing guitar.
Supreme was engaged to be married and leaves behind a fiancée, mother, father and several brothers and sisters.
Kim Jacques said the family is struggling to come to terms with his sudden death.
"He was taken from us too early," she said. "I am grateful for knowing him for almost 22 years. I am so proud of the man he was becoming."
She hopes to someday convert her home and property, which her son loved, into a ranch called "Supreme's Ranch."
"I don't think I could ever leave this place now," she said. "He was my only help around here and could still be here teaching his (younger) brother to ride if someone could have just reported his truck swerving."