CASA GRANDE – The two Republican candidates for Pinal County assessor clashed in a heated debate Thursday evening.
Mike Cruz, who is challenging incumbent Assessor Douglas Wolf for the seat, accused Wolf of losing money for the county by getting involved in multiple lawsuits over land classification issues, not engaging with taxpayers enough and not leveraging technology to help make services more available to taxpayers.
In response, Wolf declared that Cruz had no understanding of how the Assessor's Office or county lawsuit approval processes worked. He insinuated that Cruz, if elected, would be beholden to out-of-county developers who donated to his campaign and stated that Cruz would be better suited as a candidate for the Arizona superintendent of public instruction seat.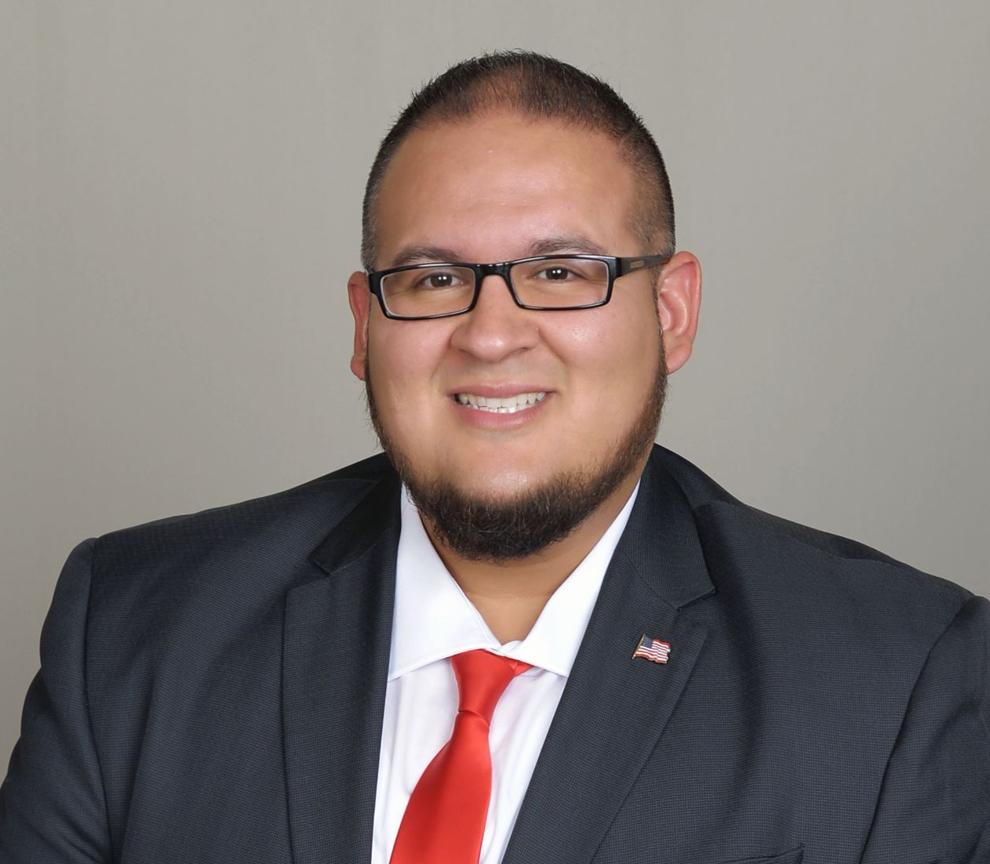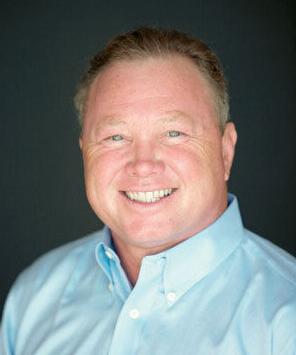 The debate, sponsored by the Pinal County Republican Committee, started off cordially enough until Cruz, when asked what changes he would make to the office if elected, accused Wolf of losing money over multiple lawsuits over land classification issues.
"There's been multiple issues with land classifications involving our current Assessor's Office, which has gone to court and he's lost on many occasions — costing you taxpayers thousands of dollars of money that could have been utilized in other efforts," he said.
When asked later in the debate for a specific example, Cruz pointed to a 2014 land classification lawsuit involving a piece of agricultural land on Val Vista Road that the county lost. It was a situation that could have easily been negotiated over the phone, Cruz said.
"Well, Mr. Cruz doesn't understand the process and I would just like to educate everyone briefly," Wolf said.
The issue involved grazing on the property, Wolf said. He tried to reach a settlement with the property owners but when he was unsuccessful he turned to county leadership for permission to sue in state courts. The county did lose the lawsuit but his office now had a clearer definition of the law to follow.
He reminded Cruz that all county lawsuits have to be submitted to the County Attorney's Office, which makes a recommendation for or against approval to the Pinal County Board of Supervisors. The board has the final approval on any lawsuits moving forward.
Wolf later pointed out that the owners of the property were out-of-county taxpayers, like the ones who were contributing to Cruz's campaign.
"Who really lost in this was other taxpayers in Pinal County because when they (the developers) got the refund, someone else had to pay. Guess who had to pay? The people who were living in mobile homes on fixed incomes. The people least able to pay and guess who's contributing to my opponent's campaign?" Wolf said.
Wolf proudly stated that he was funding his campaign out of his own pocket so he would not be beholden to any property owner in the county.
Cruz stated he had campaign donors from all walks of life and even the ones who live outside of the county limits have some connection to Pinal County, having grown up or lived there at some point in their lives.
Wolf responded that with his background in education and lack of experience in real estate and tax law that Cruz should be running for Arizona superintendent of public instruction.
Cruz pushed back stating that he has a degree in business administration and ran his own income tax business before becoming involved in education. He got involved in education to make a difference and give back to the community, which is what he wanted to do as county assessor.
His skills in communication, education and business would allow him to do a much better job of communicating and engaging with the public than Wolf has done, Cruz said. It would also help him bring better technology to the office to help provide taxpayers with better services.
Wolf said since he took office that he has pushed for and streamlined processes to help seniors and veterans with their property taxes, published online videos to help explain the property tax process and published information on how the department uses comparable sales to value a property on its website.
He pointed out that the county's website, including the webpage for the Assessor's Office, is run by the county Information Technology Department and that there are budget constraints on what each office can do.
Cruz also accused Wolf of being anti-business, saying he had heard from businesses that wanted to expand or move into the county that they did not like working with Wolf.
Wolf denied he was anti-business and said he had worked closely with the Pinal County economic development director and the Board of Supervisors to help bring businesses such as Lucid Motors, Nikola Motor Company and other industries to the county.
The two candidates were still simmering after moderator Mike Burke ended the debate nearly an hour later.