GILA RIVER — Three men were arrested for smuggling a large amount of narcotics through the Gila River Indian Community.
The Gila River Investigation Unit with the Gila River Police Department K-9 unit and K-9 units from neighboring agencies received information about this large narcotics smuggling operation. 
The K-9 units conducted a traffic stop on a vehicle. A sniff search located four packages with approximately 50,000 suspected fentanyl pills.
The three vehicle occupants arrested were non-community members. They were arrested and booked into the Maricopa County Jail on multiple felony drug-related charges.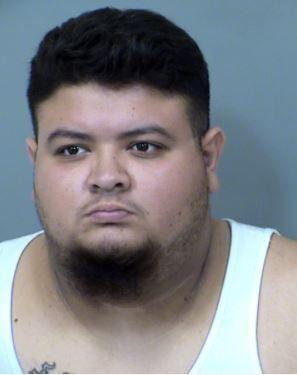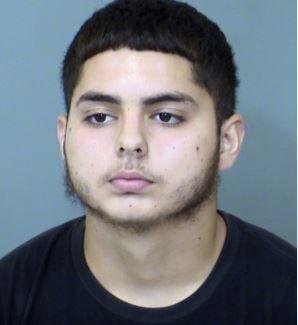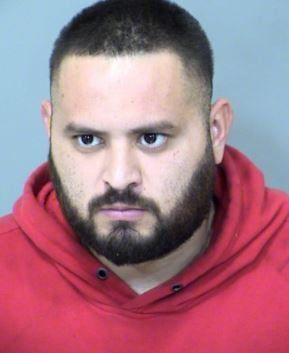 Arrested were Cresencio Manuel Corrales, Daniel Martin Corrales and Guillermo Castro.
"This is another example of teamwork between us and other law enforcement agencies, committed to keeping dangerous drugs off the community," Chief Timothy Chavez said. "We will continue our efforts to rid the community of illegal drugs."