FLORENCE — The Pinal County Board of Supervisors expressed its support for hiring an elections director with superlative qualifications and experience, including planning, organizing and executing a major election in either a leadership or consulting role.
Supervisor Jeff McClure, R-Eagle Crest Ranch, said Wednesday that with the scrutiny elections are undergoing now, that's a great idea. Supervisor Jeff Serdy, R-Apache Junction, said Maricopa County is experiencing an election recount "mess" in a place where the county recorder appointed the elections director.
"I'm glad this board has the responsibility to fill this, to prevent there from being partisanship. … and make sure they're absolutely qualified. Let's not be like places that have problems, and let's prevent problems in the future," Serdy said.
Supervisor Kevin Cavanaugh said the elections director is "one of the most important positions in all of county government." Since citizens' votes are entrusted to the director, it's "likely the most important office in all of government when you think about that," he added. "… it's extremely important that we choose the correct person for this position because we can't afford to screw up even one election."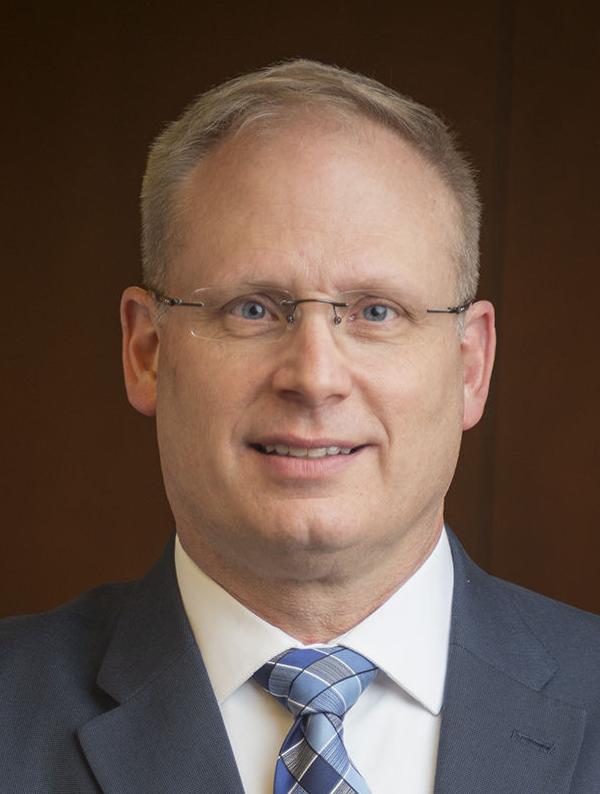 Cavanaugh also had several questions, including if it's a position that requires an attorney. The board is seeking to fill the position that was vacated by Michele Forney, who is an attorney, at the end of last year. The county's minimum qualifications call for a bachelor's degree in business or public administration, management, political science or related field; four years' experience in managing partisan and nonpartisan elections; and a valid Arizona driver's license.
Mary Ellen Sheppard, deputy county manager and human resources director, suggested the county may want to move the position up from pay grade 17 to pay grade 18 to attract the most qualified candidates. Most neighboring comparable counties pay the election director on a scale with a midpoint around $110,000. If Pinal County were to offer the position at pay grade 18, the midpoint would be just over $114,000.
Board Chairman Steve Miller, R-Casa Grande, said the elections director has traditionally reported to the county manager, except for a short time recently when the position was under the county recorder. It is now again under the county manager. Cavanaugh recommended putting the position directly under the Board of Supervisors.
Miller replied he would "really want to think about that structurally" and discuss it at another time.
Sheppard told the board the elections director's job summary is for someone who "performs professional work of considerable difficulty planning, directing, coordinating and controlling overall operations of the Elections Department to ensure that goals and objectives are accomplished in compliance with all election laws.
"The elections director works to maintain a secure, transparent, accessible, free and fair election that inspires public confidence in the election system."
Sheppard said she would return to the board with a timeline for the hiring process. She said it's a job for someone highly organized, "like planning for a wedding," and who ensures the big day happens "without a hitch."