ELEVEN MILE CORNER — An alarming number of strays continue to pour into the county animal shelter, according to staff, who are increasingly feeling the stress.
"A lot of staff are struggling," said Deputy Director Katrina Rodrigues. "It is emotionally taxing to work in this environment and to see these highly adoptable dogs sit for months and deteriorate. It just seems like they are coming in droves right now."
The Pinal County Animal Care and Control Center will be hosting an all-day "water day" on Saturday, where children and their parents can make frozen treat "enrichment goodies" and then watch them get passed around to the shelter dogs. The shelter is also hosting the usual morning dog walks, followed by the enrichment event and $1 "watered down" adoption fees.
Rodrigues said that thus far, the summer adoption events haven't been as successful as they'd hoped. At the moment, the shelter is cohabitating dogs in the same kennel, which she acknowledges is not ideal.
"We are seeing more owner surrenders come in every day," she said. "These pets are clearly owned, they are healthy and friendly. People are just not claiming their pets, and we are pretty much at capacity all the time."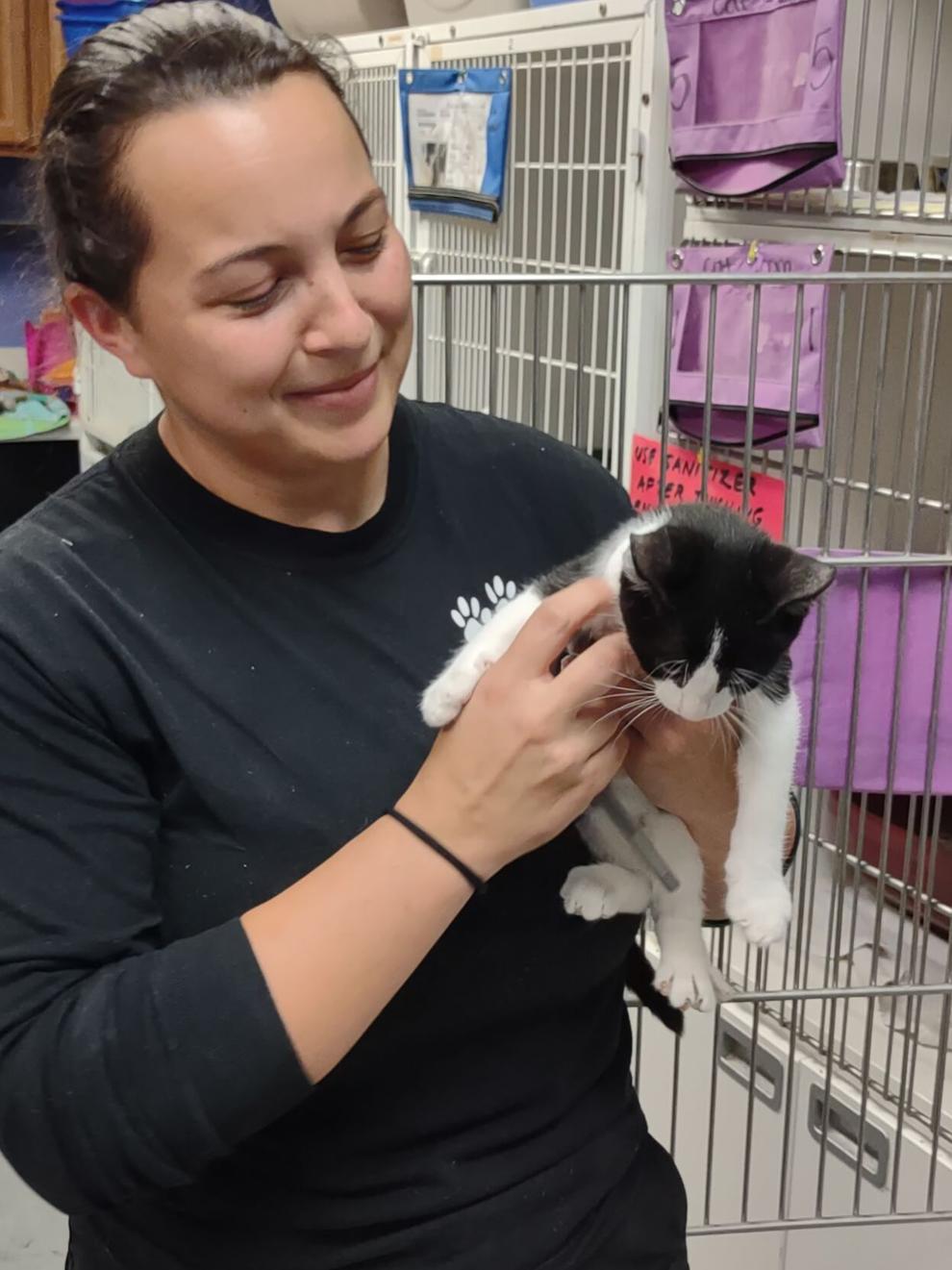 Rodrigues did say that summer was always a tough time for the shelter, and the number of intakes has been going down overall. However, what made this year extra stressful was the major increase in animals arriving in the spring, once the pandemic crisis started to abate.
Rodrigues cited evictions, or people living in their cars, as a probable cause for some of the animal abandonments. Rodrigues also said that some people didn't understand that, once their pet got loose and was picked up by animal control, the shelter would work with them to help get their dog back.
"Instead of paying $100 or $200 they can pay $65 and adopt it back," Rodrigues said. "It will be microchipped and vaccinated, but sometimes people don't even call."
Sometimes, Rodrigues said, people don't even realize their pet is at a shelter at all.
"People in Coolidge don't realize their animals are coming here," Rodrigues said. "We had a dog here for three months and their owner didn't know it until they came here looking for their other dog that went missing last week."
The shelter was able to microchip over 1,000 dogs and cats between May and July for free as a promotion; normally the cost is $20.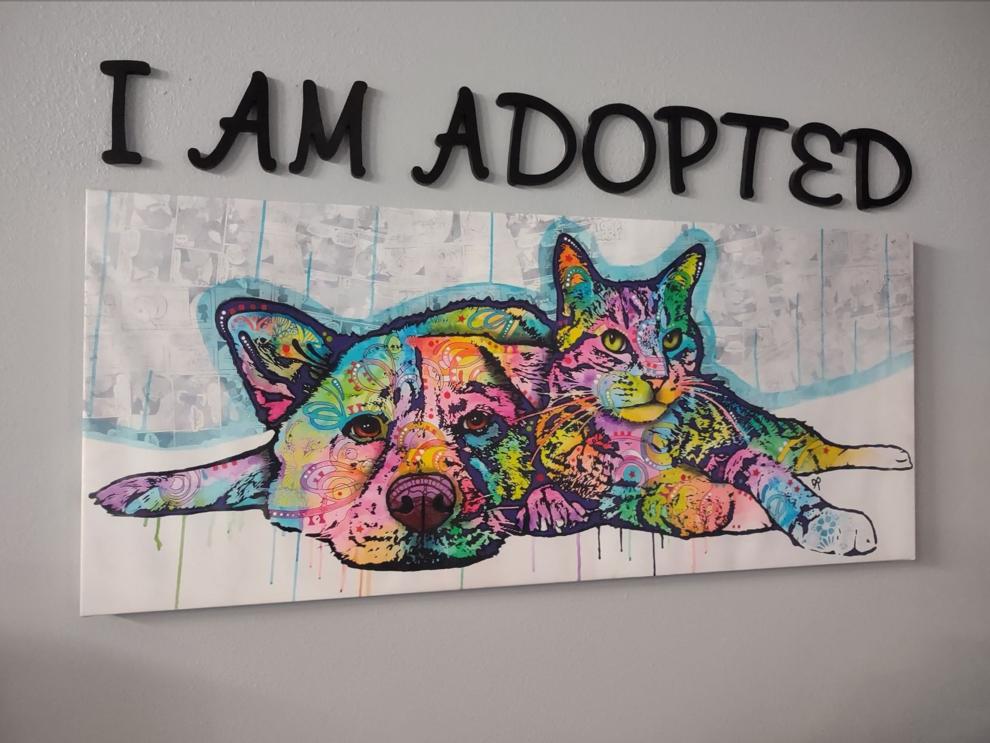 Rodrigues said that they have grant funding to help families retain their pets, and staff will also fix fences or even build doghouses to assist pet owners. They're also partnering with a group called Home to Home that helps people directly rehome a pet instead of having to give it to the shelter.
Still, Rodrigues said shelters are "the red-headed stepchild" of the government and they hadn't received any money from COVID relief bills.
At the end of June, the shelter had almost 270 dogs and 70 cats in its care; there have been an average of 50 adoptions a month.
The Saturday events, beginning at 7 a.m., will all take place at the shelter and animal control center, located 1150 S. Eleven Mile Corner Road. Those hoping to participate in the enrichment part of the program must register using a form via the center's Facebook page or call 520-509-3555. Children must be accompanied by a parent or guardian.