FLORENCE — A former prison inmate has been arrested and charged with stabbing another inmate to death last year in Florence — an act that was to purportedly assist the Arizona Mexican Mafia.
A Pinal County grand jury indicted Nicholas Hernandez, 27, this month for the first-degree murder of Christopher Bendel, who was found unconscious in a recreation yard of the Eyman Complex on Feb. 3, 2018.
According to the Arizona Department of Corrections, prison guards found the 30-year-old at about 9 a.m. and transported him to a hospital for multiple stab wounds. Bendel died about an hour later.
At the time of his death, DOC indicated Bendel's murder may have been gang-related. Hernandez's indictment accuses him of committing murder to assist the Mexican Mafia, a notorious prison gang that originated in Florence decades ago.
The Pinal County Attorney's Office regularly prosecutes crimes related to the Mexican Mafia, typically involving hits on the gang's enemies or associates who try to do the gang's bidding outside of prison.
In 2010, former Pinal County Sheriff Paul Babeu alleged he had received death threats from the Mexican Mafia because of his staunch views on border security.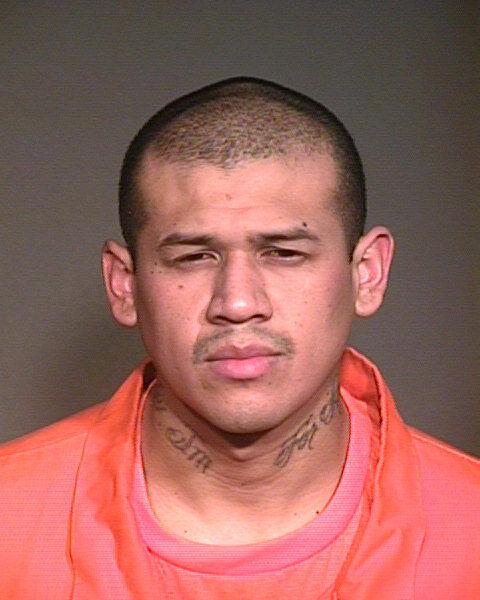 Bendel was serving an eight-year prison sentence for armed robbery at the time of his death. According to DOC records, Bendel was a few months away from completing his sentence. Hernandez was also serving time for armed robbery and was released from Eyman in December 2018.
He was booked into the Pinal County jail on Wednesday for the murder charge and is being held on $1 million bond.