FLORENCE — Bill Foster, whose grandfather started what eventually became known as the Florence Junior Parada youth rodeo, has been chosen to organize the town's Thanksgiving-weekend tradition this year.
Foster submitted the only proposal in response to the town's request for a professional firm to plan and run the 89th annual event.
"I just appreciate the opportunity to do this," Foster told the council at its Sept. 7 meeting. The town will pay Foster $5,000 in exchange for a lengthy list of responsibilities connected to what's known as the world's oldest youth rodeo. The town advertised for a new operator after its longtime partner, the Pinal County Mounted Posse, asked to be released from its contract earlier this year.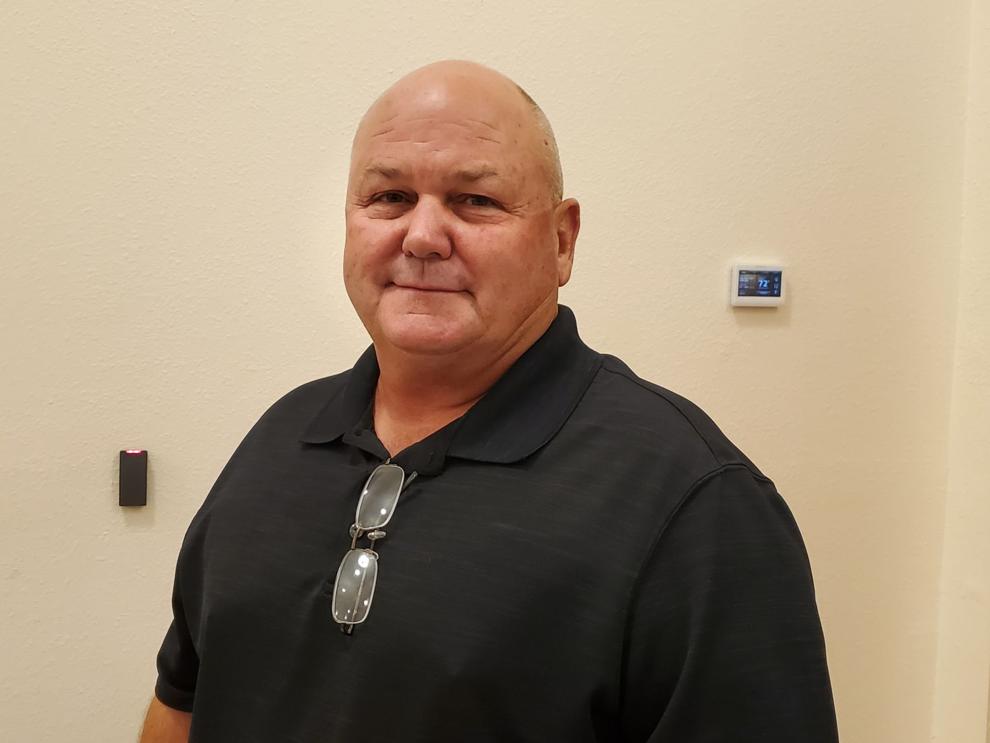 Before the council voted unanimously to approve Foster's contract, Mayor Tara Walter thanked him for stepping up to take the job. She said the town wants to see a successful event, and she offered to volunteer.
Councilman John Anderson asked if the facility is safe and adequate for holding the rodeo. Florence Community Services Director Hezekiah Allen said town staff will walk the grounds with Foster to learn what repairs may be needed. The arena, 3 miles south of downtown, is named for Foster's grandfather Charles Whitlow, father of the Junior Parada.
Vice Mayor Michelle Cordes noted the short time frame Foster has to work and said this is normally the time to start planning for the next year's Junior Parada. She urged Foster to "please reach out to all of us and the community to come in and help in any way we can."
Cordes asked Foster if he had an idea of how much it would cost to put on the rodeo and how he would raise the funds. Foster said his proposal includes a budget of $20,000. He said he has spoken to different organizations about sponsorships and has received "overwhelming" interest in supporting the event.
The town's advertisement called for a proposal focused on "the best youth rodeo possible" with "excellent spectator attendance, a large number of contestants and significant positive media exposure throughout the region. The town of Florence looks forward to creating a positive partnership that enhances the Junior Parada, showcases Florence and attracts economic activity to the town."
Foster replied in his written proposal:
"Having a history of being a part of this rodeo for many years, I understand what it takes to successfully organize and run this event. Unfortunately, there is not enough time to make this year's event a 'spectacular' event, nevertheless I am confident with the support of my friends and family this will be a very successful event." He said the Arizona Junior Rodeo Association also remains involved in the Junior Parada.
The town's advertisement noted that until key improvements are completed, the restrooms, snack shack and running water at the rodeo grounds are unavailable. The town will provide up to $5,000 to assist with the event, along with hand washing stations, portable toilets, water truck services and fire and emergency medical services.
Town Manager Brent Billingsley reported that property owners are applying for the town's Downtown Commercial Rehabilitation and Façade grants. Four commercial rehab grant applications have been submitted totaling nearly $200,000.
Two of these have already been approved; one will be providing an updated scope of work and quotes, and the other is under review. Town staff has heard from two other potential applicants. The town has also received and approved three façade grant applications.
Toward the town's goal of becoming certified as an autism-friendly community, the fire and police departments are almost 90% finished with their training and Community Services is approximately 60% finished, Billingsley reported.