FLORENCE — Author Nancy Turner will take part in the next Pinal County Historical Society book club meeting to talk about her novel "These Is My Words: the diary of Sarah Agnes Prine."
The club meets at 6 p.m. on June 22 via Zoom.
A work of fiction, "These is My Words" is set in territorial Arizona in the 1800s.
Turner, who grew up near Phoenix and now lives in Pinetop-Lakeside, based the story on family memoirs and her great-grandmother's pioneer life in early Arizona.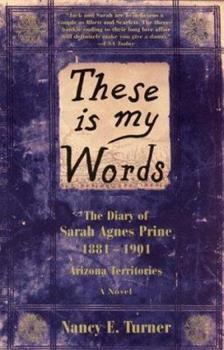 The story follows the character Sarah's life from childhood, young adulthood and later a mother who "forges a life as full and as fascinating as our deepest needs, our most secret hopes and our grandest dreams. She rides Indian-style and shoots with deadly aim, greedily devours a treasure trove of leather-bound books, downs fire, flood ... and other mortal perils with the unique courage that forged the character of the American West. Rich in authentic details of daily life and etched with striking character portraits of very different pioneer families, this action-packed novel is also the story of a powerful, enduring love between Sarah and the dashing cavalry officer Captain Jack Elliot," an online description of the book reads.
PCHS Executive Director Stephanie Joyner said that by having Turner at the book club meeting, readers will gain deeper insight into life in early Arizona.
"'These Is My Words' is a lovely historical fiction novel that takes place in the Arizona territory. The novel is formatted like a diary and covers the ups and downs of Sarah Agnes Prime's life and the struggles of living in the territories," Joyner said. "The reader is transported back in time and realistically chronicles Sarah's experience as a woman, wife, sister and mother."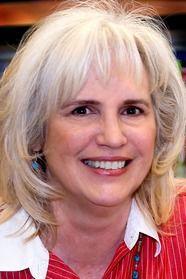 Turner is also the author of other historical novels including "Sarah's Quilt," "The Star Garden," "My Name is Resolute," "The Water and the Blood" and "Light Changes Everything."
In 2018, Turner spoke to the family genealogy site FamilyLocket.com about how wanting to learn more about her family history led to writing "These Is My Words," her debut novel.
As a child, Turner knew little about her family history other than the names of her grandparents. But when her father started tracing the family lineage, she was also eager for information, she said in an interview with FamilyLocket.com.
"It was important to me to clear up some of the tall tales from our family line," she said in the interview. "Everyone passed around the story that one grandmother was Native American. She wasn't. Another story was that some French fur trapper from the Northwest Territory married an Iroquois girl. Well, the Iroquois were not in the Northwest, and no, he wasn't a trapper. The French immigrant was a soldier in the French and Indian War, who stayed behind and married a Scottish immigrant's daughter."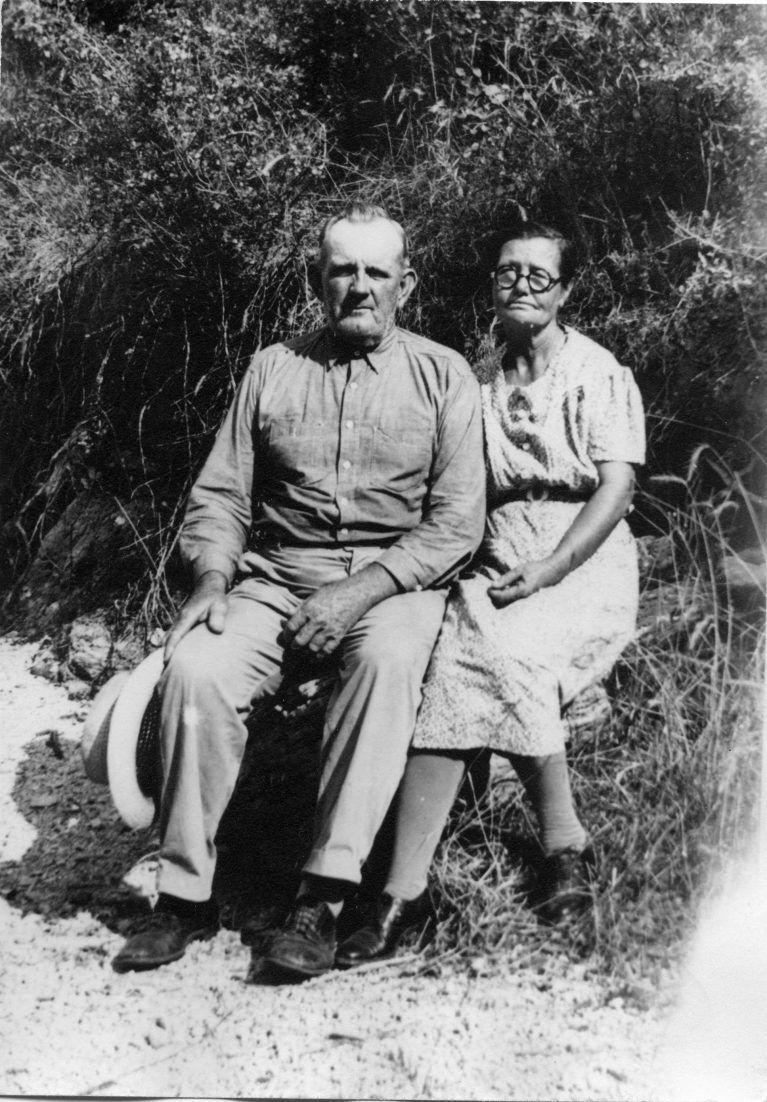 She believes genealogy and stories of ancestors are important to Americans because backgrounds are so diverse that many grow up without cultural connections, she said in the interview.
"I think that especially feeling so isolated from family as a child, I felt isolated from any kind of nationality or ethnicity. I was just a kid in California and had no roots," she said. "I believe people enjoy knowing their backgrounds so they can claim an identity that is more than 'Heinz 57.' People nowadays even get genetic testing for their dog, so they know it's part basset hound and part poodle. I wanted to know — needed to know — that we are Scots-Irish, French and Welsh."
The story of Turner's character, Sarah, is continued in "Sarah's Quilt" and "Star Garden."
At the PCHS book club meeting, Turner will discuss the book with readers and answer questions.
"These Is My Words" is available for purchase in PCHS museum's gift shop for $17.
"I encourage those interested to pick up a copy of this novel to gain insight on what Arizona life was like in the late 19th century. We are thrilled to have Nancy Turner join the book club meeting and provide a deeper context to her novel," Joyner said.
The museum is at 715 S Main St. in Florence. It is open Tuesday through Saturday from 11 a.m. to 3 p.m. through June 15. Beginning June 16, it will be open Thursdays from 11 a.m. to 3 p.m. or by appointment.
There is no charge to attend, but donations are accepted and may be made by calling the museum at 520-868-4382.
Those who pay $17 plus $5 shipping will receive a copy of the book.
Founded in 1968, the PCHS Museum is the oldest historical organization in Pinal County. The museum preserves Florence and Pinal County's history through exhibitions, educational programming and events.
The link to the Zoom meeting may be found on the PCHM book club event page on Facebook.