SUPERIOR — A few upcoming events at the Boyce Thompson Arboretum focus on the desert at night.
Walk on the Wild Side — Creepy Crawly Night begins at 6:30 p.m. on Saturday, June 26.
"Summer nights come alive when you Walk on the Wild Side at Boyce Thompson Arboretum," a flyer for the event said. "Explore the life of the smaller creepy crawlies that make the Sonoran Desert their home. See native snakes, spiders and scorpions in a different light as their adaptations are revealed."
Attendees will learn about the unique sights, sounds and smells of Sonoran Desert nocturnal life. The event includes presentations from local partners, live animal encounters and educational activities.
An event entitled "Working the Night Shift" will be held on July 31 at 6:30 p.m. and aims to teach attendees about the adaptations and importance of nighttime pollinators like bats and moths.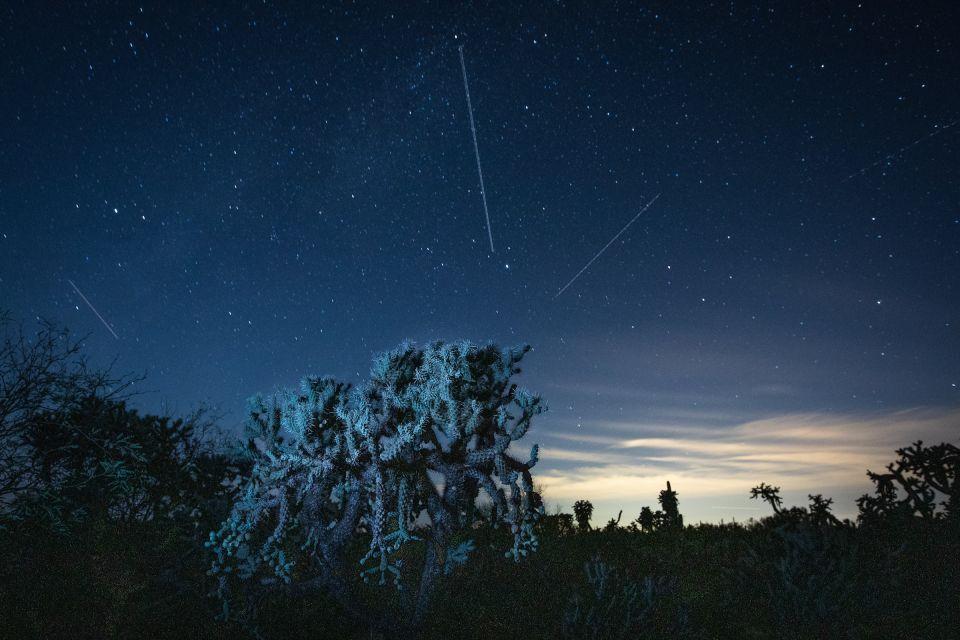 On Aug. 28 at 6:30 p.m., an event, "Navigating Night Skies," teaches attendees about the star-studded summer night sky. Attendees will also learn how owls find their way in the night sky.
Experts from Arizona State University's School of Earth and Space Exploration will lead the session.
The sessions will be held at the park, 37615 E. Arboretum Way. Preregistration is required for each event.