PICACHO — Ruben Leos wants to bring the prosperity that cities like Casa Grande and Maricopa are enjoying to the rest of Pinal County. The Pinal native and retired captain with the Pinal County Sheriff's Office is running for the Democratic nomination for the District 1 Board of Supervisors seat against incumbent Pete Rios.
"Some areas of Pinal County have been blessed with growth, yet many sections of District 1 continue to struggle with several services lacking," he said.
District 1 includes Picacho and part of Eloy as well as Superior, Kearny, Mammoth and San Manuel in eastern Pinal County.
Leos said he's experienced the discrepancy first hand during his service in the PCSO. There are great people living in those areas, he said. They need someone to listen to them about what services they need and then find a way to provide those services.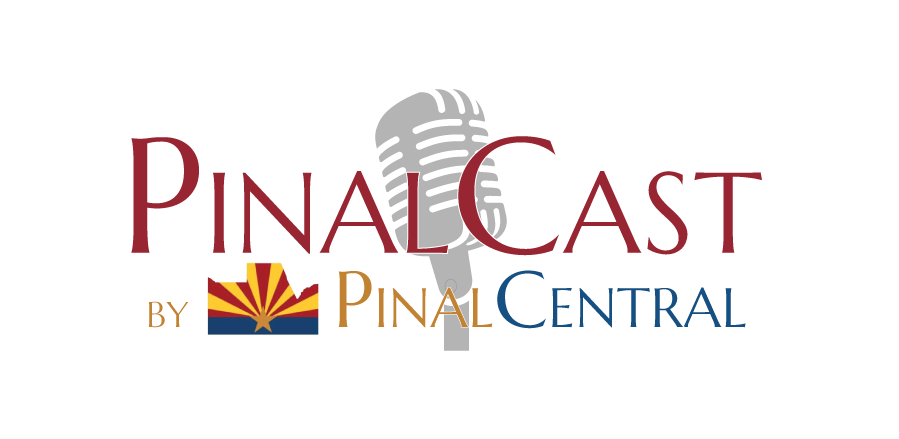 Leos, of Picacho, wants to partner with private companies and entities to provide some of those services and economic development to those areas. He believes that if the county would share the data from its economic studies with private organizations, they might be able to help the county find economic development projects that could fit the needs of some of the county's more rural areas.
"If we can support those smaller towns, that will help Pinal County too," he said
He also wants to work with federal, state and local entities to provide more services for rural residents.
For example, he wants to work with state agencies to get more home health aides working in rural areas. There are many residents who are currently living in homes in Phoenix who want to live out the rest of their lives at home in Pinal County, but their family members can't take care of them. A home health aide might make that easier.
Leos, a veteran of the U.S. Marine Corps, also wants to create more services for veterans in the area. He hopes to create a position within the county that would act as a liaison between local veterans and county officials — someone who could report the needs of local veterans to the Board of Supervisors on a regular basis.
He believes there are ways of meeting the needs of local residents without spending a lot of money. He points to a mental health correspondent program he created with his team while serving in the Sheriff's Office. The program enlisted the help of a local mental health organization to provide a clinician who would respond with deputies when the department received a call of a resident who was suicidal or experiencing a crisis.
The department also created a detective training program for local law enforcement agencies for which the only cost was the price of printing out the pages needed for the program, Leos said.
"You just need to get a good team together and see what the problem is," he said.
Leos said he would gladly work with the other members of the Board of Supervisors if elected.
"Can't do this without their help," he said.