MARANA — State troopers seized over 35 pounds of packaged heroin and arrested a Tucson woman following a traffic stop on Interstate 10 near the Pinal-Pima County line.
On Nov. 11 an Arizona Department of Public Safety trooper initiated a traffic stop on a Chevrolet pickup truck westbound on Interstate 10 at milepost 234, near Marana, according to a press release. During the traffic stop, the trooper discovered over 35 pounds of packaged heroin concealed within the pickup.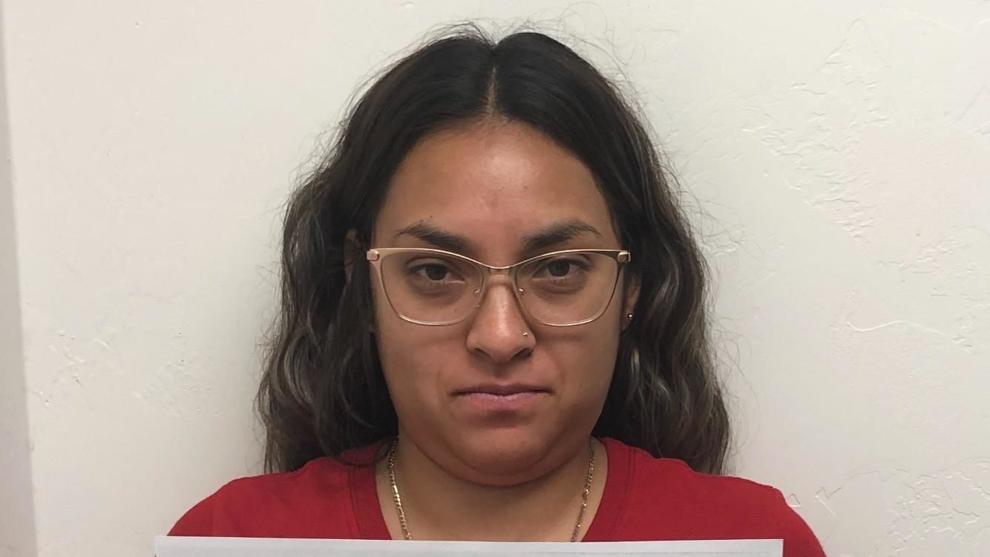 The driver, 25-year-old Sarahi Romero of Tucson, was arrested on a charge of transportation of narcotic drugs for sale and booked into the Pima County jail.
The estimated street value of the heroin seized is over $400,000.