ELOY -- Eloy's storied and rich Hispanic culture and heritage is one of the main calling cards of the city. The influence of the Latino population is something that does not go unnoticed.
Now with the yearly Fiestas Patrias making its return after a year away due to the COVID-19 pandemic, one local talent will be returning to the place where she grew up, to once again perform and be a part of the festivities.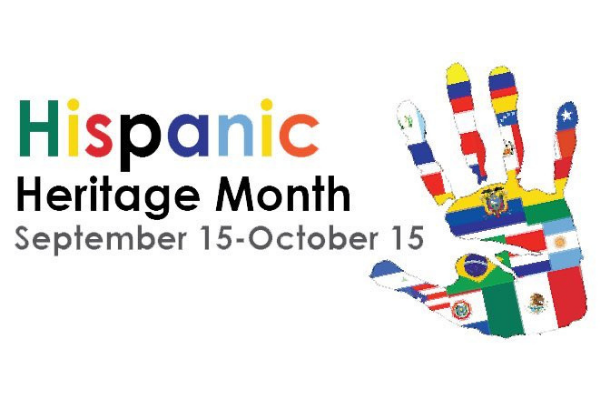 Olivia Calderon was born in California but moved to Eloy at a young age. Music has always been a part of her family and a part of her life, having listened to and learned mariachi music when she was a child.
"I started taking guitar lessons at the age of eight, started singing in a group, and joined a choir, but music has been in me all my life," Calderon said. "As far back as I can remember, I loved to sing, there was always music playing in my house, so I feel like it has always been in my blood. Music is a part of the culture and the traditions that I know."
For Calderon, music is not just a hobby, it is a passion that makes her who she is. Calderon is not a stranger to the fiestas of Eloy. She has been a frequent performer in the past and is always willing to come back and sing for her hometown, saying that it is an honor to be welcomed back time and time again.
Calderon's talents have reached for wider than the Eloy city limits, however, as she was a featured contestant on the 14th season of "America's Got Talent" on NBC. Calderon said that it was a humbling experience being a part of the show, being interviewed by host Terry Crews and singing in front of celebrity judges like Simon Cowell, Howie Mandel and Gabrielle Union.
"It was a once in a lifetime experience for me, so I thought why not? My dad always said that if there is an opportunity, you have to take it," Calderon said. "I had chills being in front of the judges; it was overwhelming feelings of joy and happiness, and the feeling of a small-town girl going to be on the big stage."
She hopes to be a role model for the younger generation, showing them that it is possible to achieve a dream and do something that makes them happy.
Calderon takes much pride in her background and where she comes from, saying that it is a privilege to be welcomed back for the Eloy Fiestas every year.
"The people of Eloy saw me grow up, and no matter all the long journeys and all the obstacles that someone goes through, you can always come home, and feel that love," Calderon said. "I don't know the words to express what my heart feels. To know that I'm coming back singing to my hometown family, it makes you want to do better than what you did previously."
Calderon will be performing for her hometown audience at 6:30 p.m. on Sept. 17.