ELOY -- Celebrated each year from Sept. 15 to Oct. 15, Hispanic Heritage Month is a time to honor and celebrate history, heritage, achievements and contributions of Hispanics and Latinos in the United States.
It's also a great time to discover the vibrant flavors and diverse recipes associated with the Hispanic culture and celebrate the influence its spicy chile peppers, garlic, spices and other flavors have had on flavor palates across the country.
While a variety of food vendors — selling various culinary treats and beverages — will be on hand at the 2021 Eloy Fiestas Patrias to give attendees a taste of the Mexican heritage, the following recipes, gathered from various internet sites, aim to highlight the diversity and flavor associated with traditional Hispanic dishes.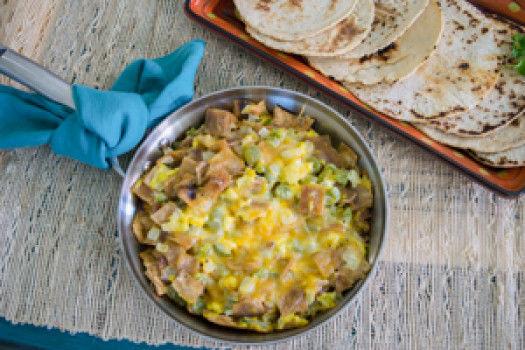 Eggs, tortillas, pepper, onion and cheese are a tasty combination in this quick and easy recipe.
4 tablespoons cheddar cheese, low-fat (grated)
Tear tortillas into small pieces.
Heat oil in a medium-sized pan.
Add tortillas and stir until pieces begin to brown.
Add peppers and onion; sauté until soft.
Add eggs; stir until the eggs are cooked.
Remove from heat and sprinkle on the grated cheese.
Cover the pan and let cheese melt.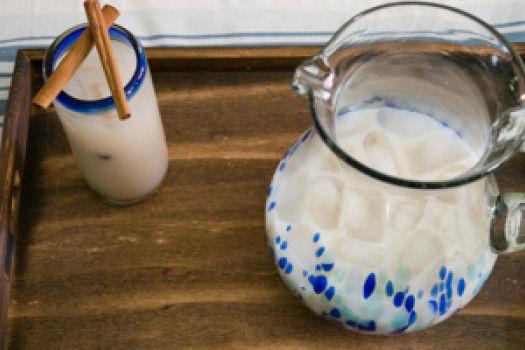 A sweet and creamy beverage.
1 cup white rice, long-grain uncooked
½ tablespoon vanilla extract
½ tablespoon ground cinnamon
Pour the rice and water into the bowl of a blender; blend until the rice just begins to break up, about one minute. Let rice and water stand at room temperature for about three hours.
Strain the rice water into a pitcher and discard the rice. Stir the milk, vanilla, cinnamon and sugar into the rice water. Chill and stir before serving over ice.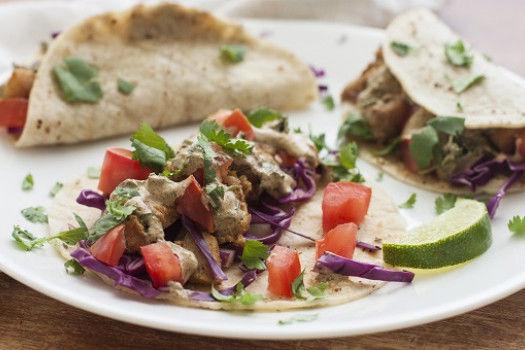 Seasoned chunks of cod topped with fresh diced tomatoes, shredded cabbage, a squeeze of lime and a dollop of cilantro-infused sour cream are all served on top of a warm corn tortilla.
½ cup sour cream (non-fat)
¼ cup mayonnaise (fat-free)
½ cup fresh cilantro (chopped)
½ packet taco seasoning (divided)
1 pound cod or white fish fillets (cut into 1-inch pieces)
2 tablespoons lemon juice
2 cups red and green cabbage (shredded)
12 corn tortillas (6-inch, warmed)
lime wedges (for serving)
In a small bowl, combine sour cream, mayonnaise, cilantro and 2 Tbsp seasoning mix.
In a medium bowl, combine cod, vegetable oil, lemon juice and remaining seasoning mix; pour into large skillet. Cook, stirring constantly, over medium-high heat for 4-5 minutes or until cod flakes easily when tested with a fork.
Fill warm tortillas with fish mixture.
Top with cabbage, tomato, sour cream mixture, lime wedges and taco sauce.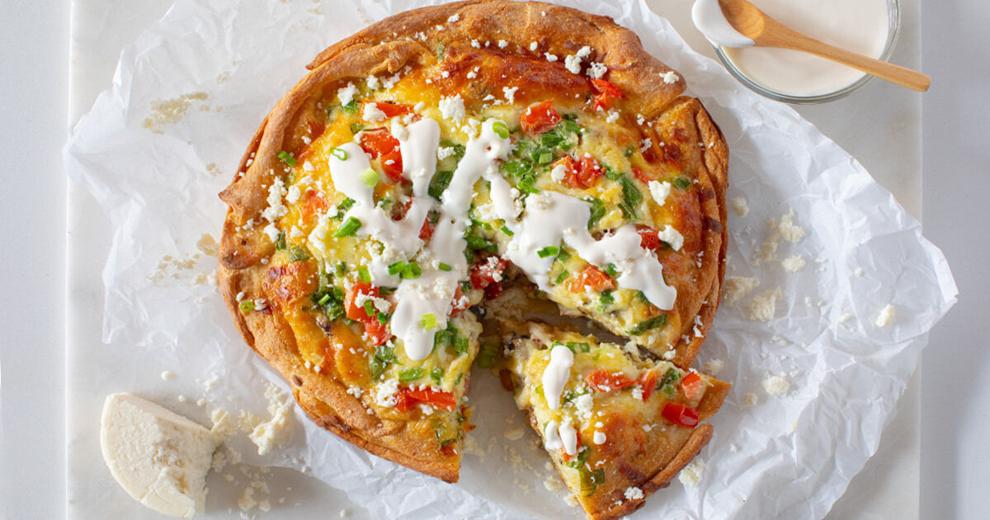 Bacon & queso fresco frittata
8 ounces mushrooms, sliced
1¼ cups queso fresco, crumbled
8-ounce pizza crust (ready-made dough)
Crema Mexicana Agria, for drizzling
Preheat oven to 350 degrees. Fan out pizza dough in cast iron skillet.
Sauté bacon to light brown color over medium-high heat. Add mushrooms to bacon and sauté to golden brown. Remove the grease from pan, place mushrooms and bacon onto the dough to lightly cover the surface.
Add the eggs over bacon and mushroom mixture. Top with queso fresco crumbles, tomatoes and onions over the top. Bake for 18 minutes. Serve warm and top with a drizzle of Crema Mexicana Agria.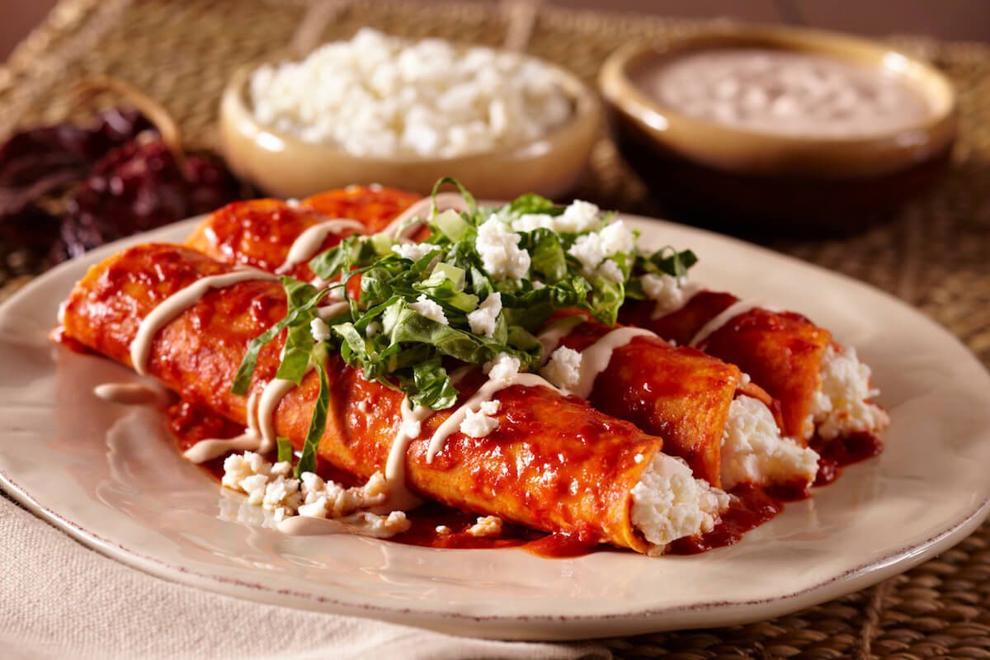 2 packages (10 oz.) of Cacique Queso Fresco, crumbled
1½ cups vegetable or canola oil
½ medium onion, rough chopped
½ teaspoon Mexican oregano
3 tablespoons chili powder
3 chipotle peppers with 1 tablespoon accompanying adobo sauce
1 cup Cacique Crema Mexicana
1 chipotle chile in adobo sauce, diced
Combine all sauce ingredients in a blender and blend until smooth.
Pour into a medium sauce pan, bring to a boil and allow to simmer for at least 20 minutes.
Heat oil in a medium skillet until it shimmers. Dip tortillas, one at a time, into the oil to soften and lightly fry, about 45 seconds to a minute. Then dip the softened tortilla into the enchilada sauce and remove to a plate.
Add crumbled queso fresco to the middle of the tortilla and top with a few slices of pepper (optional). Roll tortilla around the filling to make the enchilada. To serve, top enchiladas with lettuce, queso fresco crumbles and drizzle with chipotle crema.
To make from scratch: In a bowl, combine the Crema Mexicana, chipotle chile and salt. With an immersion blender (or regular blender), mix until smooth, approximately 20 seconds. Refrigerate until ready to use and place in a squeeze bottle. Yields: approximately 1 cup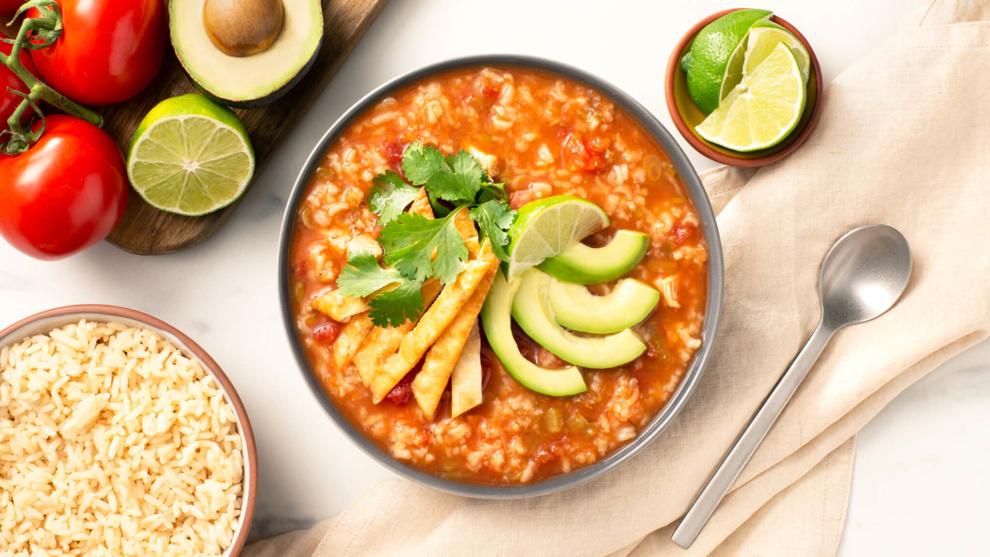 1/3 cup green onion, sliced
1 can (10-ounce) diced tomatoes and green chiles, undrained
1 cup cooked chicken breast cubes
1 can (4-ounce) chopped green chiles
4 lime slices, for garnish
Prepare rice according to package directions. Cook onions in Dutch oven or large saucepan coated with cooking spray over medium-high heat until tender.
Add broth, cooked rice, tomatoes, chicken and chiles.
Reduce heat; cover and simmer 20 minutes. Add lime juice. Just before serving, pour into soup bowls, top with tortilla strips and avocado. Garnish with lime slices and cilantro.