CASA GRANDE — To show their support for the agricultural industry, students with the Casa Grande Union High School FFA program recently packaged 125 meals and delivered them to local farmers and dairy workers across the area.
"They traveled 150 miles across Pinal County to deliver the meals and show their appreciation of farmers and the impact the agriculture industry has on helping feed the world," said FFA adviser Casey Farnsworth.
Farmers visited were in the Casa Grande, Eloy and Coolidge areas and other parts of Pinal County.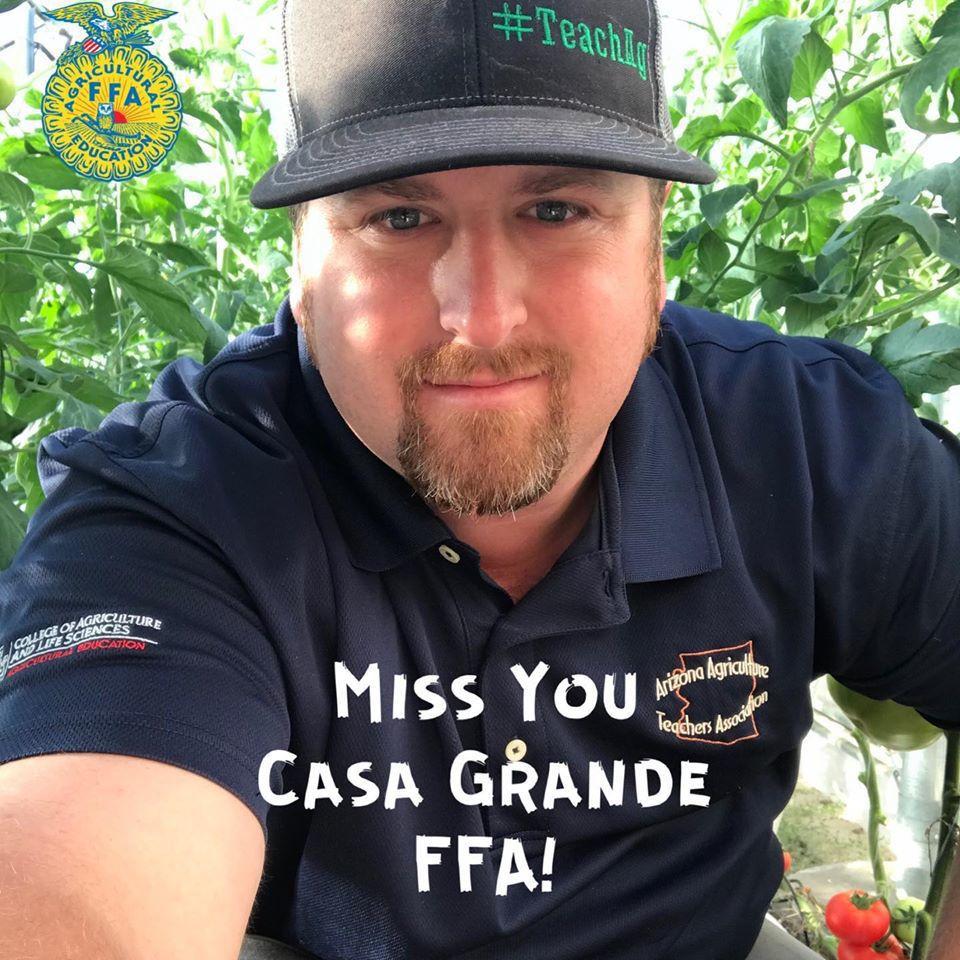 Farnsworth said the effort was rewarding for the students and the farmers.
"The farmers are the very people who work tirelessly day after day to provide for the everyday Americans," he said. "This was a simple act of service to those who feed the world. It was great for once to be able to feed them."
The students made a video documenting their preparations for the effort and their visit to area dairy farmers.
The video is set to the Luke Bryan song "Here's to the Farmer."