The following people were booked into the Pinal County Adult Detention Center:
PCSO Booking Mugs 6/17/20
Victor Aguirre, 29, domestic violence-fighting and assault.
Jose Moreno, 41, extreme DUI with BAC of .15 or more, endangerment, theft-control of property, assault with intent to injure, criminal damage and first-degree trespassing.
William Trimble, 40, outstanding warrant.
Archie Cornett, 40, outstanding warrant.
Christopher Robles, 29, transportation and/or sale of marijuana.
Jerry Cordova, 56, dangerous drug violation, second-degree failure to appear and two outstanding warrants.
Donald Munson, 46, possession/use of dangerous drug.
David Mendoza, 39, probation violation.
Saul Carrillo, 29, probation violation.
Daniela Romero, 32, probation violation.
Armando Valdez, 42, disorderly conduct with weapon and threats.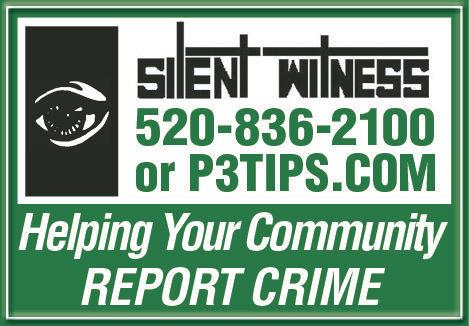 The theft of a vehicle was reported in the 4300 block of Broadway Avenue in Apache Junction.
Fraud was reported in the 500 block of Quicksilver Road near Stanfield.
Fraud was reported in the 300 block of East Echo Lane in Florence.
A sex offense was reported in the 6600 block of East Quiet Retreat in San Tan Valley.
Fraud was reported in the 800 block of East Stirrup Lane in San Tan Valley.