The following people were booked into the Pinal County Adult Detention Center:
PCSO Booking Mugs 4/15/20
Patrick Acosta, 38, third-degree trespassing and resisting arrest.
Justin Stout, 20, possession/use of drug paraphernalia, theft-means of transportation, theft-control of property and a probation violation.
Jacob Martinez, 29, disorderly conduct-noise and criminal damage-deface.
Gregory Buckner, 66, two counts of transportation and/or sale of narcotic drugs.
Rondald Yager, 73, sexual exploitation of minor.
Marcos Mendoza, 24, first-degree trespassing and two outstanding warrants.
Koy Tyler, 32, driving with suspended license
Timothy Newell, 29, three outstanding warrants.
Ariel Perez, 28, third-degree burglary and four outstanding warrants.
Danielle Laboca, 23, assault with intent to injure and domestic violence-fighting.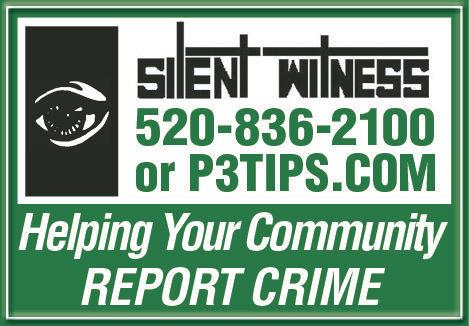 A theft was reported in the 2800 block of East Mineral Park Road in San Tan Valley.
A theft was reported in the 1000 block of East Canyon Trail in San Tan Valley.
An assault with a firearm was reported in the 3600 block of East Hunt Highway in San Tan Valley.
A sex offense was reported in the 2200 block of East Southwood Road near Queen Creek.
Fraud was reported in the 300 block of East Diane Drive in Queen Valley.
Fraud was reported in the 78100 block of East Candle Road in Dudleyville.