The following people were booked into the Pinal County Adult Detention Center:
PCSO Booking Mugs 4/11/20
Natasha Roberds, 33, probation violation.
Dorae Scott, 50, aggravated assault with deadly weapon and misconduct involving weapons.
Tabitha Reedy, 30, sexual exploitation of minor.
Jadari Dillard, 43, two outstanding warrants.
Analise Hunt Marsh, 20, obstructing criminal investigation and aggravated assault on peace officer.
Carlo Borboa, 20, failure to comply with court order.
Jonathan Aldridge, 39, outstanding warrant.
Phillip Manuel, 27, second-degree failure to appear.
David Ross, 29, disorderly conduct-fighting and resisting arrest.
Kariah Clark, 30, assault-touched to injure.
Dominic Williams, 35, driving with suspended license and three outstanding warrants.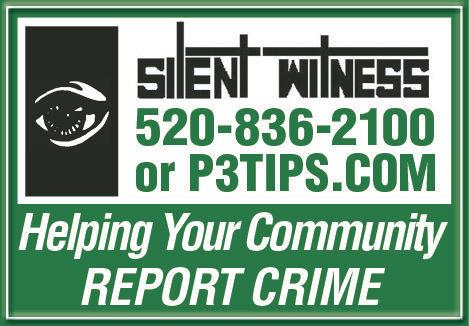 A theft was reported in the 10800 block of West Cambria Circle in Arizona City.
A theft was reported in the first block of East McCaw Court in San Tan Valley.
A theft was reported in the 3400 block of South Ironwood Drive near Apache Junction.
An assault was reported in the 100 block of South Pinal Parkway in Florence.