COOLIDGE — As Central Arizona Valley Institute of Technology nearly doubles its program offerings for the upcoming year, new and returning staff were welcomed back with a breakfast orientation July 7 at Tag's Cafe.
"Growth is good," said CAVIT Superintendent Mike Glover. "It comes with challenges but we are really excited and I wanted to have this breakfast to celebrate."
During the breakfast, the staff was given ice-breakers to learn about one another while several Coolidge city officials and leaders in the business community spoke about the role that CAVIT has played.
CAVIT board member Linda Good told those assembled how proud she is of the school, while Coolidge Unified School District board member Diana Guerrero presented herself as a recent CAVIT success story, having completed the dental assistant program there in 2019.
"I got a job immediately after high school," Guerrero said. "CAVIT has helped me a lot and really opened up doors for me. It is awesome to see Coolidge is providing programs like this for the city and surrounding towns."
Mayor Jon Thompson went as far as to credit CAVIT with the city's overall turnaround over the past decade and a half. According to Thompson, who was vice mayor on the Coolidge City Council in 2007 when the CAVIT lease was approved, CAVIT has been an "unofficial partner" in helping attract companies to the area.
"CAVIT was the first cornerstone in Coolidge taking off," Thompson said. "We didn't even know at the time how it would turn out or if the building would even get built, because Coolidge wasn't moving."
The Coolidge-based CAVIT provides courses to students from several area high schools.
Thompson mentioned that a handful of his own grandchildren wanted to work and make money right out of high school, and that in a region where many students will not attend college, having a learning model based on teaching practical skills for work placement is crucial.
Thompson explained the role that CAVIT plays in the process of attracting new businesses, whose representatives often ask about what kind of local programs are in place.
"When you sit down with business reps, we don't know who they are," Thompson said. "They give us a code name like 'project red pants' and you sit down with a bunch of guys, they are checking you out and you are checking them out, and they want to know what the workforce here is like."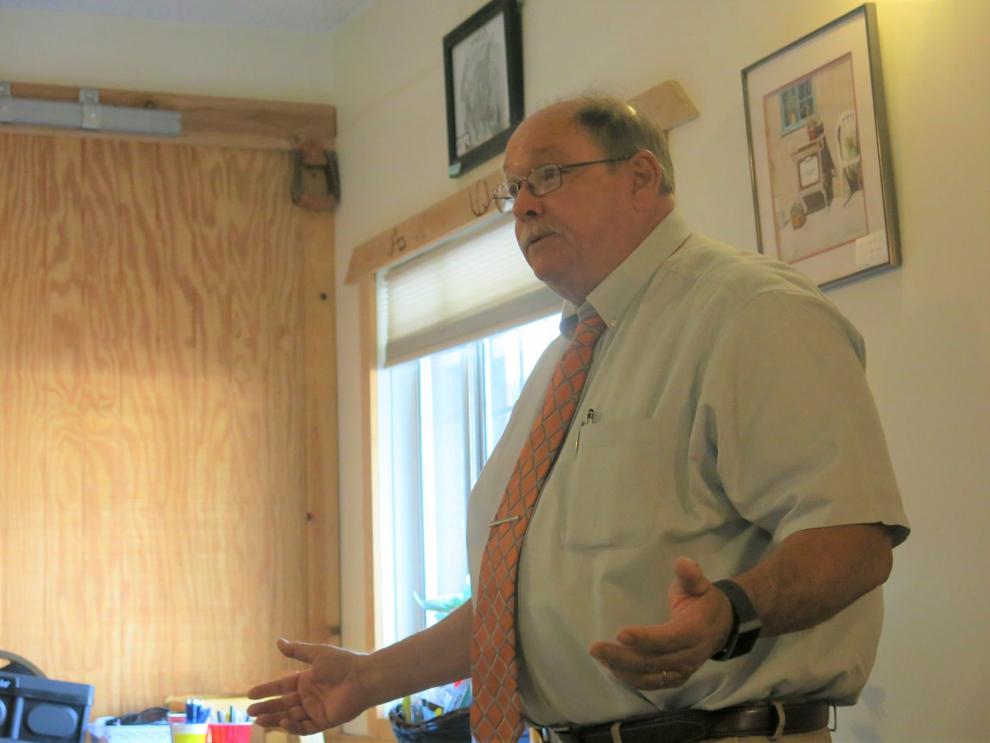 A successful example that came out of these types of meetings is Nikola Motor Company, which is on target to begin rolling out trucks from its manufacturing plant in Coolidge by the end of August. The company hopes to hire several hundred workers at the outset, with the eventual plan to have 2,000 employees at the site within several years.
Joel Millman, workforce development program manager at Arizona@Work, said CAVIT is in an ideal location within the Sun Corridor and that he felt the school was integral to transforming the area's workforce, as new technologies come into play and the role of agriculture is shifted within Pinal County.
"We want to retain talent within this county," Millman said. "We want to work with CAVIT because CAVIT is one of the focal points of this area."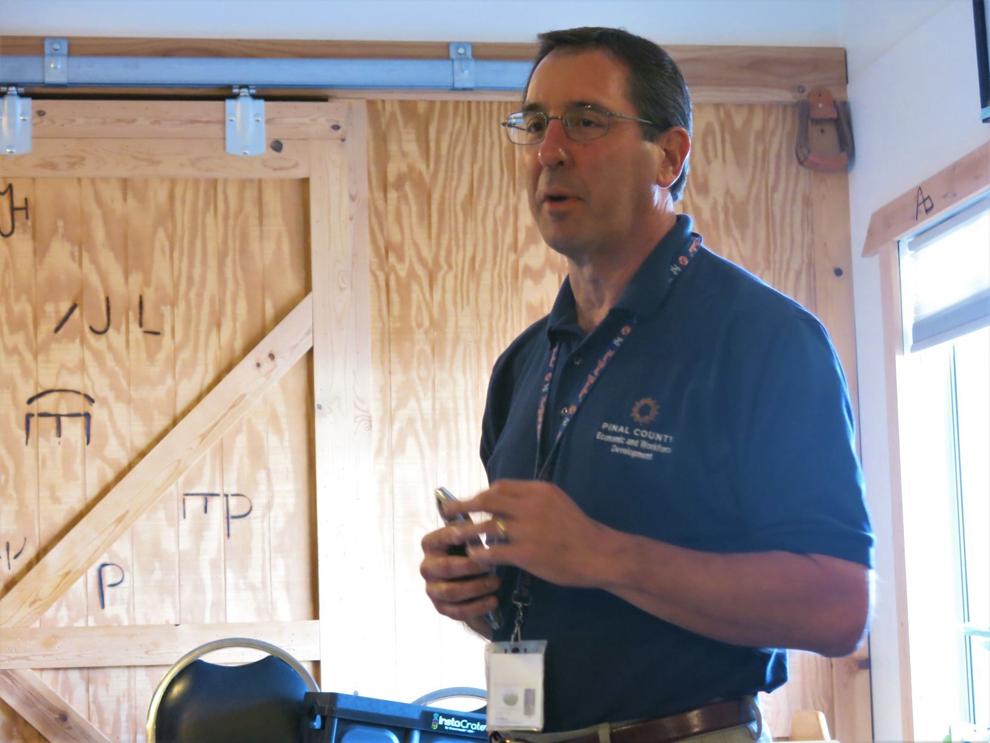 In addition to CAVIT's efforts and local community colleges, Thompson said that during a recent meeting with the Coolidge Unified School District board, they discussed programs that could help kids improve reading skills.
One of the new positions is career counselor, a role that CAVIT was able to fill using a grant from the Arizona Department of Education's Safety School Program. Aimee Parrish, a 17-year school counseling veteran, will be in that role this year.
"We know that when a student comes onto campus, we are going to give them an intensive career pathways training," Glover said. "Students need to see the light at the end of the tunnel."
Glover praised the teachers for not only providing the necessary technical expertise but also for helping students become responsible adults who understand the soft skills to handle a job. The school maintains dual enrollment programs with Central Arizona and Pima Community colleges.
In addition to an expanded staff, CAVIT will have some new classrooms ready by the fall. The school year officially begins July 19.