CASA GRANDE — An innovations center in Superior and two infrastructure projects on tribal lands were included as part of a seven-bill appropriations minibus that passed in the House of Representatives on Thursday night.
The projects were part of a list of Community Funding Requests submitted by U.S. Rep. Tom O'Halleran, D-Sedona, who represents Arizona's 1st Congressional District. O'Halleran was able to secure funding for six projects within the 1st District overall.
"I'm proud to see the community projects I've advocated for included in this package of appropriations," said O'Halleran. "Working with Arizona stakeholders, we secured important resources for new physical infrastructure, water and flooding safety projects, and innovation that will benefit hardworking First District families."
The two tribal projects include a $915,000 program for community traffic sign replacements within the Gila River Indian Community and $875,000 for a new library and computer center at San Carlos Apache College. The bill would award $2 million for a future Workforce, Entrepreneurship and Innovation Center in Superior. A smaller amount, $100,000, is also going toward a feasibility study for flood repairs for McCormick Wash in Globe.
"Because of Congressman O'Halleran, Superior will be able to attract high-paying jobs and new residents to this growing area of the Copper Corridor," said Superior Mayor Mila Besich.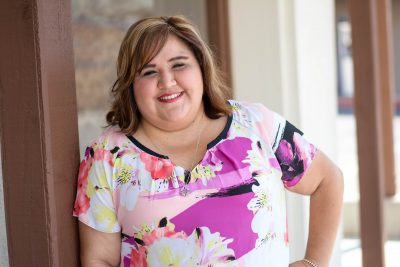 GRIC Gov. Stephen Roe Lewis said that, if passed by the Senate, the transportation funding would help make GRIC roads safer to benefit both the community and those traveling through it. San Carlos Apache Tribal Chairman Terry Rambler was also effusive in praising the bill, saying the college library would "brighten the future of all community members" by providing technology resources and other services.
O'Halleran had initially submitted the requests as part of a $715 billion spending bill, the Investing in a New Vision for the Environment and Surface Transportation in America Act, which passed the House earlier in July.
The minibus bill includes appropriations for a number of sectors including: education, agriculture, rural development, energy and water development, financial services and general government, the environment, military construction and veterans affairs, and transportation.
Under the minibus, Arizona's 1st Congressional District specifically would receive over $110 million for supporting local jobs training programs, funding public schools and child support, and strengthening veterans' health care programs.