SIGNAL PEAK — After weathering a tough scenario this fall, Central Arizona College is poised to begin planning for a more normalized 2021.
During Tuesday's CAC board meeting, Governing Board President Dan Miller praised the school's efforts during the pandemic in both following safety protocols and continuing the school's educational mission.
According to college President Jackie Elliott, the school successfully held hands-on skills assessment and learning classes on campus, with only two students in different programs, and one employee, testing positive for COVID-19.
"We're really proud of the fact that we were able to keep our faculty and staff healthy and safe," Elliott said.
The school plans to reopen the residence halls on Jan. 3, and athletic practices and competitions are expected to start the following day. Although Elliott said the school was planning to open the spring in a virtual format for classes if needed, the hope is to have some level of in-person instruction again.
"When I talk to my presidential colleagues across the state," Elliott said, "many of them just opened up and went to face-to-face instruction, and they had to shut down or had these cases. We as an institution did a very good job of planning."
The meeting was also a sendoff for two retiring board members, Vice President David Waldron and Rick Gibson, who has been a board member for 23 years.
Miller described Waldron as a "reliable and respectful and a great contributor" and Gibson as "Mr. Agriculture" for his work around the county on sustainable farming.
"Rick has helped and guided the college through interesting times and events," Miller said. "It is with immense gratitude that I thank Mr. Gibson for his service."
"This is a really sad day to see two wonderful board members step away from us," said Elliott, who was hired when Gibson was board president. "Rick and Dave are two of the finest board members that I have been able to serve under."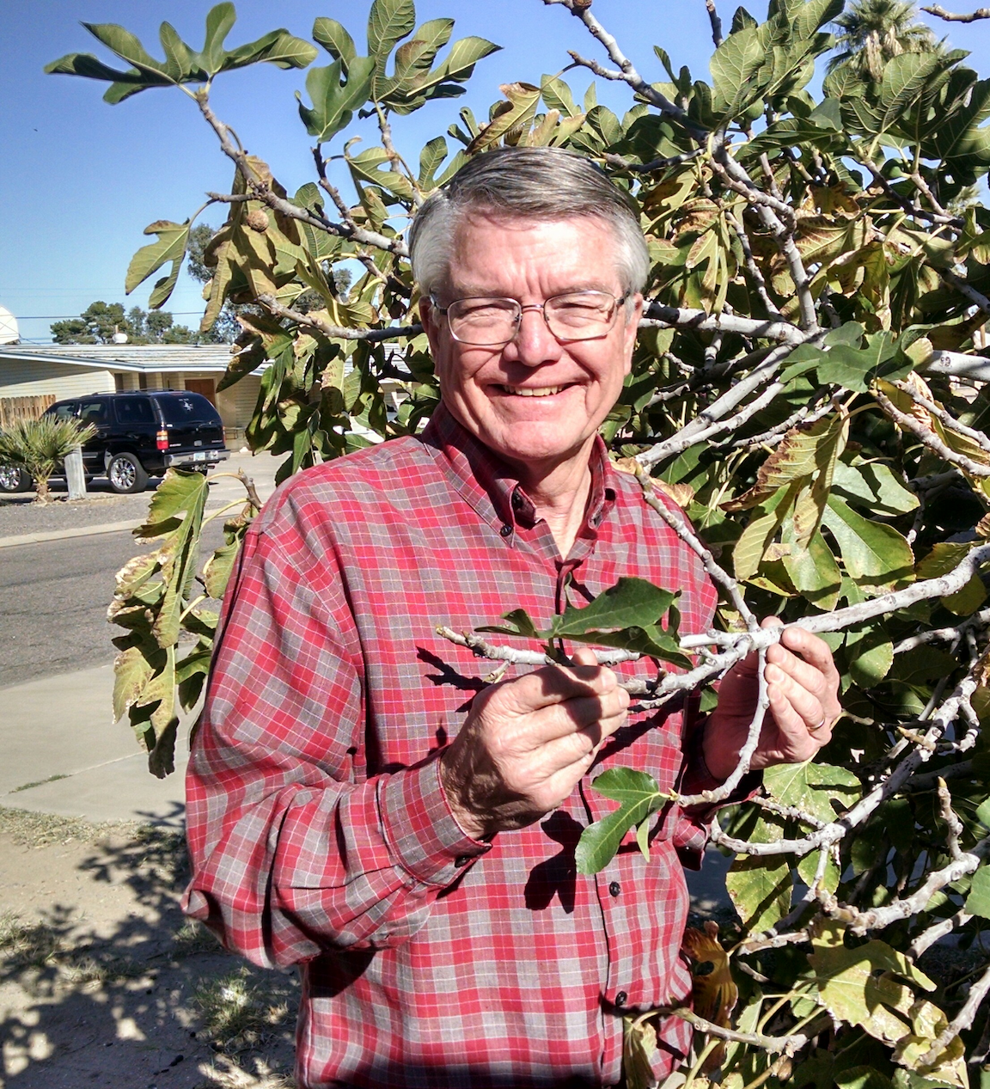 Gibson, himself a graduate of CAC, said he was proud of what he and his colleagues had accomplished during his time on the board. Waldron was similarly effusive in his praise.
"CAC has come a long ways in the 50 years it's been here," Waldron said. "It's a shining star at this point. I look forward to staying involved."
The two incoming board members for next year will be Evelyn Casuga of Casa Grande and Jerry Walker, who defeated Waldron, of Apache Junction, in the Nov. 3 election. Gibson did not run again and Casuga was unopposed.
Although the extent of fiscal damage from COVID-related issues had yet to be fully determined, the board reviewed several metrics that demonstrated the college was meeting or exceeding goals. In particular, employer satisfaction metrics indicated that those who hired CAC graduates were very pleased. The school had recently rolled out new courses in workforce education for post-employment, but Vice President of Academic Affairs Mary Kay Gilliland said that had been slowed down by the pandemic.
"When you've got employers out there saying good things about CAC, that takes care of more marketing than anything," Waldron said.
The college will be holding a virtual graduation ceremony on Dec. 11 and is also planning on holding a virtual version of its annual Holiday Open House. The on-campus Regional Workforce Training Center is also expected to be completed by mid-December.