COOLIDGE — The 2007 murder of 17-year-old Amber Hess has been featured on a recent episode of "Grave Mysteries," a true crime show on the Investigation Discovery network.
Hess was stabbed to death at her home near Queen Creek and her burned body was later discovered in a rural area of Coolidge.
The Pinal County Sheriff's Office arrested two teenagers, Todd Hoke and Nicholas Castillo, for conspiring together to kill Hess. They were both convicted and sentenced to prison.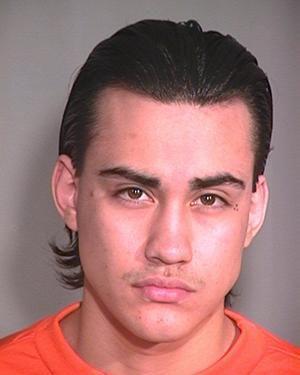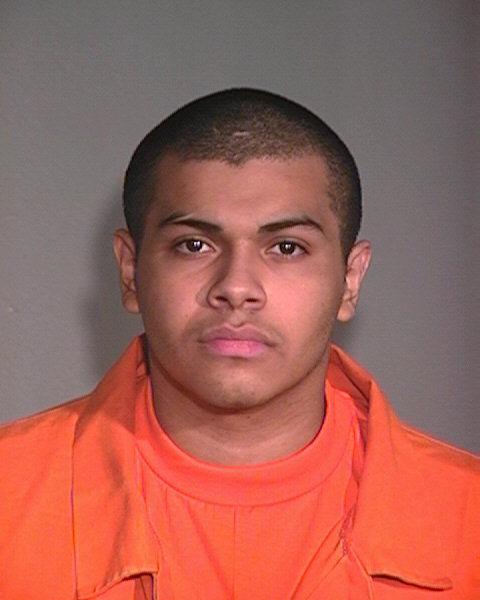 Producers of "Grave Mysteries" have interviewed some of the investigators on the case for an episode that profiles Hess's murder.
Eloy Police Chief Chris Vasquez, who was sheriff at the time of the crime, was notably one of the subjects interviewed.
Titled the "Ultimate Betrayal," the episode covers the relationship between Hess and her killers before her death in June 2007.
At the time of the crime, investigators theorized the teenagers may have killed Hess because she was reportedly pregnant with Hoke's baby.
Castillo eventually admitted to PCSO that he and Hoke had been planning to kill Hess that summer and waited for a night when the victim's parents would not be home.
Castillo described to investigators how they pushed Hess to the ground, beat her with a flashlight, and stabbed her multiple times in the her neck and chest.
PCSO investigators told "Grave Mysteries" how the blood splatter found in the victim's home suggested there was a "violent struggle."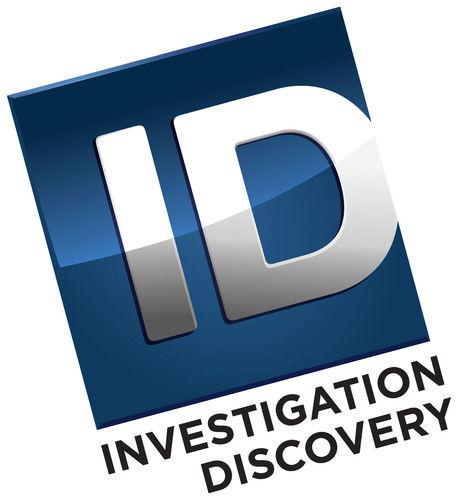 Hoke committed suicide while in prison in 2013. Castillo remains in the custody of the Arizona Department of Corrections.
Castillo told PinalCentral in 2017 he knew what he "did was completely wrong."