SIGNAL PEAK — Although they were not able to attend in person, Central Arizona College broadcast a virtual send-off for graduates on Friday, celebrating those who successfully finished their programs in May, August or December despite the year's unique challenges.
That the school was able to continue courses this year was itself an accomplishment, and student speakers during the event acknowledged their gratitude toward the school and also their shared struggles with the disruption caused by COVID-19.
"Having to leave school took a toll on all of us," said Johann Jeremiah, a native of Grenada who is transferring into a premed program after completing his CAC degree. "The transition, with no time to prepare, was very difficult. However, I congratulate us all for fighting through this battle."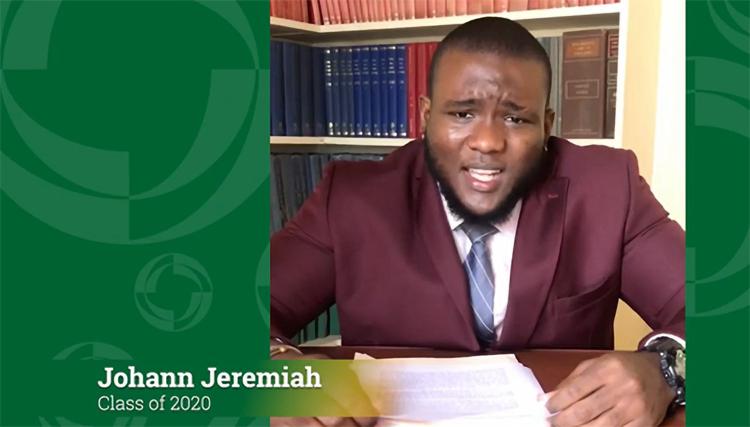 Despite the pandemic, the school was able to continue with on-site classes for specific skilled trade coursework that required hands-on learning.
Kendall Georgette Zires, a 17-year-old graduate of the welding program, praised the school's faculty and instructors for their dedication, both before and during the pandemic.
"Learning a trade was one of the best, most gratifying decisions I've made," Zires said. "I can tell you welding 20 hours a week in Arizona sun is brutal, no matter how old you are. My classmates and I felt discouraged, but did not give up even when stressed and physically exhausted."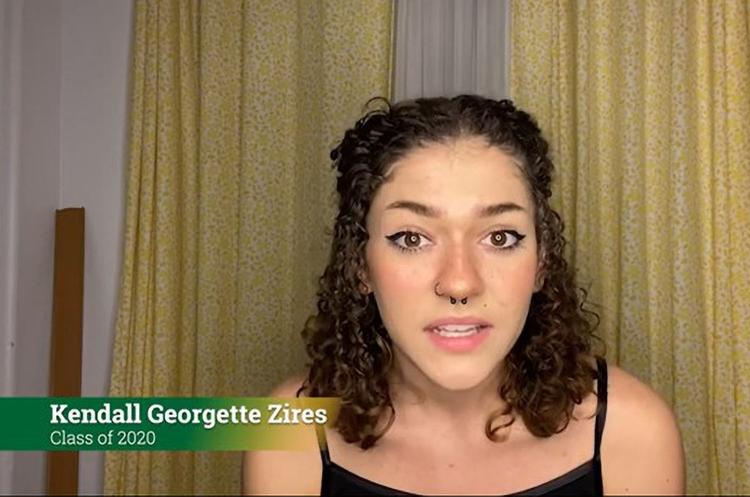 The 35-minute virtual presentation began with a rendition of "Seasons of Love" from the musical "Rent" by CAC's concert choir.
According to CAC Vice President of Academic Affairs Mary Kay Gilliland, 792 graduates were awarded 830 degrees and certificates overall for the 2019-20 academic year. The ages of the graduates ranged from 15 to 71, and there were nine students who received both their CAC degrees and high school diplomas concurrently.