CASA GRANDE — Pinal County residents looking to stay busy and entertained won't have to look too far this fall.
A lineup of events, including plays, murder mystery dinner events, concerts, festivals and other activities are planned throughout area communities.
Some of the most-anticipated events in the coming weeks are listed below.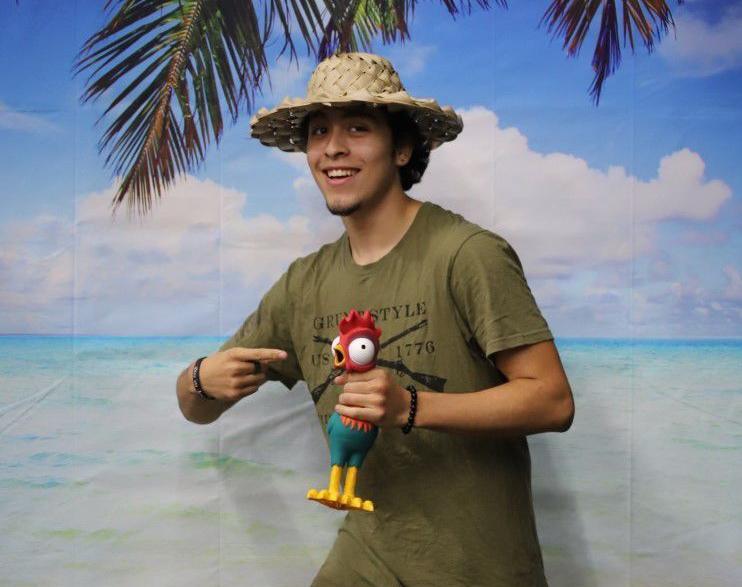 Mellow B comedy show, stand-up comedy featuring Arizona comedians, Oct. 2 at 8 p.m. at the Paramount Theater
"A Word Before Dying: Who Killed Thomas Hampton," a murder mystery brunch, Oct. 3 at 2 p.m. at the Paramount Theater
"Super ReDIErment," a murder mystery dinner event produced by the Murder Mystery Players of Casa Grande, Oct. 9 at 3 and 7 p.m. at the Radisson Hotel, 777 N. Pinal Ave.
"Moana Jr.," produced by the Arizona Community Theater in Coolidge, 2 and 7 p.m. on Oct. 23 and 3 p.m. on Oct. 24, 670 W. Pima Ave.
"Jekyll & Hyde: The Musical," produced by the BlackBox Foundation, 7 p.m. on Oct. 29 and Oct. 30 at the Pence Center, Signal Peak Campus, 8470 N. Overfield Road
Free concerts in the park
Mariachi Pasion and local folkorico dancers entertain audiences at the city of Casa Grande's Concert in the Park, from 6 to 7:30 p.m. on Friday, Oct. 8, in the Neon Sign Park, 408 N. Sacaton St.
Southbound performs country western music at Eloy's Concert in the Park, from 6:30 to 9 p.m. on Friday, Oct. 8, in Main Street Park, 601 N. Main St.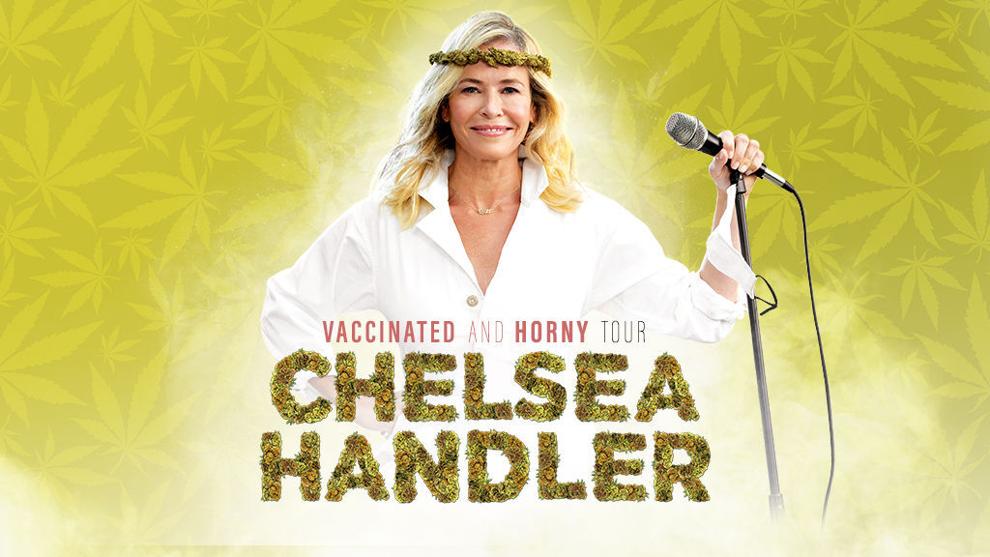 Events Center at Harrah's
Music pioneer and Grammy and Tejano Music Awards winner Little Joe Y La Familia perform a live concert on Sept. 25.
Comedian and author Chelsea Handler performs a show full of humor and candor on Oct. 23.
Grammy Award-winning stand-up comedian Lewis Black performs a live show on Oct. 29.
Comedian and actor Tom Segura performs a special show aimed at getting audiences laughing on Oct. 30.
Country singer Justin Moore performs live on Nov. 5.
Josh Turner performs a holiday and hits concert on Dec. 3.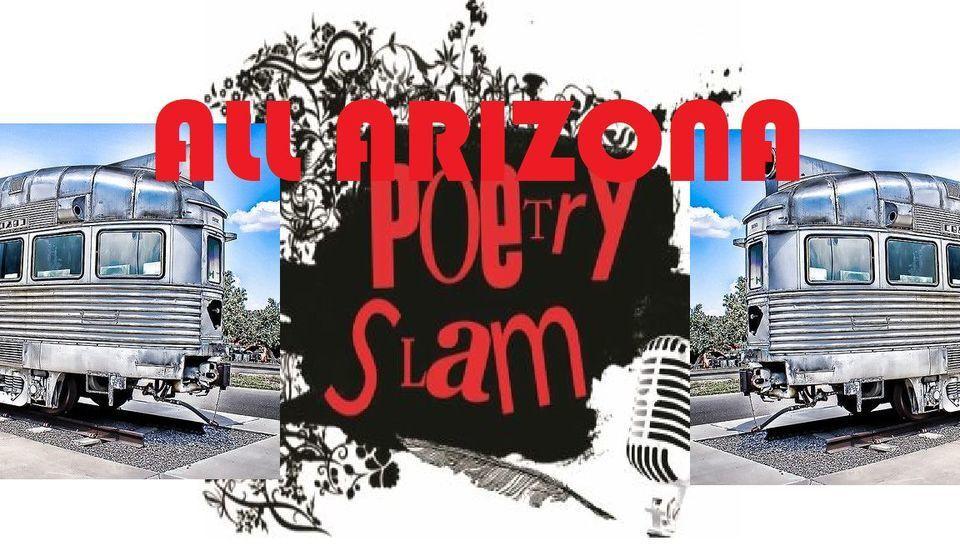 The All-Arizona Poetry Slam championship rematch, featuring slam poets from across the state, is from 6 to 9 p.m. on Saturday, Oct. 9, at Honeycutt Coffee, 44400 W. Honeycutt Road. It is presented by the Maricopa Arts Council and also features an "art on the spot" event by painter Kaui Wilson. Admission is $5.
The Maricopa Music Circle plans its Autumn Musicale Celebration concert, featuring orchestral suites, melodies and an Americana suite that includes a rendition of a Beach Boys song, at 7 p.m. on Saturday, Oct. 16. Tickets are $12 for adults or $8 for students.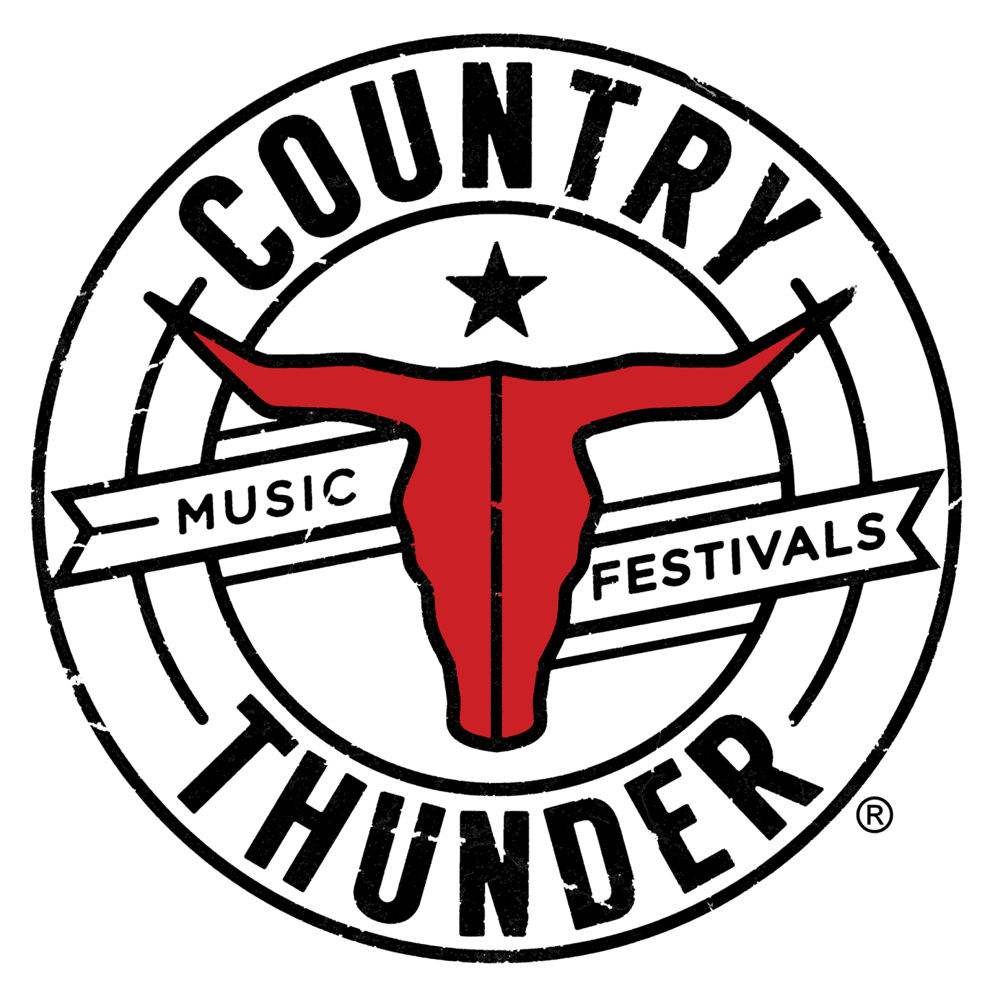 Schnepf Farms Pumpkin and Chili Festival, Oct. 1 to Oct. 31 at Schnepf Farms in Queen Creek.
Country Thunder Arizona 2021 runs Thursday, Oct. 14, through Sunday, Oct. 17, at 20585 E. Water Way in Florence.
Fall-a-palooza of Fun, Oct. 29 to Oct. 31 at the Pinal Fairgrounds & Events Center in Eleven Mile Corner. The event includes carnival rides, craft vendors, trunk or treats, a gun show, pumpkin growing contest and other activities.
The Shea Homes Good Life Festival presented by Subaru, featuring America, Don Felder, the Guess Who and Nate Nathan & the Mac Daddy-Os, Saturday, Nov. 6, at Schnepf Farms in Queen Creek.
Kevin Costner and the Modern West Band perform their Tales from Yellowstone 2021 tour on Sunday, Nov. 7, at Schnepf Farms.