CASA GRANDE — Producers of a new singing competition are looking for the area's next big star.
The winner of EEA Productions's singing competition, which begins in June, will win a cash prize, receive radio airplay, be interviewed and be featured on the online Playhouse Station radio station.
"We are definitely searching for a star," said Christine Deaton of EEA Productions. "If that person can be here for performances, no matter where they are from, we will feature them on the air as well as at live events in our area."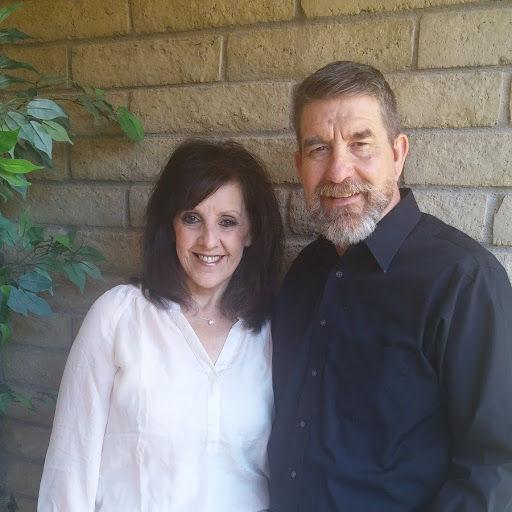 Deaton and her husband Chris, of EEA Productions, started an online radio station, Playhouse Station, about a year ago, focusing on hit music from the 1960s, '70s, '80s and '90s as well as artists from the Casa Grande area and the Branson, Missouri, area.
"We would like people from all over the world to send us their songs and if it fits our genre, we would love to play it," Christine said.
The competition is open to singers of all ages in any community. If a local person wins or places in the top three, they will be featured at live events promoted by EEA Productions.
"There is also a cash prize for the winner," Deaton said.
The group is putting together sponsors and the amount of the cash prize has not yet been announced.
Deaton said the singing competition is great for anyone who wants to perform for others.
"It's a great opportunity for singers who have never been on the air before to scratch that off their bucket list," she said.
Music submissions may be made beginning Saturday. On-air competition begins June 23 and continues for six weeks.
There is a one-time $20 fee to enter. Participants must be at least 18.
Those who advance in the competition must be prepared to sing a new song each week.
Voting will be done by the station's listening audience, who will cast votes for their favorites.
The top three contestants will compete for first, second and third place in the contest finale.