CASA GRANDE — Good food is something that can soothe one's soul.
Looking for the best food in Pinal County can easily take years if not a lifetime. Most foodies probably think the best food they can find is made in their own kitchens but sometimes it is nice to go out for an evening and enjoy a unique and tasty dish made by the hands of a talented chef.
Angie Marie Gonzalez of Casa Grande does a lot of eating at local restaurants and has even compiled her reviews of local cuisine.
Gonzalez said she really likes the many restaurants in Pinal County.
"I don't have a favorite restaurant, I have favorite dishes," she said.
On her list of favorite dishes is the General Tso's Chicken at Hong Kong's Kitchen, 314 E. Florence Blvd. in Casa Grande.
She like the beans at Ochoa's Restaurant, 512 E. Cottonwood Lane, Casa Grande, and the Burrito Supreme at Encore Family Restaurant, 310 W. Frontier St. in Eloy.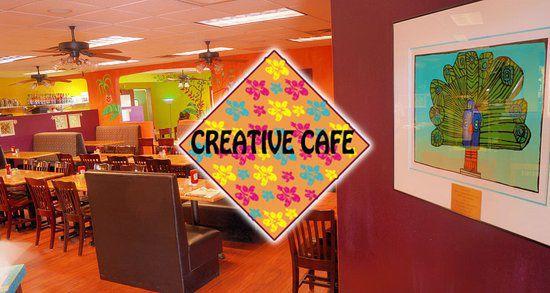 "The Talas Fry Bread stand and the Creative Cafe (1420 N. Trekell Road in Casa Grande) — they have this spinach salad that is really good. But my favorite overall is probably the Foxtrot Cafe (3225 N. Lear Ave.). It is affordable and everything is good and homemade there as well. They do a fly-in breakfast on Saturday mornings. A lot of pilots from different areas come in have breakfast or lunch. I have taken my grandson and we watch the airplanes while having the all-you-can-eat pancakes," Gonzalez said.
She also highly recommended Taco Tuesday at the Airport Tavern, 1801 N. Pinal Ave.
"My grandson, he's only 5, will say, 'can we go to the bar? Tacos, I want tacos at the bar.' He also plays cornhole outside," she said.
Here is her "favorite foods in Casa Grande" list:
Best refried beans & flour tortillas, oh and red enchilada sauce — Ochoa's Restaurant.
Best taco salad — Ricardo's
Best onion rings — Little Sombrero
Best salad — Creative Café, Sarah's Spinach Salad
Best breakfast — La Grande Café waffles and bacon
Best fry bread — Talas Fry Bread stand
Best coleslaw — Pirate's Fish and Chips
Best chili and cornbread, croissants and wraps (best and most affordable) — Foxtrot Café
Best BBQ — the porker sandwich at Bubbas BBQ Pit
Best all you can eat menudo and pozole at Cafe de Manuel on the weekends… yummy
McMashers for classic gold wings and a slice of chocolate cake
Dell's Pizza for Wing Wednesdays
Taco Tuesdays at Airport Tavern for simple ground beef tacos
General Tso's chicken and chicken lo mein only at Hong Kong's Kitchen
The ham, cheese and jalapeño croissant served hot at BoSa Donuts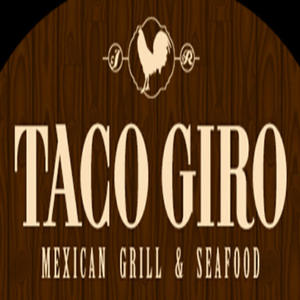 Alyson Bell said she really likes going to Taco Giro on Cottonwood Lane in Casa Grande.
"They have a great breakfast. Lunch and dinners are great too. They have huge portions. For the money it is a really good place," Bell said.
She said since she was a little girl her family has gone to Little Sombrero and Ochoa's Restaurant.
For pizza she said the choice is clearly Dell's Pizza next to the post office. She said it is always a treat to go to Dell's.
"We like to go to the L'Grande Cafe every now and then. It's over in the Fry's Marketplace. They have good chicken pesto and Mediterranean panini," she said.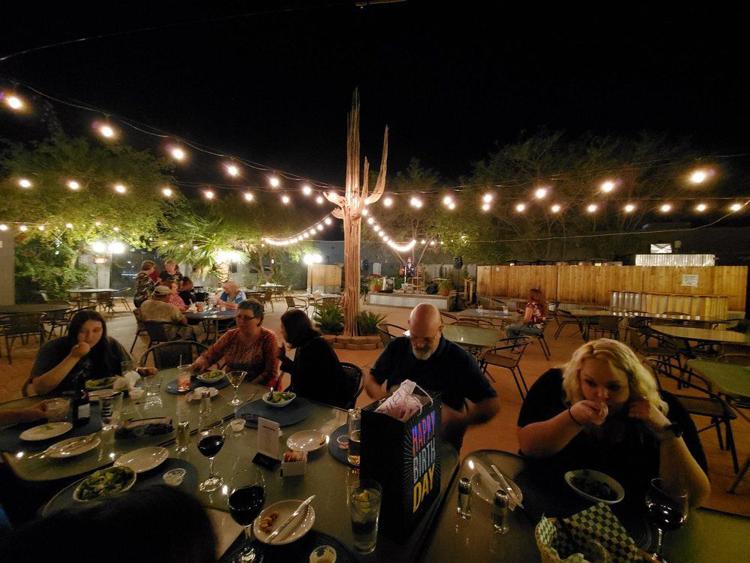 "A new addition to Casa Grande has been The Gathering. It is a breath of fresh air. It is a place that has a good atmosphere. They have a nice patio and live music. They even have outdoor heaters. My favorite dish there has to be the Poblano Mac and Cheese. They also serve ostrich, which isn't my cup of tea, but if you're looking to try something new," Bell said.
She added that Creative Cafe on Trekell Road in Casa Grande is always a hit and Nico's in front of the old Casa Grande Mall is the place to go for breakfast burritos.
Bell said for a special treat without a trip into Phoenix the food at A Latte Vino on Rodeo Road is her choice. She said she likes the strawberry salad and the hummus at A Latte Vino.
Trini McAnulty said her favorite pizza place is Barro's. Her favorite Mexican place is Anaya's, while her favorite breakfast spot is Golden Corral, favorite Chinese place is Great Buffet when it's freshest, which is as soon as they open up.
She added that the pozole from Big House Cafe is also amazing.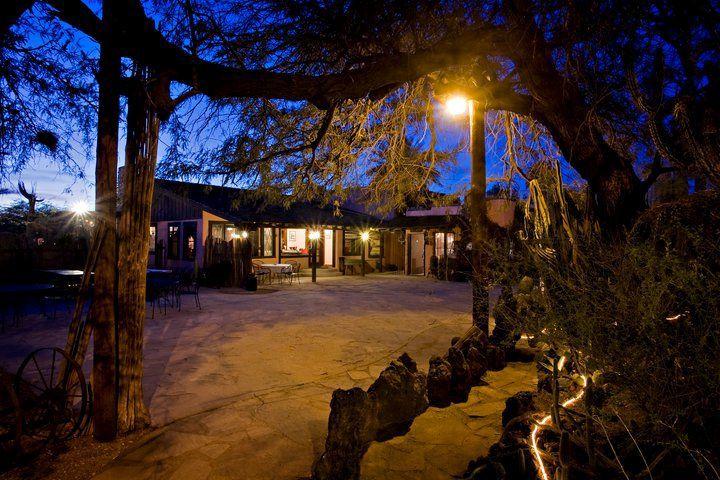 Maddie Leon said her favorite place to eat is BeDillon's.
"BeDillon's has always been an amazing hidden but known restaurant in Casa Grande," Leon said. "It was a small pink house converted into a restaurant with a small museum and cactus garden. Their food and atmosphere is just so welcoming and warm, it's one of the few places you should expect a good wait and relaxing one because it's relaxed dining. The owner is there, and has been for years, well known through the town. The food and desserts are always delicious and one of the few places I go for a prime rib."
In Maricopa, a sure bet for good food is the 347 Grill at UltraStar, and the Oak and Fork at Harrah's Ak-Chin Casino is the best place for a fancy night out. If you're hunting for the best breakfast in Maricopa, the Sunrise Cafe is the place to go for old-fashioned home-cooked meals.
Tag's Cafe in Coolidge offers great Mexican and American dishes and if you've never had a flat enchilada, this is the place to go. While in Coolidge the Pita Patio Grill offers amazing pitas that are hard to equal anywhere. Order the Philly Cheese Steak Pita. It is totally awesome.
Mount Athos Restaurant and Cafe in Florence is a great place for date night and offers classic Greek meals in a wonderful atmosphere.