ELOY -- With her new children's book "It All Started in Africa," Suzanne Bowman Williams hopes to educate children about African American history while inspiring them to make good choices.
"This book is really about hope," Williams said.
Williams is a former elementary school teacher from Oceanside, California. In writing "It All Started in Africa," she tells the true story of her family's ancestry, beginning in Africa and ending with the escape from slavery of her ancestors, Henry and Sallie.
The book is an interactive experience that "takes children on a journey through generations of African Americans over the course of history," a description of the book on Amazon.com says.
Williams includes discussion questions at the end of the book to get children thinking about the characters, history and their own lives.
"Some of the questions are 'What dangerous choice did Henry and Sallie make?' and 'What choices do you want to make for your descendants?'" Williams said. "The questions and the story give children a better understanding of African American history."
The book is illustrated by Williams' granddaughter, Evelynn Jeanette, a high school senior in Southern California.
"She was 13 when we started working on this book together," Williams said. "Completing the book took a long time."
Williams was teaching fifth grade in California more than 30 years ago when she wanted to create a special presentation for her class during African American History Month (February).
"I found so many wonderful books in the library about Black history, but I couldn't find quite what I was looking for, so I Xeroxed some pages and created a scrapbook. I included photos of my (ancestors), who had escaped slavery, and wove it into the presentation. The kids enjoyed it," she said.
Williams gave the presentation often as a teacher but didn't consider turning it into a book until she retired, moved to Eloy and joined a writers group.
"They were very instrumental in helping me turn this into a book," Williams said.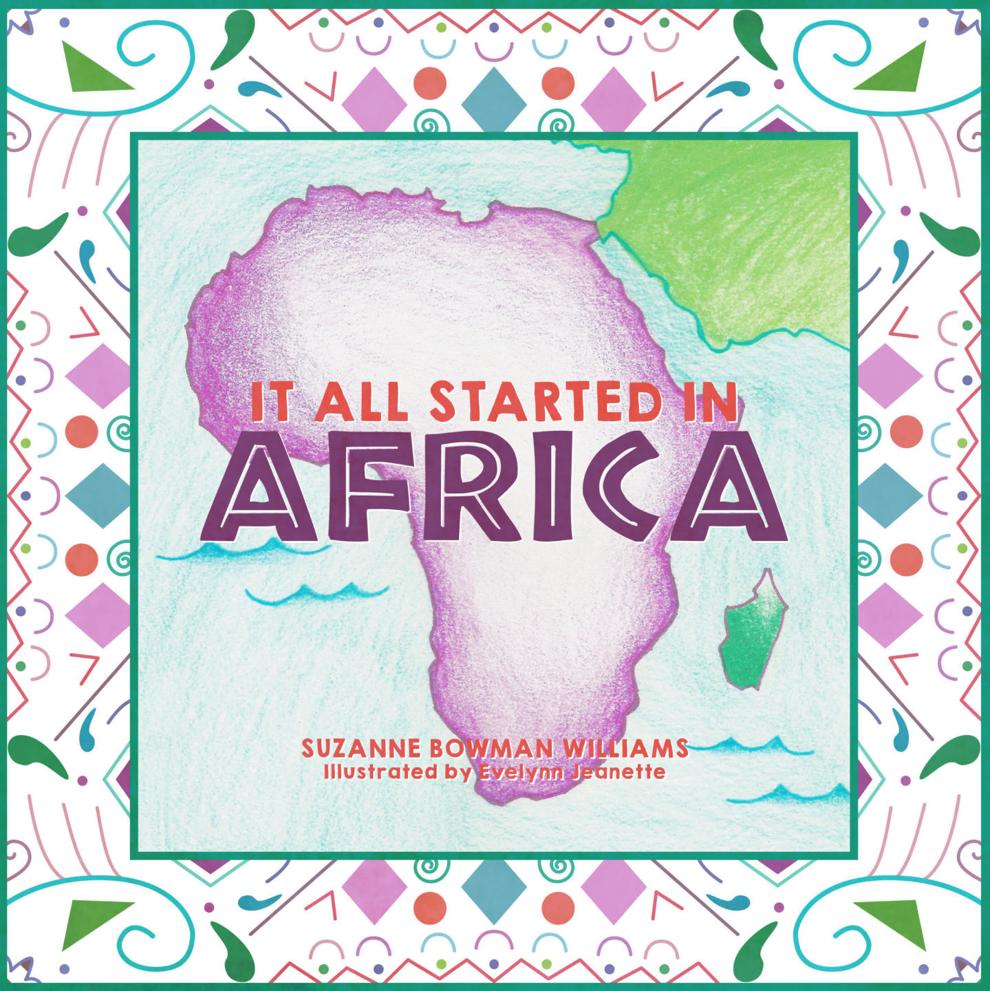 To complete the book, Williams wrote a poetic narrative to tell the story. Last year, with a completed rough draft, she visited a few public schools in Casa Grande to present the book.
In telling the story of her ancestors, she hopes children learn about choices they can make to better the future for themselves and their descendants.
"My grandmother escaped Kentucky to Ohio and learned to read," Williams said. "Her children were educated and became professionals. I have gratitude for the choices she made and feel a responsibility to bring her story forward so that others can learn from it. This book is about Black history but it's also about valuing hope no matter what your present situation is."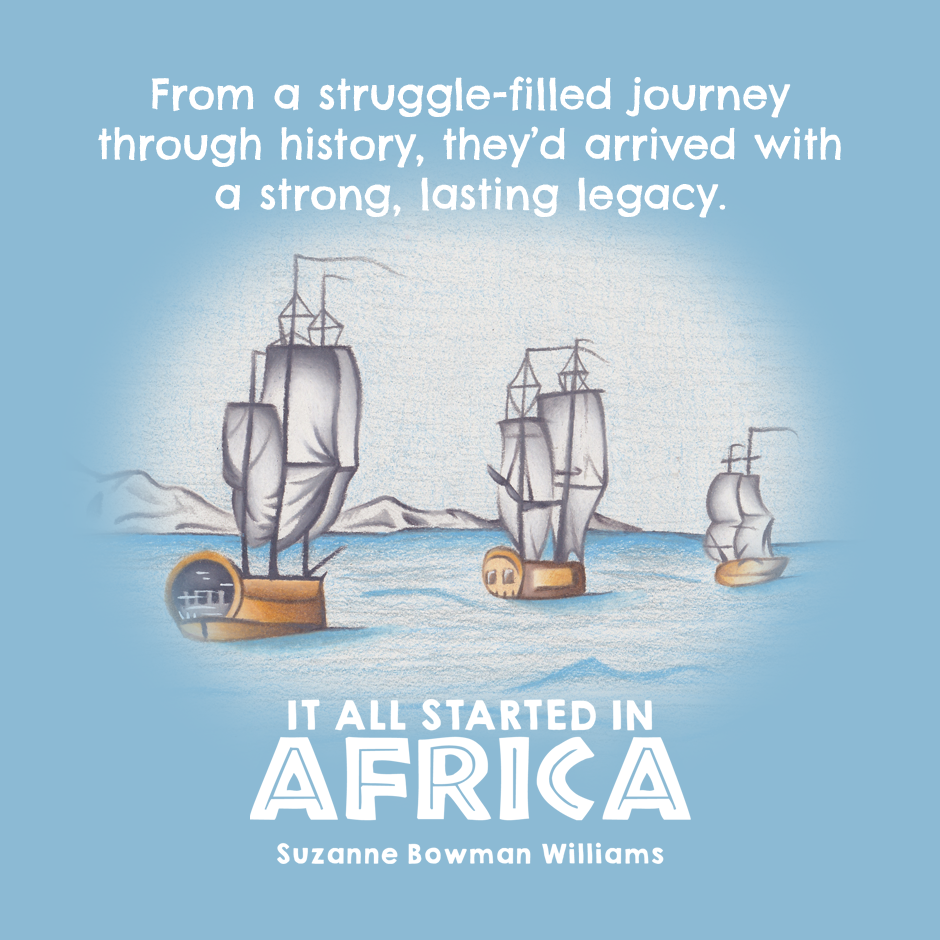 Once children return to schools, she hopes to make classroom visits to read the book and engage with students.
"I present the story in a way that children learn that they have the power to make choices to make life better," she said. "Young kids don't always think about the future and they don't always think about how the choices they make impact their descendants. But they can make choices and be a catalyst for change and by doing that, they can change their family's future."
"It All Started in Africa" is a hardcover book available on Amazon.com and Barnes & Noble online. It's published by Lucid Books.
Williams is working on a website about the book.