CASA GRANDE — Pinal County ranks at the top of a list of places where home values have risen the most in the state, according to a recent study.
And area real estate agents say the home buying and selling market is much like it was in 2005.
"In 2005, Pinal County had a shortage of available homes — inventory was very low," said broker Colleen Bechtel of Keller Williams Legacy One Realty in Casa Grande.
The study by SmartAsset, a financial technology company, ranked Arizona home value growth by county based on a five-year study period. The rankings were then used in a separate study on property taxes that included metrics on school ratings.
When compared to other Arizona counties, home values in Pinal County had a 41% growth rate. Maricopa County was in second place with a nearly 38% home value growth.
Bechtel said demand for new and existing homes is fueling the increase in home values countywide.
"We're at a point where until recently, we went five years without a new house being built in Casa Grande. But the population didn't stop growing," she said.
Some home buyers are moving to Pinal County communities for the affordable housing prices, she said. Others are relocating to Pinal County due to work.
"I'm seeing people move here for lots of reasons, and that's driving the demand for housing," she said. "Home values will continue to rise as long as there is a shortage of homes."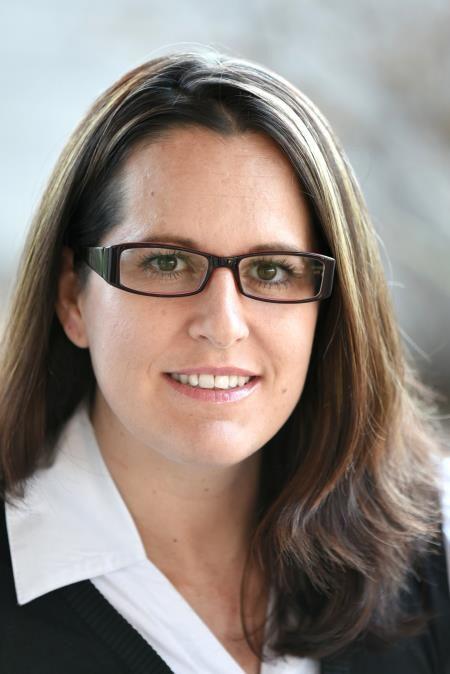 Jennifer Srock, an agent with HomeSmart Success in Casa Grande, said that as well as affordable home prices, the location of Pinal County communities is attractive to many home buyers.
"At an elevation of about 1,395 feet, Casa Grande is strategically located at the intersection of two major interstates, I-8 and I-10. It's just 45 minutes south of the Phoenix airport and an hour north of Tucson," Srock said. "All of Pinal County is close enough to the bigger cities' offerings, yet rural enough to escape the congestion and enjoy more modest offerings."
New construction, she said, is helping to increase the inventory levels and pricing of homes on the market.
As of Friday there were 137 houses for sale in Casa Grande, representing every price range, according to Bechtel.
"Only 69 of those houses are resale homes. The rest were new-builds," Bechtel said. "So if you can wait four or five months for a new house to be built, that's great, but if you need to close in 30 days, there are fewer homes available."
While current home values and inventory levels are reminiscent of 2005, experts do not believe another housing market collapse is on the horizon.
"Lending criteria is much tighter now," Bechtel said. "And interest rates are still at near-historic lows."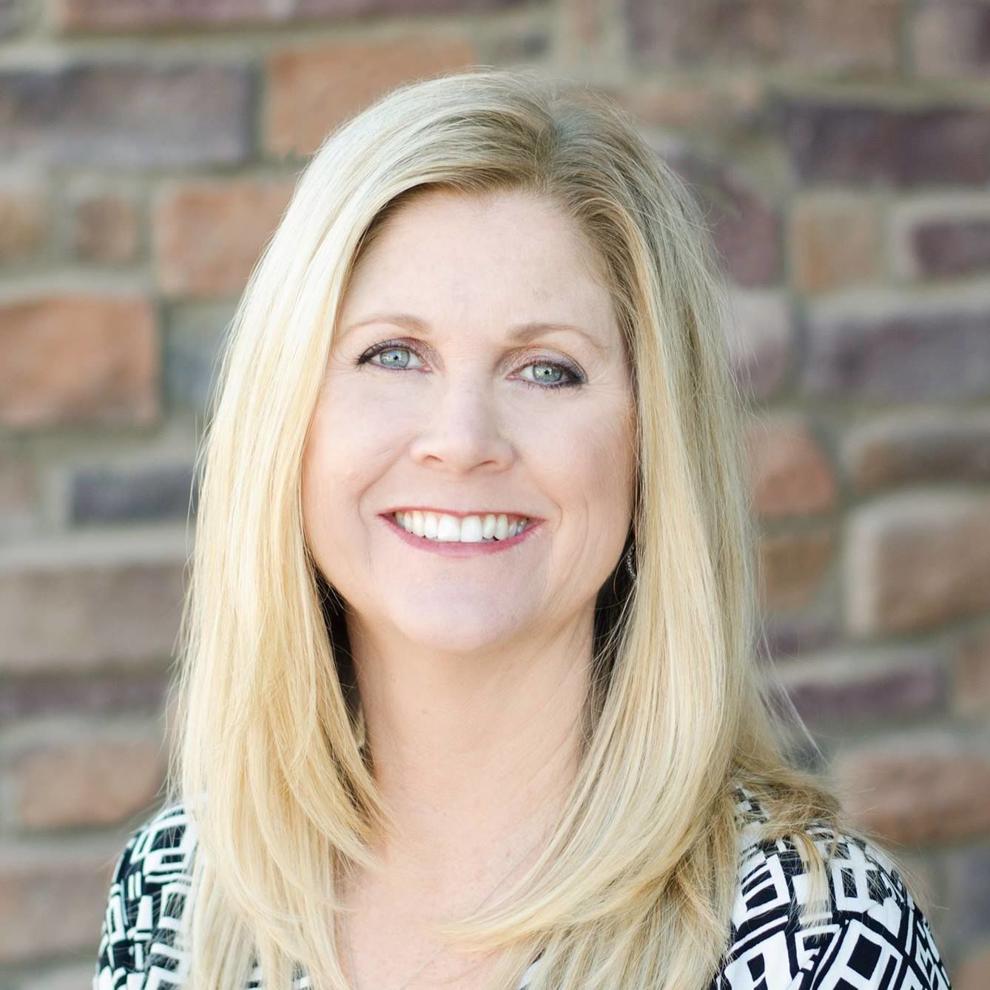 Arizona had a high rate of foreclosure during the housing market collapse, Srock said.
"If you look back in the boom of 2005-2008, you should find that Arizona was the place to buy a home with those mortgages everyone could qualify for," Srock said.
But she said the high rate of foreclosure had a silver lining.
"In my opinion, that shows the desire to have a home here whether you truly can afford it or not. Most people look at foreclosures as a negative but, in this case, I was seeing them as an awareness of the desire to own property here," Srock said.
Bechtel said she'll be keeping her eye on home values and pricing.
"The important thing is that home prices don't outpace incomes," she said. "That's what I'll be keeping my eye on: Are homes still affordable?"