FLORENCE — Pinal County has turned down a $3.3 million grant to "improve vaccine equity" in communities at increased risk of COVID-19.
The Board of Supervisors, sitting as the Pinal Public Health Services District board, rejected the Arizona Department of Health Services grant 3-2 Wednesday. Board member Kevin Cavanaugh, R-Coolidge, made the motion not to approve it, and board members Jeff McClure, R-Eagle Crest Ranch, and Jeff Serdy, R-Apache Junction, voted with him.
Cavanaugh said it appears the vast majority of the grant would go to an as-yet-unnamed contractor, whose goals and purposes are unknown, except for "vaccine equity." He said the majority of Pinal County residents are vaccinated against COVID, and there are at least 50 places in the county where a person can be vaccinated, according to a state health website.
Cavanaugh asked if the health department identified a problem and sought the grant, or if it saw the grant and looked for a problem. He further asked if the health department did a survey or other research to determine the need.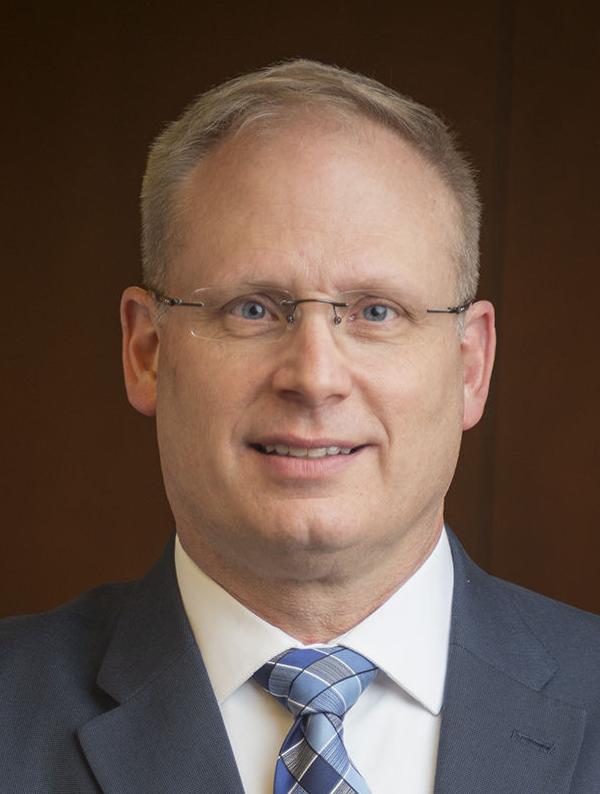 Tascha Spears, Pinal public health director, said they didn't do a survey, but the funds are available to counties that have a "social vulnerability index" as determined by census tracts at the federal level. Pinal's SVI allows it to apply for the funding, she said.
Spears said she could report informally that "we have had extremes of the continuum with regard to vaccine requests. Initially we had people who called saying they were going to shoot up public health clinics if they weren't going to get their vaccine that day."
An announcement of upcoming booster vaccines has prompted another flood of calls, even though they haven't been authorized yet, Spears said.
Cavanaugh asked who the under-served communities are. Spears said they include the homeless, rural communities that might not have easy access to clinics or other resources and the incarcerated. The grant is to help communities everywhere "truly have a choice" about whether to receive the vaccine or not, Spears said.
The grant agreement says local health departments will hire a "vaccine equity coordinator." Spears told the board she had planned to hire a public health nurse who could also provide services. But Cavanaugh said his reading of the rules said that employee couldn't provide services.
Cavanaugh asked what the new position would do "in a nutshell." Spears replied he or she would manage the grant, determine and respond to areas of need and provide services, more than just being a manager or coordinator position.
Three citizens also emailed the board to express skepticism of a vaccine equity coordinator. One called it "a total waste of taxpayer money" and said vaccines are already free and readily available to everyone.
But Roberto Reveles of Gold Canyon appeared in person Wednesday to encourage the board "to support public health. … It is not extravagant, or a waste, to save any lives." He said he was alarmed to learn recently that Apache Junction Unified School District had the most COVID deaths of any school district in Pinal County.
McClure asked if the county has a mobile service that provides vaccinations.
Spears said the department hopes to be offering that service soon, and a subcontractor is helping the county respond to requests for vaccine special events. This new funding would also help the county provide vaccines, she said, noting people are already asking to book appointments for booster shots. "We anticipate this need will be there, and these funds will be utilized."
Cavanaugh said he'd like to discuss the establishment of a Board of Supervisors ethics committee and a Board of Supervisors management efficiency and waste reduction committee at the board's Sept. 29 meeting.
Vice Chairman Mike Goodman, R-San Tan Valley, said county planning staff and assessor staff are working to expedite property changes and asked that a future work session include those two entities discussing how they're working together to help builders. He said he would also appreciate a definition of wildcat subdivisions.