CASA GRANDE — Bernice Whitaker celebrated her 99th birthday on Jan. 16 surrounded by her friends and the staff at the Copper Sky Assisted Living facility.
"She's everyone's friend," said facility owner Quinton Rasmussen.
For Whitaker, the birthday celebration was special. She survived a case of COVID-19 a few months ago. And as one of the state's first kidney donors still living, she's had a healthy, active life with only one kidney for more than 57 years.
"When she donated a kidney in 1963, organ transplant was all new," said Whitaker's daughter Karen Simmons.
The family believes Whitaker was the first Arizona resident to donate a kidney and the 19th in the country. The recipient of the kidney was her teen daughter Sharon, who suffered from polycystic kidney disease.
"Donating the kidney was just something that needed to be done," Simmons said.
When Sharon was diagnosed with polycystic kidney disease at the age of 15, the family, which included Bernice, her husband Melvin and their two daughters, had never heard of the disease or kidney donation.
"We didn't know what the disease was," Simmons said. "We always thought my sister had three kidneys."
Sharon was in a hospital in Phoenix when her father read an article about kidney transplant operations being performed in a hospital in Colorado.
"At the time, transplants weren't being done in Arizona," Simmons said. "I remember my sister being very sick at the time."
Doctors told the family that a new kidney could save Sharon's life but the procedure required Whitaker and Sharon to live in Colorado for about a month to be near doctors.
"The Red Cross flew them there," Simmons said. "They were there for a while, then after the transplant, they had to fly to Colorado quite a bit for follow-up appointments."
The transplant was a success and neither mother nor daughter suffered any complications from the surgery.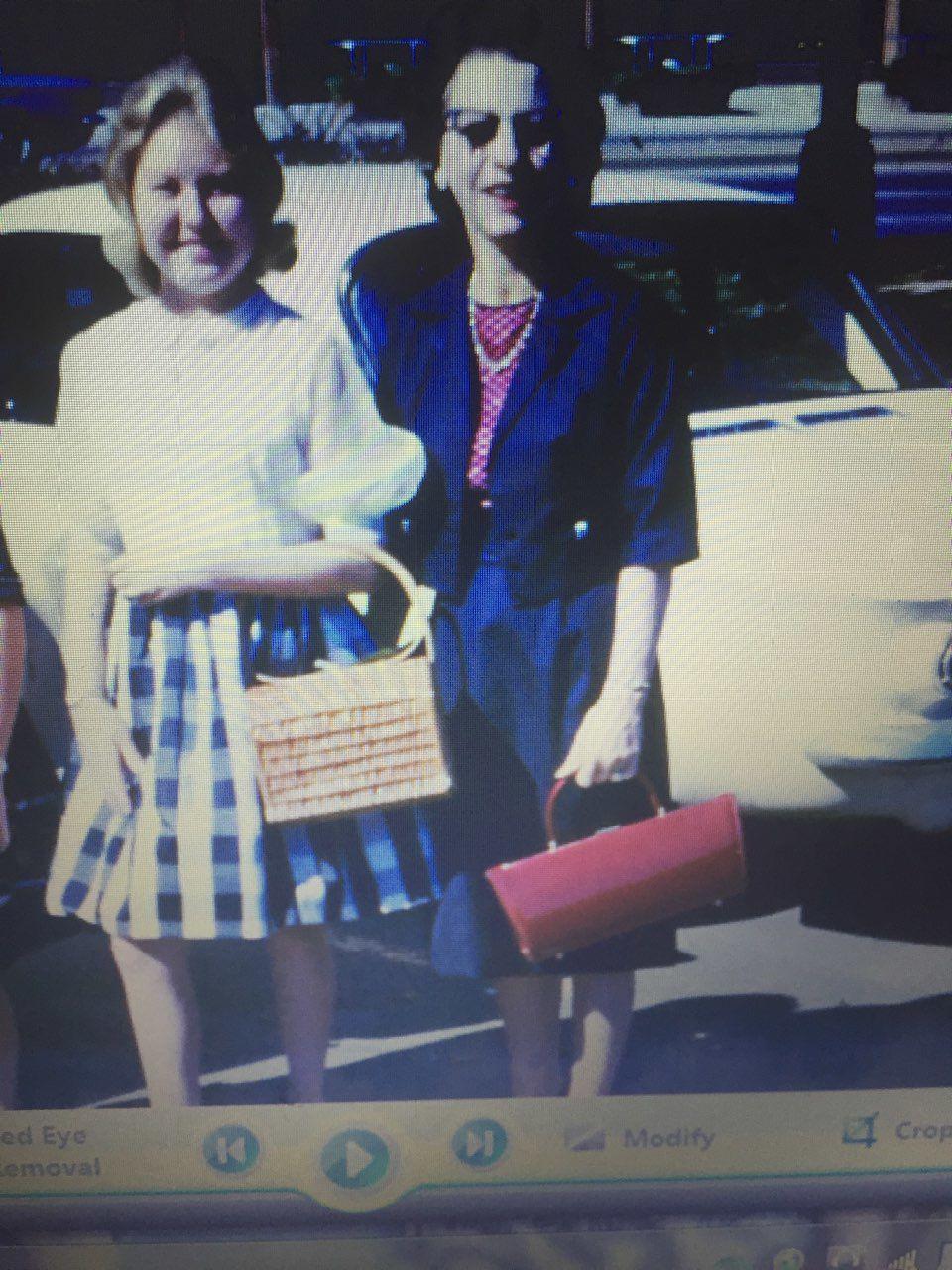 After the transplant, Sharon went on to live a full life, Simmons said. She graduated from Coolidge High School and later went to college, becoming a medical assistant.
She married and had a son but died in the 1980s, Simmons said.
"My mother never thought of donating the kidney as something special," Simmons said. "It was just something she did. She knew it had to be done."
Kidney transplants are now more common. In 2018, 6,442 people in the U.S. received a living donor kidney, according to the National Kidney Foundation.
But in 1963, only a handful of successful kidney transplants had been performed.
The first successful kidney transplant was in 1954, when an identical twin donated a kidney to his brother, according to the organdonor.gov website. The first successful non-twin kidney transplant wasn't done until 1960.
"A few years after my mom donated the kidney, we heard of another man in Ajo who had had a kidney transplant and it just seemed shocking at the time, thinking there was another person who needed a kidney. Polycystic kidney disease is more common now, but in 1963, we had never heard of it," Simmons said.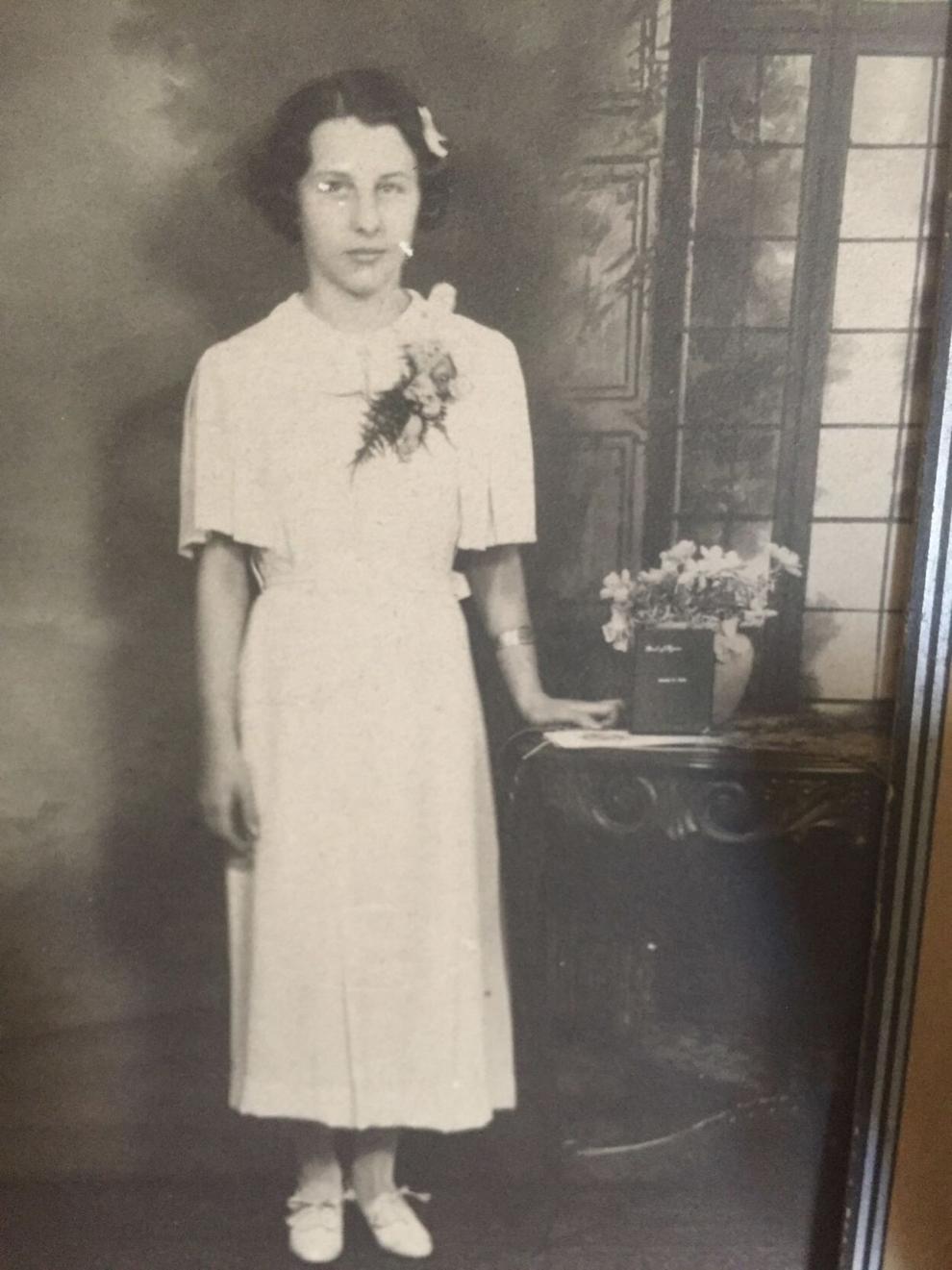 Simmons said Bernice was always ahead of her time.
In the early 1940s, she drove by herself across the country, from her home in Bay City, Michigan, to Phoenix to start a new life.
"She was experiencing sinus problems and the doctor told her Phoenix would be a better climate for her health," Simmons said.
A few years later, she met Melvin. The couple married in 1945 and moved to Coolidge, where they owned a liquor store and gas station.
The couple later worked in a juvenile detention center.
"They were always active and involved," Simmons said. "They were involved in the church and were members of the Elks."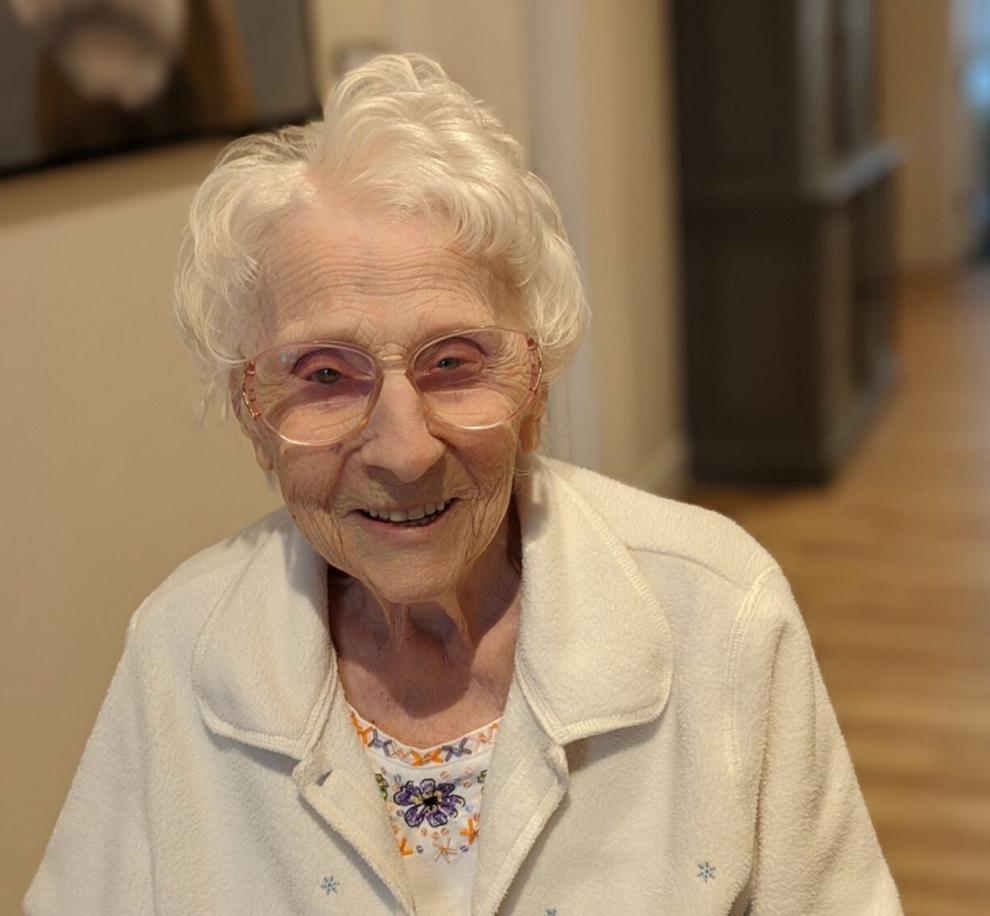 Following her husband's death, Bernice moved to Florence. About a year ago, she moved to Copper Sky Assisted Living, a Casa Grande facility that specializes in providing care for patients suffering from dementia and memory loss.
Her favorite activities now are watching people and taking walks, Rasmussen said.
"She's very popular and always smiling," Rasmussen said.
Whitaker has three grandchildren and three great-grandchildren.