BAPCHULE — A new program at St. Peter Indian Mission School on the Gila River Indian Community aims to teach middle school girls the basics of coding and encourage them to consider careers in engineering or science.
"The hope is that students will eventually go to college and purse careers in engineering, then come back to their community and serve as mentors," said Alberto Esparza of the nonprofit organization Si Se Puede Foundation. "We like to say that at Si Se Puede, we build engineers."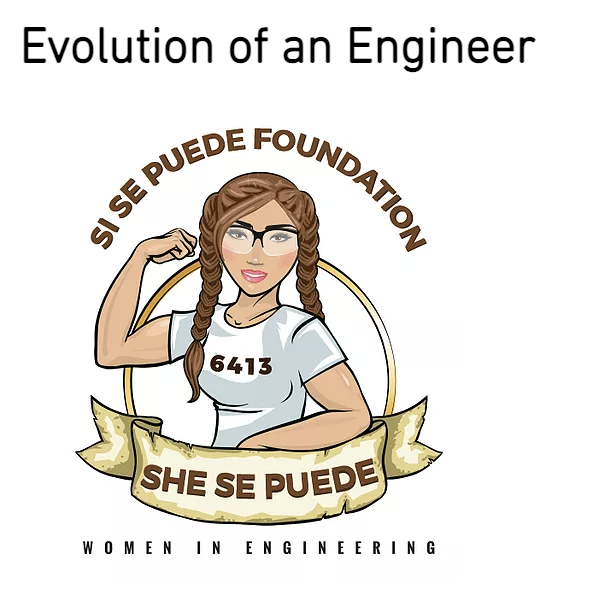 Through the program, 25 girls in seventh and eighth grades from the Gila River Indian Community will attend special all-day coding classes on Saturdays. The sessions will be facilitated by Si Se Puede Foundation and taught by college engineering students.
"They'll learn to code by coding a robot," Esparza said. "Middle school is the perfect time to reach kids and inspire them to learn more about science and engineering."
Si Se Puede Foundation is a nonprofit organization that aims to bring science, technology, engineering and math programs to under-served communities.
Esparza started the program in 1993 to address the dropout rate in minority communities in Arizona.
Through its prevention and advocacy programs, the organization encourages its participants to be stakeholders in their community. The organization's three main service components are educational programming, community activities and advocacy, and recreational activities for youths.
It focuses on school and community risk factors that are barriers to educational achievement including delinquency, gang affiliation and family, school and community detachment.
"It is a proven fact that girls who live in under-served communities typically lack access to what are now considered STEM basics: up-to-date laboratories, laptop or tablet computers, access to the internet and/or a curriculum that inspires, motivates and encourage girls to consider STEM careers," the Si Se Puede Foundation says.
Funded by various corporate and municipal sponsors, Si Se Puede Foundation maintains various programs that work to develop the next generation of community leaders and engineers, he said.
The organization began working with St. Peter Indian Mission School several years ago with its SeaPerch underwater robotics program.
But the coding program, entitled She Se Puede, is different in that it is aimed at helping middle school girls develop an interest in robotics and coding.
The training is free and at the end of four weeks, the students will have a special graduation ceremony. Throughout their middle and high school years, the girls will be monitored and encouraged to continue in science and technology course.
"When they're in high school, they'll go on college tours and tours of engineering companies," Esparza said. "We hope they go to college, major in science or engineering then return to their communities to create jobs."