CASA GRANDE — I'm not going to lie. It took me a minute to get myself fully functional with this very new life I've been given for the time being. Let's just say it did not exactly come easily to me.
I'm so truly grateful to be healthy and home with people I love and I'm beyond thankful that I don't know anyone sick, but I still wasn't really happy like I usually am. I felt guilty for not being enthusiastic about having to stay home because I know others aren't as lucky and I have no room to complain, but it was really getting to me and forced me to really think about why I was feeling like this.
I hit the pause button and took an uncomfortable look at why I was being so bratty and grouchy and I figured it out pretty quickly. Truthfully, I knew in my heart the whole time but didn't want to acknowledge it.
I was letting myself off the hook from doing what I know I should be doing. I was making excuses that made me feel like crap because I knew I shouldn't be. My life is usually pretty structured and now it doesn't really have to be, which sounds kind of magical, but it's not for me. I need structure, otherwise I'm kind of a hot mess. Not everyone is like me, so you might be handling this just fine, in which case, more power to you! But if you're anything at all like me, allowing yourself to make excuses and not having some structure in your day-to-day life is not going to end well and if you don't believe me, ask the people who are forced to live with you right now. I'm sure they'll agree you haven't exactly been a peach. I think I've been more of a lemon.
Operation "pull it together" is now in full swing in my life and I've already started feeling much better. I'm not wasting time beating myself up for getting off-track though — I'm just getting back on track and moving forward, and that's all you can do, too.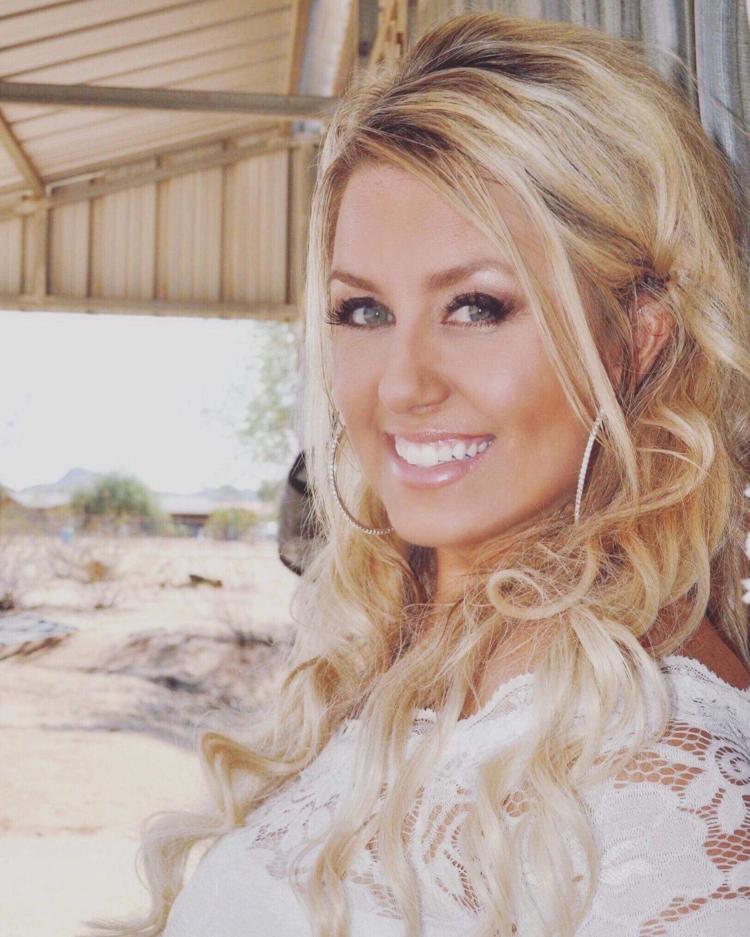 Here's some of my action plan (please feel free to share yours too):
I'm going to set an alarm and get up at a reasonable time and I'm going to go to sleep at a reasonable time.
I'm going to use this time to reconnect with my family and listen to my heart.
I'm going to make sure I get 30-60 minutes of exercise and 10K steps on at least five days a week.
I'm going to get a lot of fresh air and jump on the trampoline with my crazy kids.
I'm going to ride my horses and spend time teaching my young ones (I have three).
I'm going to see how I can help others who are not as lucky as I am right now.
I'm going to get dressed, even if I don't leave my backyard and have no video meetings to attend.
I'm going to set the right example for my girls who are watching me more than ever right now. Homeschooling is more than reading and math.
I'm going to have a daily schedule (Netflix will still be included) that I stick to instead of wandering aimlessly through my day.
Hopefully this helps someone just a little bit. I think a lot of people are struggling right now but feel too guilty to admit it because it feels ungrateful.
All I can say is, it's OK. We are going to be OK and everything is as it should be. We are in this together and can all use the reminder to love our lives, even when things aren't perfect.