CASA GRANDE — Interim Superintendent Anna Battle has only been on the job for a few days but is ready to serve the Casa Grande Union High School District community.
According to Battle, she wants to make a great contribution. One of her goals for this upcoming school year is to develop strong relationships in the community.
"We want to grow with all things associated with strategic goals," Battle said. "I need to honor what it really means so we can grow academically and professionally."
Currently, Battle is working on meeting with each school board member.
"I saw really great concern for student progress," Battle said.
Battle recently served as head of schools at ASU Preparatory Academy, which has multiple locations, including Casa Grande. Before that, Battle worked in the Tempe Union High School District for 33 years
Besides Battle's passion for education, she also loves sports. During her time as a high school teacher for 12 years, she coached volleyball, basketball, softball and track and field.
According to the district's website, after high school graduation, Battle received an athletic scholarship to Arizona State University as a member of the women's basketball and track and field teams. She was an NCAA All-American and competed in the 1984 track and field Olympic Trials.
Her husband, Greg Battle, played in the Canadian Football League for the Winnipeg Blue Bombers. He was later inducted in the Canadian Football Hall of Fame.
Together, they have four sons who are all athletes.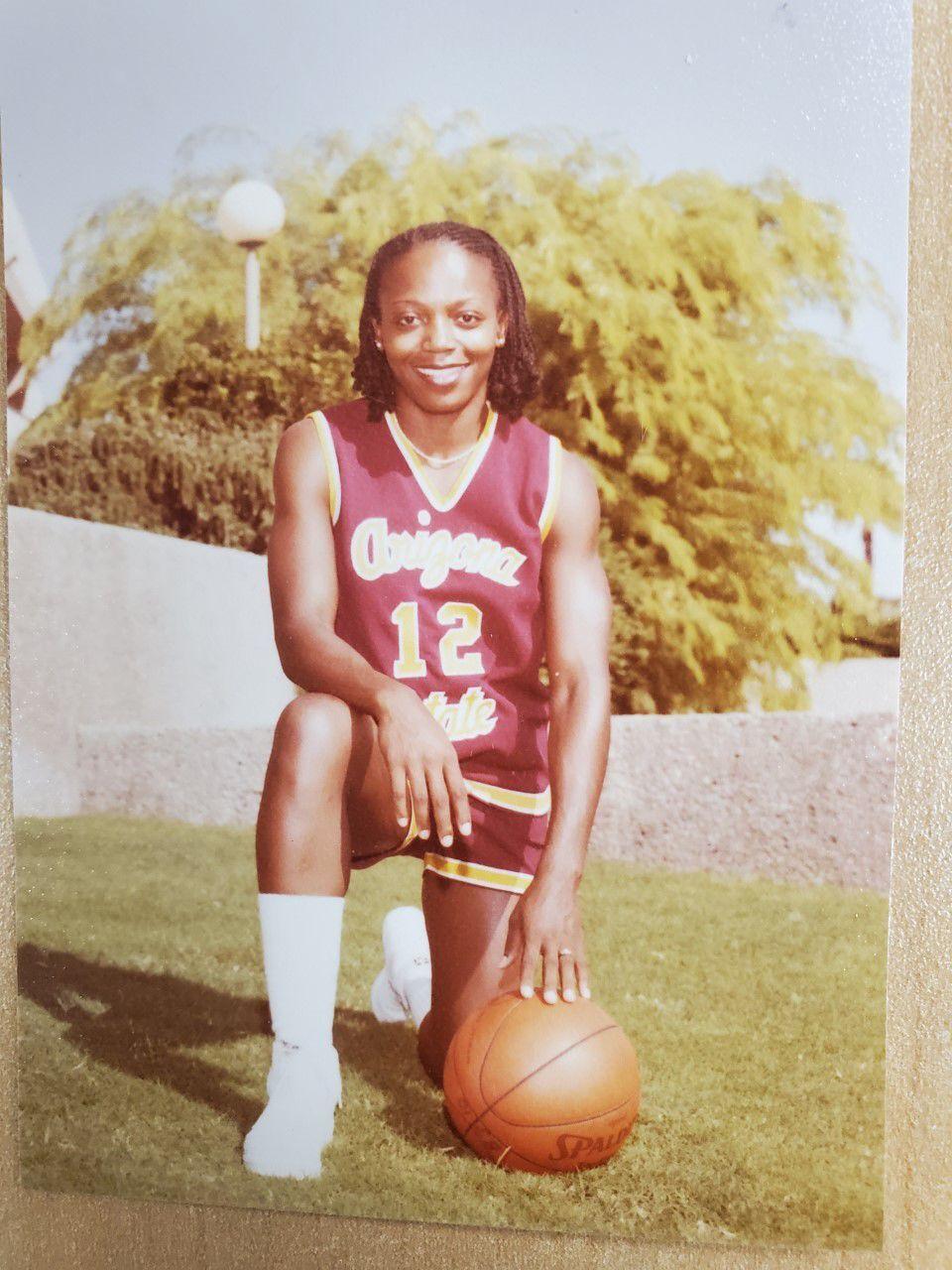 According to the district's website, Battle completed her bachelor's, master's and doctoral degrees at ASU. She published "Trust and Leadership" and co-authored "The Principal as Student Advocate."
Despite the last school year being unprecedented due to COVID-19, Battle is ready to welcome students back to school.
"We will collectively be relentless about our service for others," Battle said.