FLORENCE -- Pinal County Attorney Kent Volkmer and another county worker stood in a desert area littered with debris recently, assessing the problem of illegal dumping, when something surprising happened.
"We went out there to see the problem for ourselves and as we were out there, we were approached by groups of people twice. They came up to us and yelled at us because they thought we were out there dumping trash," Volkmer said.
The incident made Volkmer realize that area residents are not only upset by the problem of people routinely dumping trash and waste in the desert, but they also want an outlet to take action.
"Our motto here in Pinal County is 'live here, play here,' and lots of us like to explore the desert, hiking or on horseback or side-by-sides," he said. "I'm one of them. But it is distressing every time I'm out in the desert to see couches, mattresses, computers and other trash. Enough is enough."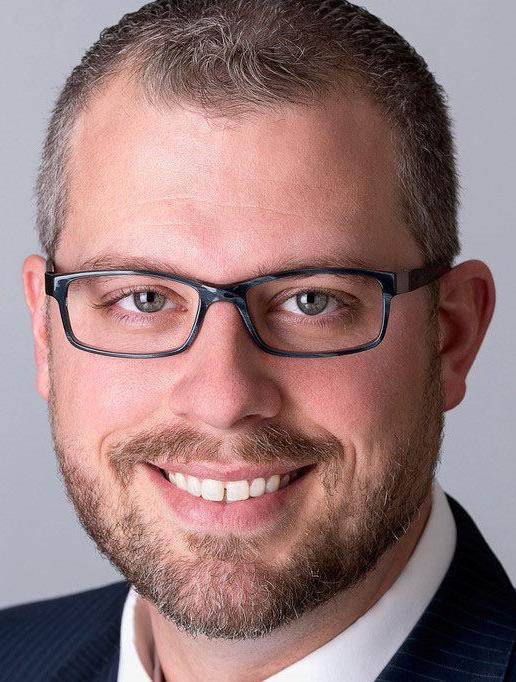 Volkmer is working with other departments to start a county-wide effort aimed at stopping illegal dumping and rewarding people whose reporting of the problem leads to charges.
"Our goal is to stop it and prevent it from happening," he said. "There's no one universal solution to the problem, so we plan a holistic approach."
The first step in addressing the problem, he said, was to create a one-stop website where people can find information on how to report cases of illegal dumping and also helping potential perpetrators find resources that would prevent them from taking loads of trash to the desert.
The website is still being built and will be unveiled soon, he said.
"The reasons why people dump trash in the desert are because they are just lazy or they have no other alternatives," he said. "They might not be able to afford to go to the dump. Generally, people want to do the right thing until it becomes inconvenient."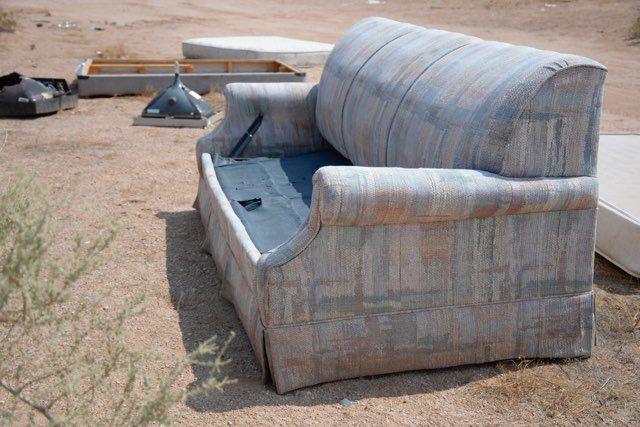 The website would offer resources and information to people about where trash may legally be disposed of and potentially offer vouchers allowing people to take items to a county landfill at no cost.
But Volkmer believes holding perpetrators accountable is also an important part of the prevention strategy.
"We want people to know there are consequences," he said. "They will be charged and fined."
While the county once had an award-winning dumping prevention program, Volkmer said that in the past decade people have rarely been charged with illegal dumping in desert areas in the county.
"Part of that is because of limited resources and also because it is difficult to catch them in the act."
About 15 years ago, county officials tackled illegal dumping with a special program that held perpetrators accountable, but it was stopped due to recession era cutbacks more than 10 years ago, he said.
"Because of cutbacks, the county had to take its focus off of desert dumping," Volkmer said. "But desert dumping begets desert dumping and now we're seeing an increase in the amounts of trash. Every day we get a new report of a pile of stuff that's out there. It's substantial."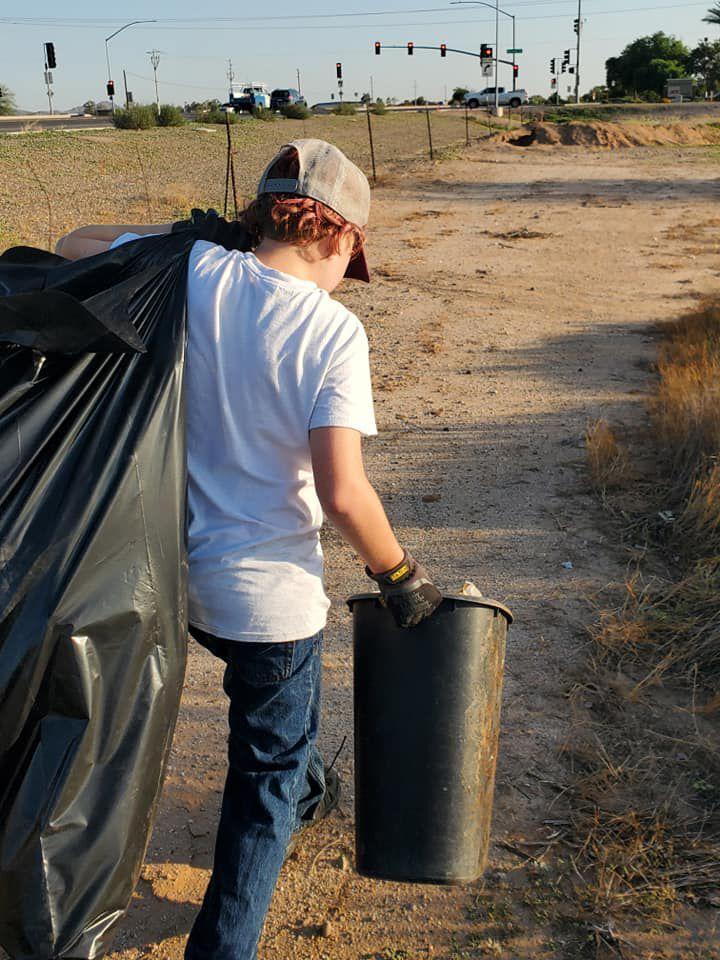 Allowing people to report cases of illegal dumping on a website will give county officials a way to target problem areas and in some cases, obtain information that leads to a perpetrator being charged. Those reporting dumping could potentially earn a reward.
"We're still working on the details of what the rewards program would look like," Volkmer said. "We want it to be enough to make it worth their while to report illegal dumping but we don't want vigilantes going out there and camping out at problem sites."
Those convicted of illegal dumping would be assessed a fine but Volkmer hopes to work with various programs to give perpetrators a chance to pay off their fine through desert cleanups and community service.
"If they are dumping because they can't afford to pay the fee at the dump, hitting them with a fine isn't going to help either," Volkmer said.
But he hopes that with time, once the website is working, people will consider alternatives before taking a load of trash to the desert and illegally dumping it.
"Our goal is to prevent illegal dumping all together," he said. "We want them to know the consequences and know the alternatives. My hat goes off to groups like the Casa Grande Rooster (Club Desert Clean-up) and other clubs who are picking up trash in the desert. It's a great thing that they're doing. We need 50 more groups like them. Our focus at the end of the day is to prevent illegal dumping to begin with. It's cheaper to prevent it than to pick it up."
The Rooster Club Desert Clean-up, a group that cleans up trash in areas around Casa Grande, has its next event set for Saturday. More information about the club is on its Facebook page at Rooster Club Desert Clean-up.