CASA GRANDE — A portion of proposed education materials under review by the Casa Grande Elementary School District caused heated discussion by community members at the most recent Governing Board meeting on Tuesday.
Several speakers decried the curriculum's insertion of writing prompts and activities that they claimed support Critical Race Theory, a concept that originated as defining the intersection of race and U.S. law but which has been more broadly defined, especially by critics, to include topics that center on racial bias as a primary cause of inequality within the U.S.
According to the Encyclopedia Brittanica, "critical race theory" is defined as "an intellectual and social movement based on the premise that race is not a natural, biologically grounded feature of human beings but a socially constructed (culturally invented) category that is used to oppress and exploit people of colour."
Several members of the community brought packets highlighting what they thought were the problematic materials, which come from the online teaching curriculum tool Actively Learn.
"I am appalled to see how much was overlooked before this entered community review," said Michael Cruz, former public information officer for the elementary school district and currently chief of staff to Pinal County Supervisor Steve Miller. "It is evident throughout this curriculum could ultimately lead to students studying this information. Not only is this material illegal in Arizona, these types of studies do not belong in our classrooms."
Cruz went on to say that he felt CRT encourages students to see race as the primary determinant in their lives, and if that were the case, he would not be where he is today.
Cruz went on to call out Actively Learn's material on LGBTQ issues, arguing such content should be taught in the home, not in the school setting.
Supervisor Miller himself attended the meeting and echoed Cruz's concerns, describing CRT as antithetical to what he believed America to represent.
"This education system here has been fantastic to my children and I hope it is to my grandchildren," Miller said. "This has been a terrific community, but this type of stuff doesn't advance that ball. I am a red blooded American, I love that flag. I was given a lot of opportunity in this country, this material is not what Pinal County is about."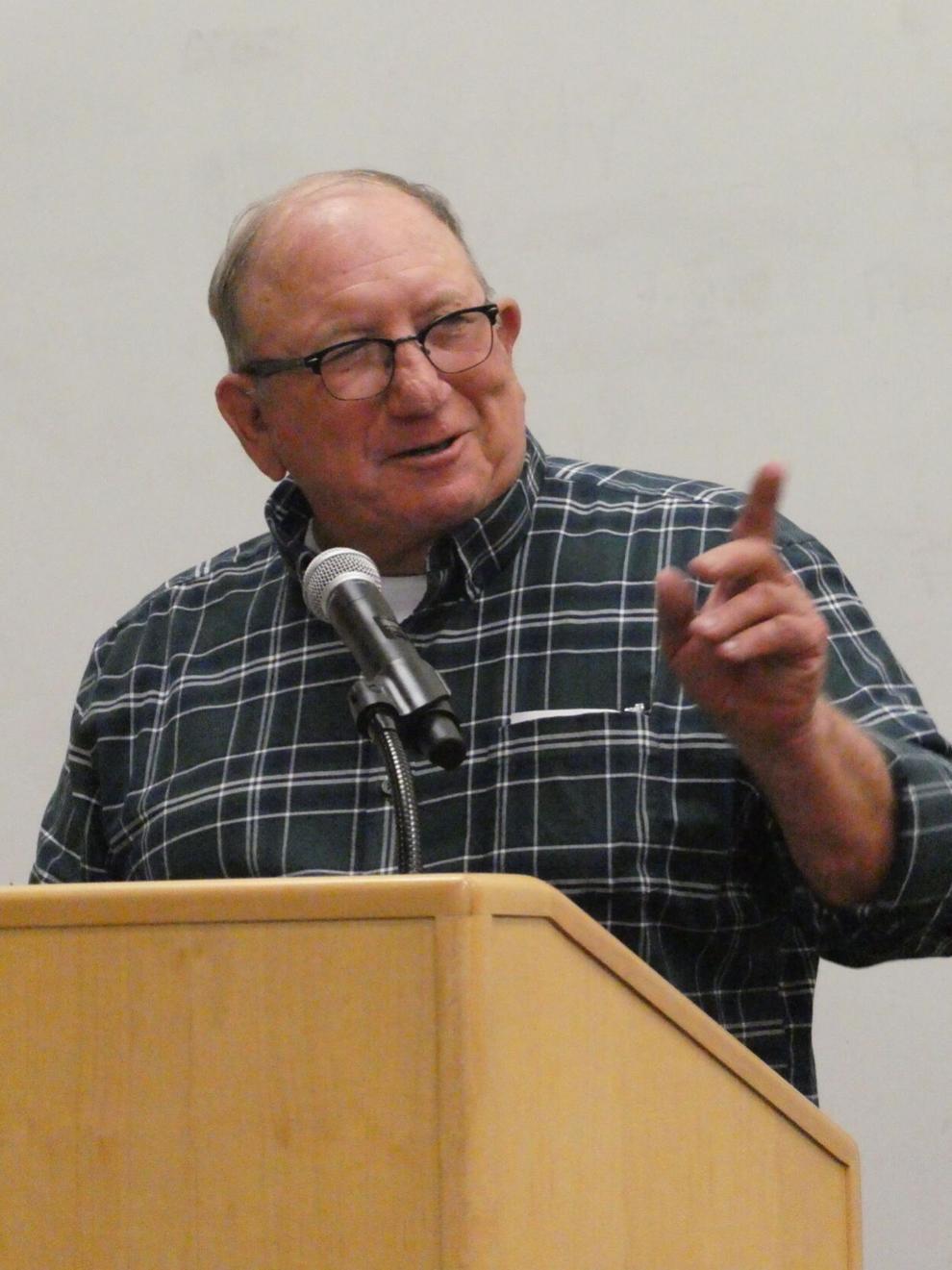 One passage that Cruz flagged on LGBTQ issues is entitled "She's Cool, she's funny, she's gay" by Sandra Leon and is about someone whose sister comes out as a lesbian.
"As far as I know, my sister loves being a woman," the passage reads. "She enjoys her femininity. For her, being gay doesn't have anything to do with a secret desire to be a man — far from it. Sonia is a lesbian because she enjoys the company of other women, physically as well as mentally. She's told me that, for her, a relationship between two women is deeper than that between a woman and a man."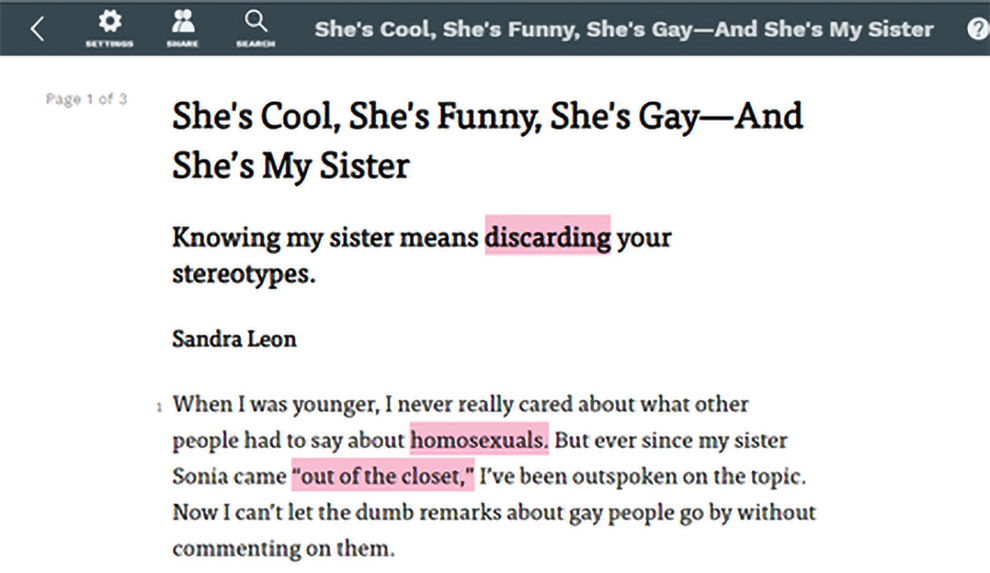 During the meeting, Superintendent JoEtta Gonzales briefly addressed the concerns during her monthly report to the board.
"These curricular materials are supplemental," Gonzales said. "It's like an online library, so there are lots of content areas. It does not mean our teachers will be teaching from every single resource."
On the curriculum website, a search of "critical race theory" on Actively Learn turns up only one item, an opinion piece by a professor at California State University, Lindsay Perez Huber, entitled "Rooting Out Racism in Children's Books."
Some of the tenor of the complaints came from the fact that the link to the feedback form was broken.
The district has decided to extend the period of public comment from Nov. 2 to Dec. 12 after this was called to the board's attention. The materials will be considered for adoption at that time.
Members of the public can access the full list of new curriculum materials up for review here.