CASA GRANDE — When Pinal Partnership President Anthony Smith listed proposed development in the county, Casa Grande City Councilman Dick Powell wanted to know: Do they have water?
Although the specific project Smith was referencing was Superstition Vistas near Apache Junction, Powell indicated many future projects in the county could be stymied by lack of water and expressed concern that previous overtures to the group had been ignored.
"I've tried to call (Pinal Partnership Chair) Jordan Rose and sit down with them to explain what's going on with floodwater harvesting plans," Powell said, "but I don't think she wanted to talk about it."
During a presentation formally introducing himself to the Casa Grande council, Smith touted the organization's work within the county on projects like the Regional Transportation Plan and Eloy and Maricopa-Stanfield Basin Study.
Future projects Smith said his organization is working on include a three-year strategic plan for the county as well as a digital map with flexible GIS layers county leaders could use to attract developers.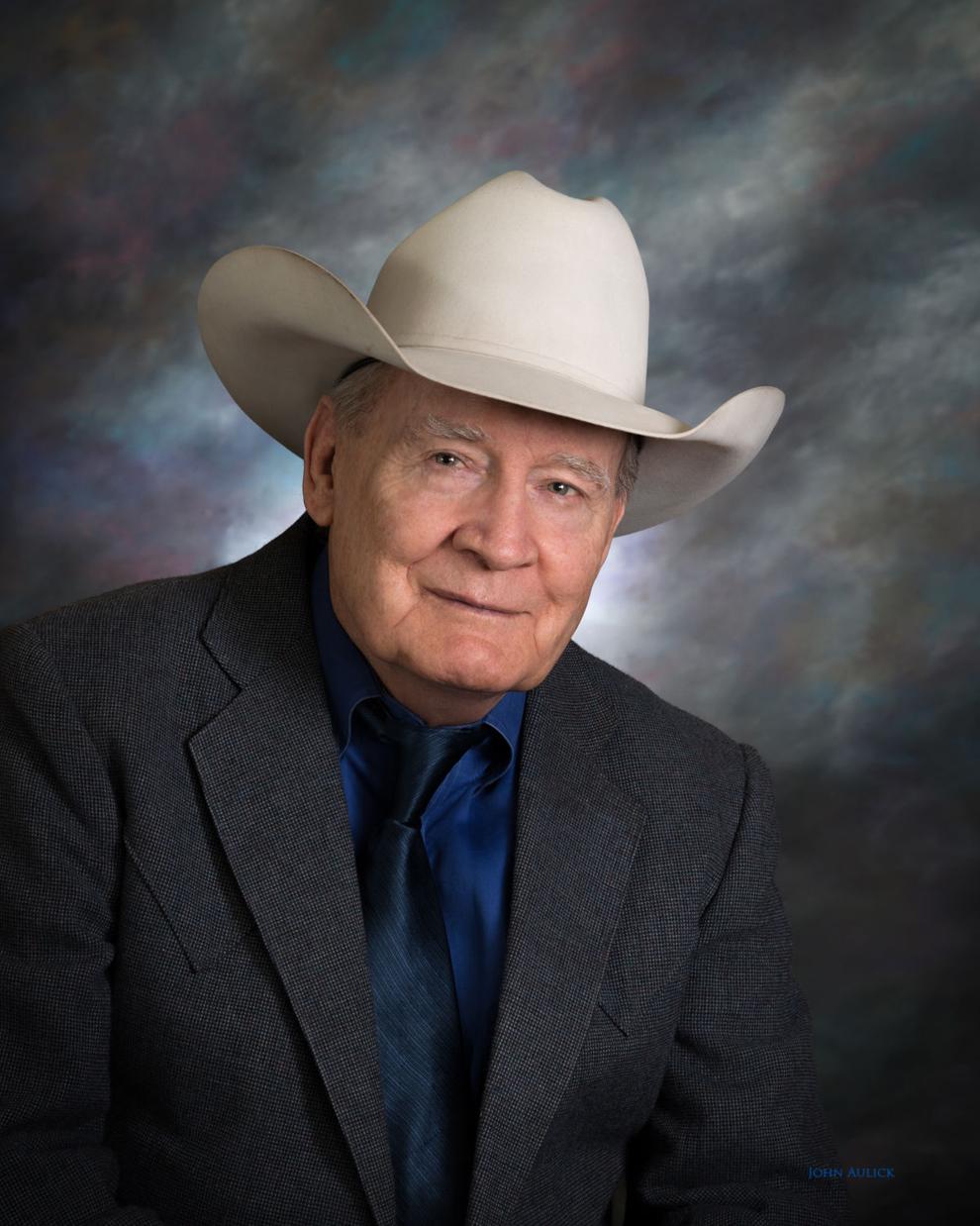 Powell said Pinal Partnership has an important role to play in informing the public, and stakeholders, about the challenges ahead with sustainable growth and bringing in outside water resources.
"If we are going to do something for Pinal County, we need to get water," Powell said. "And we need Pinal Partnership to array this and get people notified on what it will involve."
Several other council members, and Mayor Craig McFarland, did thank Smith and his public-private organization for their work in the Casa Grande area and providing educational resources to city and county leaders.
Smith downplayed the severity of the water crisis within the county but did agree new water sources would be needed in the future, and he mentioned that the Partnership's next breakfast would include a panel on water resource experts.
The multiyear basin study is an ambitious project with a wide range of partners including the Arizona Department of Water Resources, the Central Arizona Project and the cities of Casa Grande and Eloy. The study's stated goals include updating groundwater models, analyzing climate change scenarios, assessing infrastructure needs and formulating adaptation and mitigation strategies.
Over the past few years, Powell has been promoting a plan to divert floodwaters from the Mississippi River, transferring the water via a pipeline from Davenport, Iowa, to Rock Springs, Wyoming, where it would connect with the Colorado River system.
"If we don't do something, there will be big cuts coming," Powell said. "Some people will be disappointed; it affects development and agriculture equally, and people will have to set aside their dream plans."
Other plans under consideration to bring in water sources to Pinal County and the Sun Corridor include transferring water rights along the Colorado River, and building or refurbishing desalination plants along Mexico's Gulf of California; Powell has been outspoken against the latter.
A bill asking for the federal government to conduct a feasibility study passed both chambers of the Arizona Legislature by a wide margin in early May.