CASA GRANDE — With the release of his new sci-fi thriller, "Light Shadows from a Dark Moon," Casa Grande resident Darius Collie hopes to inspire people to better understand one another and overcome feelings of bigotry against other races and cultures.
"I hope to change people's attitudes," he said. "I see so much unfairness and bigotry in the world and there's no reason for it."
"Light Shadows From a Dark Moon" weaves together sci-fi fantasy with historical fiction.
Set on a pre-Civil War Southern plantation, the story follows events that happen when a mysterious asteroid crashes near the property. Although the asteroid causes no damage, it "upends everyone's existence, black and white alike."
"'Light Shadows from a Dark Moon' is a story about equality, justice, compassion and forgiveness," a description of the book says. "Think before you act and treat others as you want to be treated or some day you may suffer the consequences."
It took Collie, 66, about a year to write the book.
"I'm happy with the way it turned out. It's a nice book, and I think it would be a great movie," he said.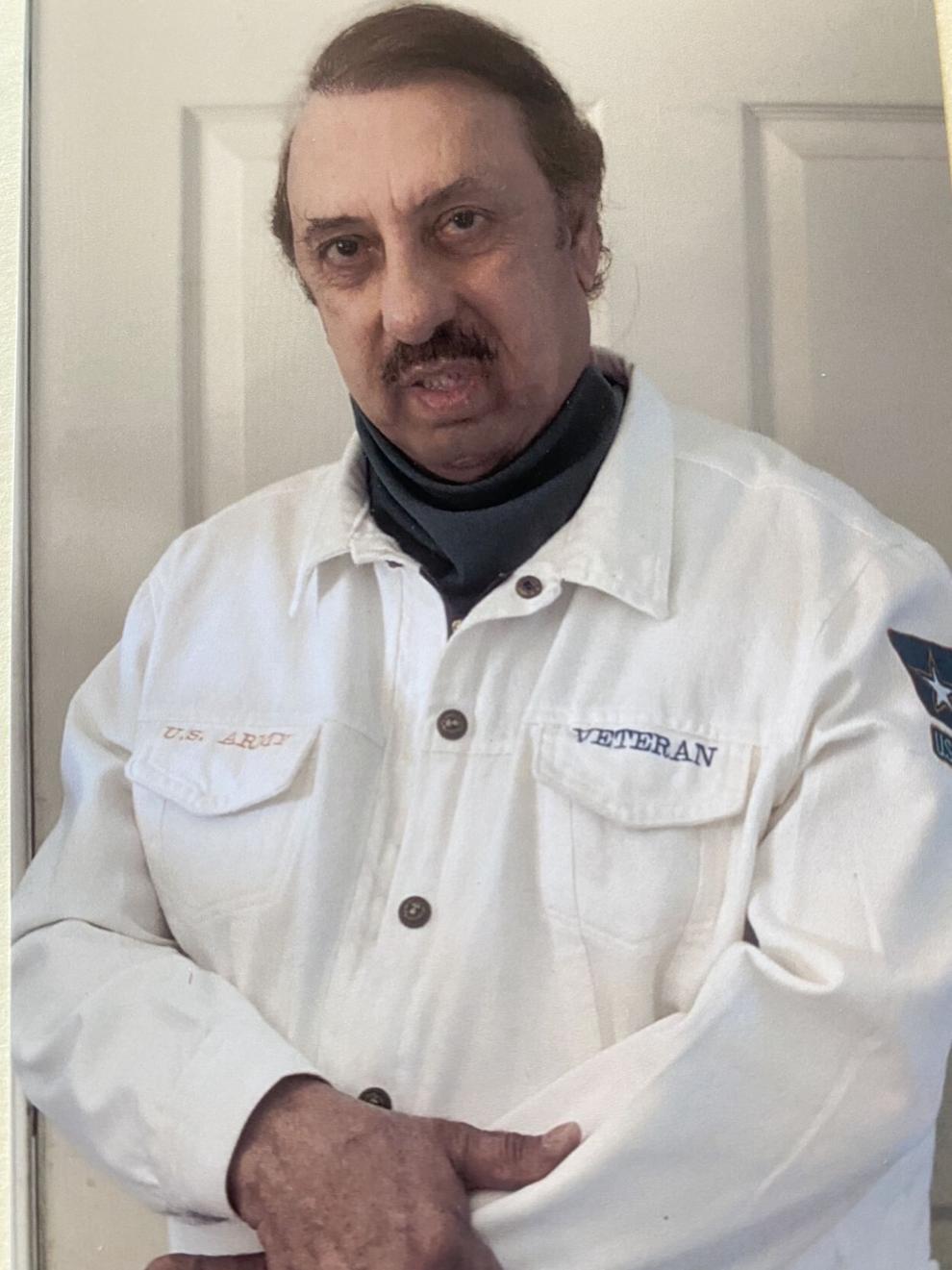 Collie has lived in Casa Grande much of his life. He is a six-year Army veteran. His father was also in the military and the family lived in many places around the globe, Collie said.
"Traveling around the world, I've seen a lot of bigotry and hate," he said. "There is so much bigotry and injustice and most of it is just based on silly attitudes."
He owns a construction business in Casa Grande, focusing on custom-built homes.
He and his wife, Yolanda, have been married for 39 years and have three daughters and three grandchildren.
In writing "Light Shadows from a Dark Moon," he said he envisioned a kinder world for his grandchildren.
"I hate seeing so much bigotry and hatred," he said. "It hurts me every time I see it. I hope this book sheds some light on those who hate for no apparent reason."