CASA GRANDE — Two men are sitting in the Maricopa County Jail after a drug investigation by Casa Grande Police.
Isaiah Zedran-Perez, 28, and Jesus Parra Garces, 25, who are not from Casa Grande, were arrested on suspicion of possession of dangerous drugs, possession of dangerous drugs for sale and transportation of dangerous drugs for sale.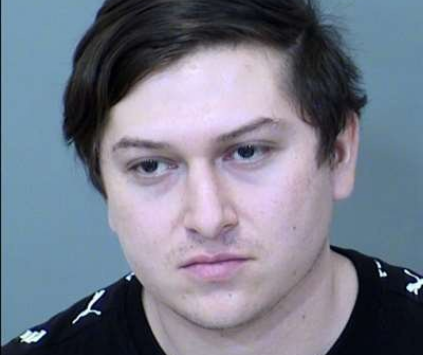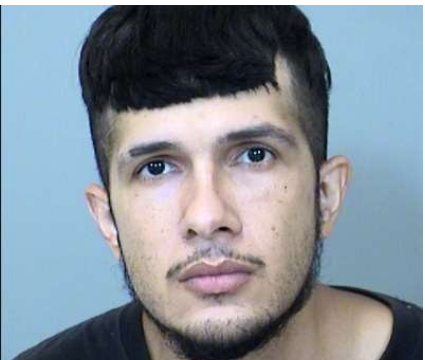 The two were arrested by Casa Grande Police officers when a search warrant was served on Oct. 22 on a home in the 3000 block of West Mulberry Drive in Phoenix. During the search, detectives seized 102 pounds of methamphetamine, 23 pounds of cocaine, 12 pounds of fentanyl, nearly 10 pounds of heroin, a significant amount of money and a vehicle.
"It is important to recognize this is a result of an investigation involving local drug usage, trafficking and sales in the Casa Grande community," Casa Grande Police Chief Mark McCrory said. "The CGPD Narcotics Unit continues to be diligent and instrumental in identifying and locating individuals or operations who are responsible for bringing these dangerous drugs into our community."