CASA GRANDE — Alex Leon, one of three men wanted for the homicide of 22-year-old Chad Bruno last week, was apprehended Monday in Mexico, authorities said.
Bruno was shot and killed in the early-morning hours Friday near Casa Grande Mountain. Also wounded in the attack was Alexia Resendiz, who was released from a hospital last week.
The homicide occurred around 12:45 a.m. near Barstow Avenue and Hanna Road south of Interstate 8 on the west side of Casa Grande Mountain Park. There is a trailhead in the area.
Authorities are still seeking the arrests of Ryan Jesus Gastelum, 19, and Ricardo Melchor, 18, in connection with the shootings.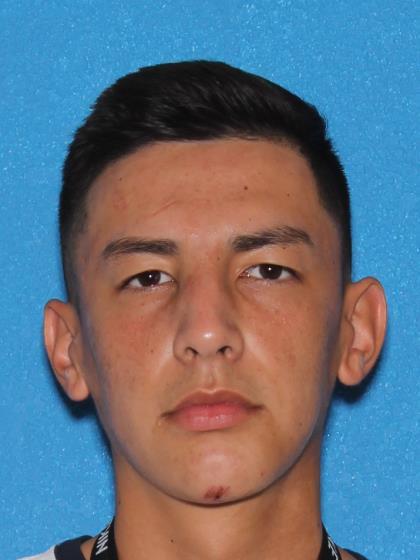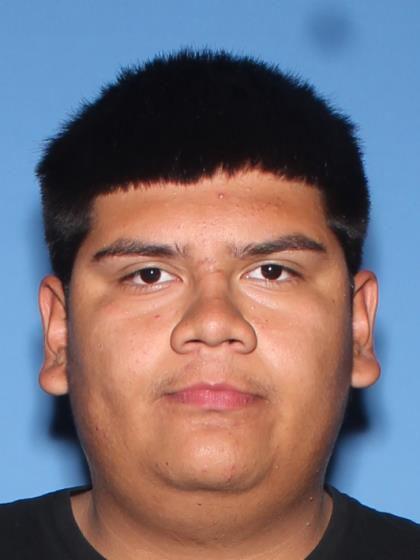 "We currently have Alex Leon, 20, in our custody as of late this afternoon," said PCSO Chief Deputy Matt Thomas. "Alex was captured in Cananea, Sonora, Mexico, by Mexican authorities over the weekend. Alex was turned over to U.S. authorities at the Nogales (point of entry on Monday) and subsequently turned over to PCSO homicide detectives. Alex is being booked into the Pinal County Adult Detention on homicide and aggravated assault."
Thomas added, "The other two suspects are currently outstanding and may in fact be in Mexico. PCSO is working with our federal partners to locate and apprehend them."
The PCSO issued an all points bulletin seeking the suspects the afternoon of the shootings, saying they were in a 2017 Subaru WRX bearing Arizona license plate CDG5144. That vehicle was located and recovered in Stanfield over the weekend.
According to the original APB, all three suspects were considered to be armed and dangerous, possibly with semi-automatic weapons and handguns that were used in the Casa Grande homicide.
Authorities believe Gastelum has ties to human smuggling with family in Mexico. He was arrested July 9 for disorderly conduct with a weapon, according to Pinal County jail booking logs.
"As to the events that took place on Thursday, Oct. 10, we can only confirm that the parties all knew each other and met at the location of the shooting. Any other details are still part of the ongoing investigation," Thomas said.
Leon is housed in the Pinal County Adult Detention Center and his bond has not yet been set, according to jail records.