CASA GRANDE — The Pinal County Sheriff's Office is investigating a fatal shooting early Thursday morning near Casa Grande Mountain that left a man dead and a woman wounded, officials say.
Daniel Bavaro, PCSO spokesman, said the office is investigating a homicide that occurred around 12:45 a.m. near Barstow Avenue and Hanna Road south of Interstate 8 on the west side of Casa Grande Mountain Park.  There is a trailhead in the area.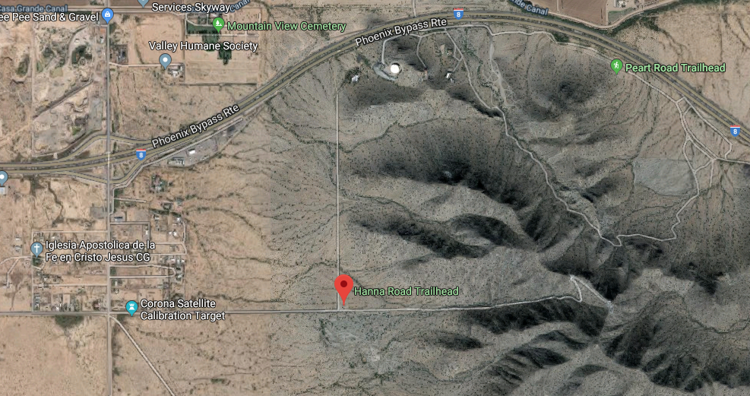 Bavaro said one adult male was pronounced dead at a hospital. Another adult female was at the hospital in stable condition. Both suffered gunshot wounds. 
"We are still looking for suspects at this time," Bavaro said.
The case remains under investigation. More details will be published when they become available.