TEMPE -- Last January, Subway found itself embroiled in a class-action lawsuit when a lab test concluded the fast food chain's tuna sandwiches and wraps contained no actual tuna but rather a mixture of various concoctions.
The plaintiffs claim they were tricked by Subway's labeling, packaging and advertising. Subway said the accusations were baseless and damaging and that their sandwiches are 100% wild-caught tuna and "100% delicious." While the lawsuit is still wending its way through the court system, Subway is taking action. On July 13, it made the biggest change in history to its menu, with revamped recipes and updated nutritional values on all of their offerings, including their tuna sandwiches and wraps.
On that same day, approximately 20,000 Subway franchises were giving away up to 1 million free sandwiches between 10 a.m. and noon.
But will that be enough to repair the damage to their reputation?
ASU News sought answers from Lauren Chenarides, an assistant professor at the W. P. Carey Morrison School of Agribusiness, for her take on this fishy tale.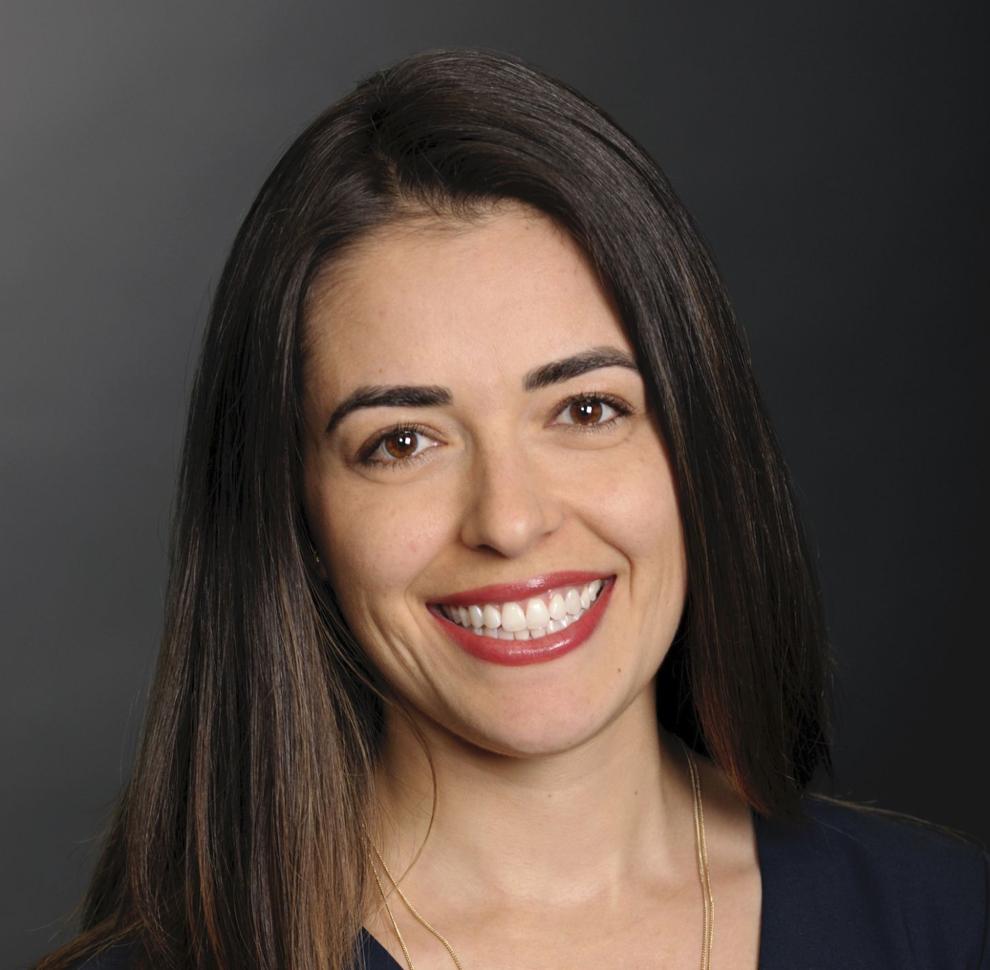 Question: Does the fact that the claim that Subway's tuna sandwich has little or no tuna in it surprise you?
Answer: Subway is not unique. We've heard similar news stories in the past about food ingredients being questionable. I suspect in this case it's for cost reasons or savings motivation, or perhaps even supply chain issues.
Q: Since you've mentioned supply chain issues, this is definitely noticeable at restaurants and fast food outlets. How will restaurants prepare themselves for the likely increase in demand due to COVID-19 restrictions lifting?
A: Food service as a whole took a big hit when COVID-19 restrictions were placed in March 2020. So now, a year-plus later, a lot of these restrictions are being lifted and people feel more comfortable going out because of the increase in vaccinations. Food service is in this place where they're going to experience an influx of customers, so they are facing a challenge because of the constraints in their supply.
In the past few months, we've heard stories of chicken wing shortages and other items. And what you'll see now is that there will be different offerings due to supply constraints, as well as different marketing strategies used to support it. They might accentuate the things they do have that perhaps their competitors don't. It's one way a retailer can sustain — or even increase — their market share in this post-COVID-19 lockdown era, and we are seeing plenty of examples of this in the food industry. Food service industry restaurants are trying to draw in those customers but understand their constraints.
Q: Conversely, what should consumers expect when they do go to a fast food place or restaurant?
A: They can expect to see different product offerings as well as higher prices. We're already seeing supply shortages across a lot of industries within the agricultural sector. That can translate to higher prices. Vendors will try and continue to meet the demands of the customers to uphold their menu choices because a lot goes into menu planning, especially for food service. One way to extend ingredients is to combine with other ingredients as a way to economize.
For example, restaurants that have a familiar model where you can "build a fill-in-the-blank," like Chipotle burritos, use a relatively short list of ingredients to provide seemingly endless combinations. Subway does this with their build-a-sandwich. The concept of customization accomplishes two things. First, they're doing this to sustain the current supply of the products with their vendors. Second, to change their menu substantially away from the ingredients necessary to create those combinations that we all know and love would go against the brand equity that companies, like Subway, try to preserve.
Q: You said prices will most likely go up across the board. Will they always stay that way or will they go down again when they replenish their supply?
A: If I knew the answer to that question, I'd be a millionaire. I truly wish I had a crystal ball for that. I get that question a lot, too. That's why we monitor the Consumer Price Index, which is an index for consumer product goods. We track that to see how the market evolves from one period to the next.
For example, prices are higher now, but over time, we have seen that index fluctuate. It goes up some years, it goes down other years. This is similar in the sense we're seeing higher prices now. But can we expect them to go down? Possibly, yes. Can we expect them to go up possibly in the future? Yes, that's a possibility, too. Things that are more costly to produce that require more labor or more capital, more assets, or are affected by environmental conditions, we might see those prices remain higher over time until those input markets rebound. And the converse is also true.
Q: Going back to Subway, in the case of this controversy and the chain coming out with a new menu — can this ultimately turn out to be positive for them?
A: We've seen cases where restaurants and businesses can have a favorable outcome despite unfavorable circumstances. If you recall not so long ago, Chipotle had a food scare that received a lot of national attention. To counter that, they put out a major promotional campaign reassuring consumers that this was a one-time mistake. They implemented quality standards to improve food handling, all the way down to increased sanitation protocols and detailed assembly line instructions for behind-the-counter employees. That proved to be very successful for them. And they needed to do it because unlike a lot of their competition, they're one of the few "healthy options" out there for a quick-service meal. It turned out to be OK for them.
In the case of Subway, they're an older, more mature brand that's been struggling to maintain its place in the market with its loyal customer base. There could be an opportunity for a place like Subway to cater to a sustainable and environmentally friendly type of consumer as they recently introduced a plant-based meatball Subway sandwich to their menu. So that might be a pathway for them out of this. But this tuna blip could send some consumers turning to another vendor and other quick-service restaurants that might be more "dependable." It'll be interesting to see what they do.