COOLIDGE — Not even the pandemic could stop the building boom in Pinal County, according to some high profile developers.
With the construction of new homes, especially with the filling out of "zombie" subdivisions left over from the recession, the county has continued to see a steady rise in home ownership.
At a talk on Friday morning moderated by Pinal Partnership, three developers discussed their market and why homes valued at $200,000 or above are in high demand.
"We are seeing a tremendous amount of housing demand that none of us can keep up with," said Ryan Huffman, division president of Richmond American Homes.
Huffman said that 40% of Richmond American's new communities are in Pinal County, and they'd gotten over 200 permits approved for this year. The company has six communities in Casa Grande and two in Coolidge. Huffman described RA's "bread and butter" as single-story ranch homes, although they are launching some models with large "ultra-garages" for RVs in Maricopa.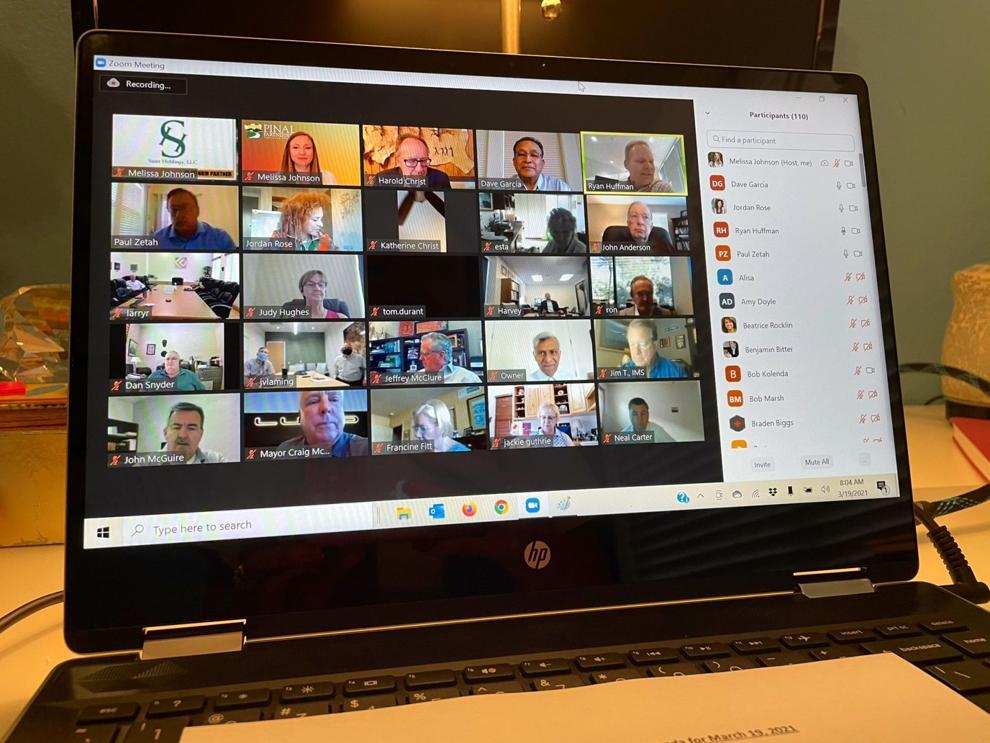 Paul Zetah, division manager of Century Complete, said his company had closed 133 homes between Coolidge and Casa Grande since 2018. Century Complete's first community development was McLellan Meadows in Coolidge.
According to Huffman, the scope of construction has actually created a labor shortage, especially around Phoenix, as there aren't enough workers available to build the projects.
All three developers agreed that the relative affordability of homes compared to the Phoenix metro area was driving families to Pinal County. They also noted that a lot of the influx of residents from out of state was coming from California. Another major appeal county-wide has been the rural character and sweeping vistas.
That is why Dave Garcia, vice president with Shea Homes, said his company is developing a new community, Borgada, in San Tan Valley. Garcia said they would continue to monitor Pinal County as an attractive submarket, though he acknowledged that Borgada would be at a higher price point than most area developments.
Although those purchasing homes are largely families, Garcia speculated that some individuals who are now working from home are part of the housing boom as well.
"I think people when they got homebound decided they'd rather live in a home instead of an apartment," Garcia said.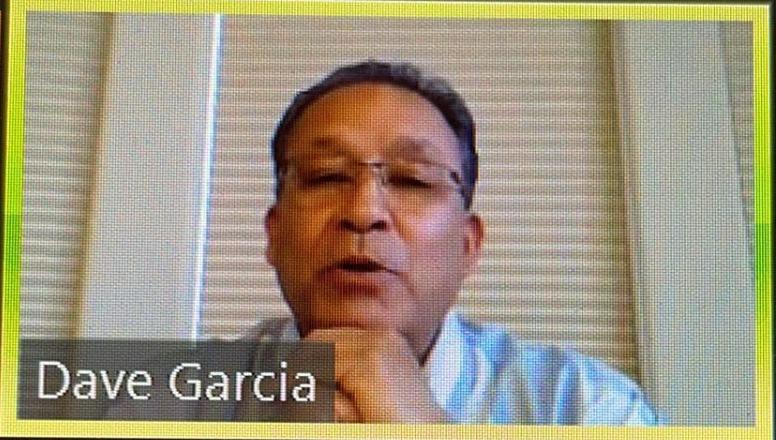 Garcia mentioned that his company is looking at different ways to accommodate office functions within the home, including new layouts and lighting options.
According to the speakers, Coolidge is where the most affordable homes are among their portfolios. Garcia said that if homes become too expensive, or they start seeing "benched product," developers could try to switch out yard space with more common areas within communities.
"Everyone has a price point and has to sacrifice something," Garcia said. "Some will give up a bit of yard to maintain the size of their home."
While all three said they took a hit immediately after the COVID-19 shutdowns began last year, the market picked back up. The ability to conduct the sales process virtually was one advantage created by the situation.
"I can't build homes fast enough," Zetah said. "When COVID hit we shut down operations, assuming we'd have a lot of inventory on our hands. But there was no reduction of more than a few weeks."
Although Garcia said that he would like to see more streamlining of the process to help shorten timelines, the developers praised local officials and engineers for cooperating on permitting.
"People do a great job here," Zetah said. "There's that personal feel."
At the end of the meeting, Pinal Partnership announced a change in the leadership structure, as President and CEO Harold Christ is stepping down to become part of the partnership's executive committee.
Former Pinal County Supervisor Anthony Smith will be the next president of the public-private nonprofit organization, working with Executive Director Melissa Johnson.
"It's been a wonderful seven years," Christ said. "I always approached the time here with faith, hope and love. Pinal County is an amazing place. We love not just the physical part, but the people here are very unique."