ARIZONA CITY — The formation of a nonprofit organization has led to the early stages of revitalizing the Arizona City Golf Course and restaurant.
In a press release, Arizona City Golf Course Preservation LLC stated that it was established for the beautification of Arizona City, its recreation and a plan of constantly improving the community.
Kim Allen with the Arizona City Sanitary District made the announcement of leasing the golf course at the Arizona City Chamber of Commerce luncheon on May 19.
The organization is made up of five volunteers, including Arizona City Fire District Chief Jeff Heaton, and has agreed on a lease with the Sanitary District, which owns the course.
"Our hope is to make it a gem in our community again and have it be something that grows into this community to build with that," Heaton said at the chamber luncheon. "We're trying to look past what the golf course may have been in the past and look at what it could be in the future."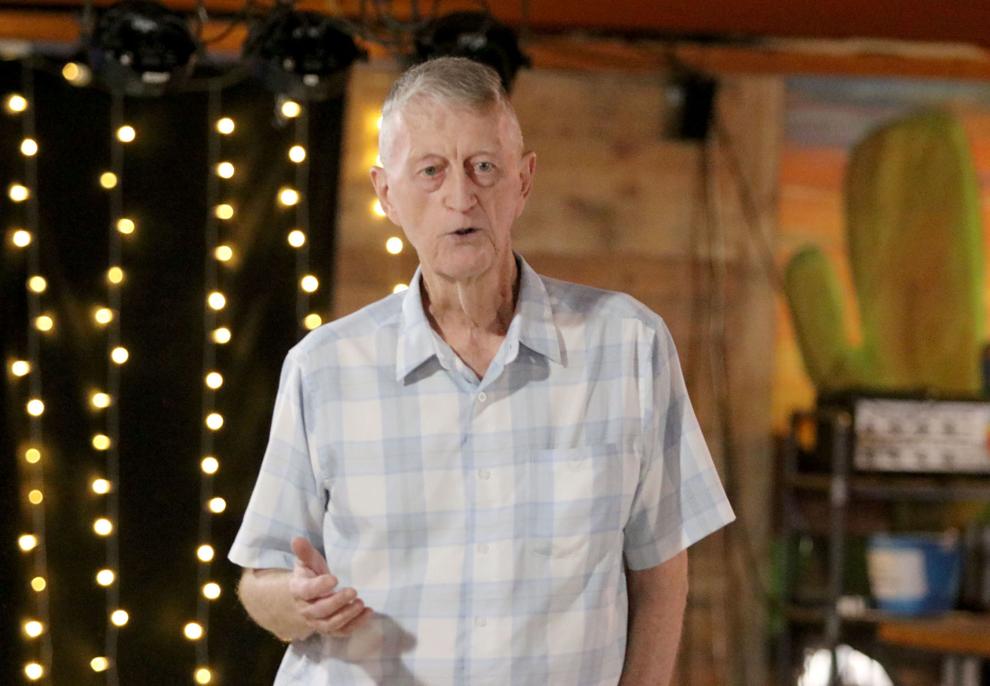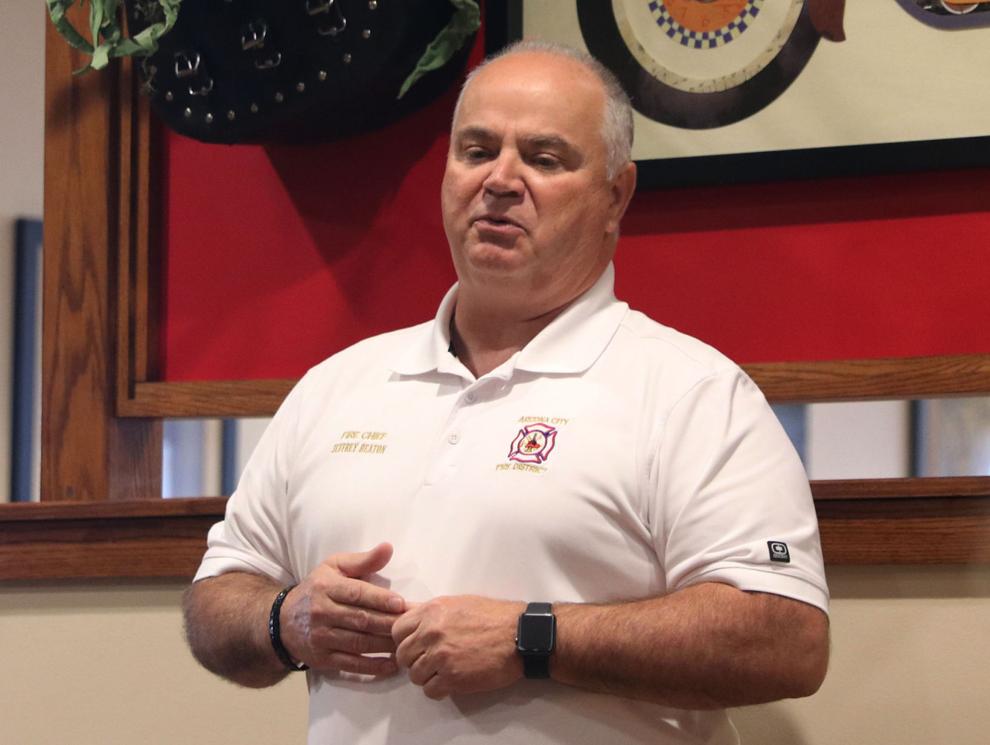 In the press release, the organization stated it is looking for investors and has already collected and deposited 65% of it fundraising goal.
Heaton announced that the shares are $1,000 each with a minimum five-share buy-in.
The golf course has not been in operation for two years and the organization has a lot of work to do both on the course and to the clubhouse.
"We're in the process of buying equipment and hiring staff," Heaton said. "We're hiring professionals. I am not a golf course professional, I am a fire guy, but we're hiring the right people in the right places."
The plan is to reopen the restaurant and bar in the summer and have the golf course running by November.
The press release also stated the community's annual July 3 celebration and fireworks will be held at the golf course.
There are also plans to host "concerts on the green" and having a junior golf program.