ARIZONA CITY — When construction on a new Habitat for Humanity project begins, Andrea Northup likes to be on-hand, working alongside volunteers.
"I go from house to house volunteering," said Northup, the sponsor relations manager for Habitat for Humanity of Central Arizona. "I love the energy among the volunteers. It's magic."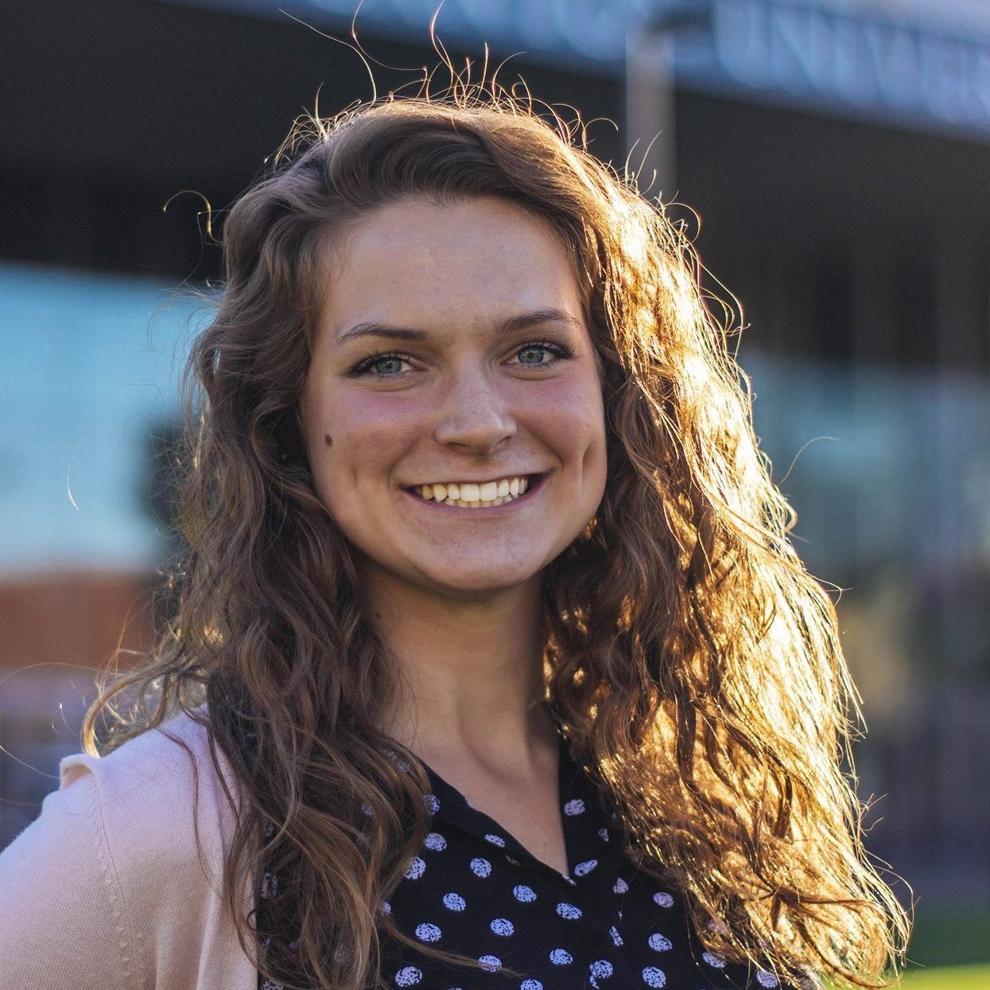 With its volunteer crew and a coalition of area churches providing labor, Habitat for Humanity of Central Arizona completes about one or two homes a year in Casa Grande or Arizona City.
In a few months, it hopes to start its latest project on a plot of donated land near Candalaria Drive in Arizona City.
But before building can begin, Northup needs to raise about $75,000 of the $100,000 needed to construct the home.
"We're currently in the early stages of planning the project and are reaching out to businesses and others who want to donate," Northup said.
Once the money is raised, construction is expected to begin in the spring or fall months.
The newest home will be built on one of four lots in Arizona City donated to Habitat for Humanity Central Arizona.
One of the four lots was donated by area resident Joyce Mortenson while the other three were donated by an anonymous Canadian real estate firm.
The organization's most recently built homes are on nearby donated lots in Arizona City.
Many of the volunteers on each building site are provided by a coalition of area churches that includes Calvary Chapel, The Church of Jesus Christ of Latter-day Saints, First Presbyterian Church of Casa Grande, Covenant Presbyterian Church and St. Anthony of Padua Catholic Church.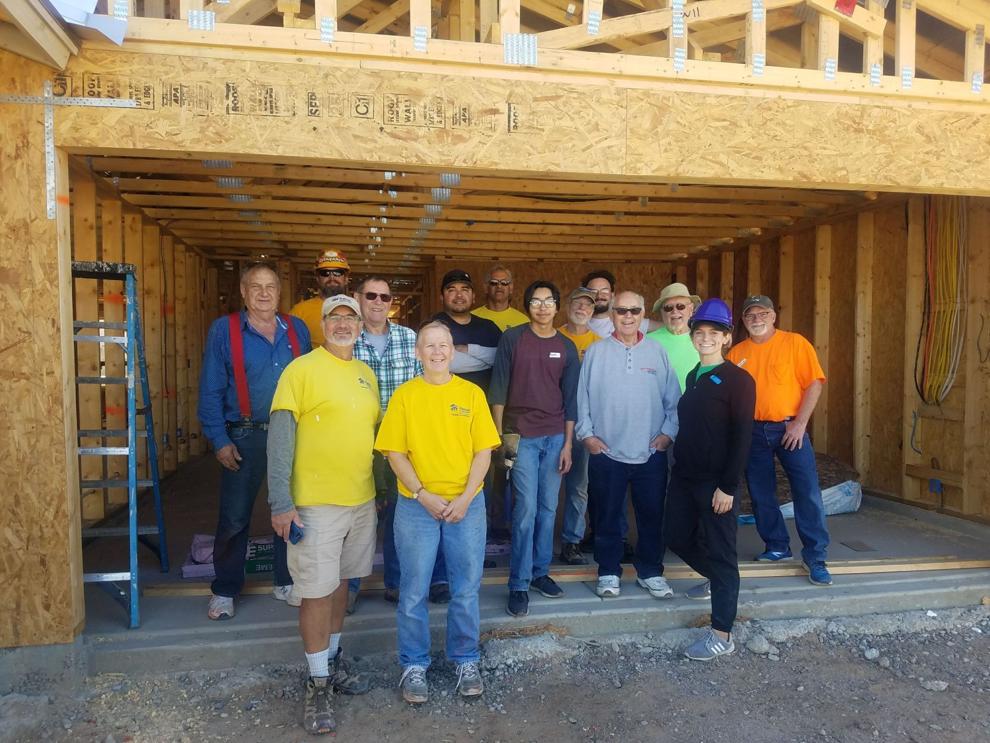 A family to receive the home has not yet been selected and the organization is accepting applications on its website. Once a new homeowner has been selected, he or she will work alongside volunteers to build the house.
Each Habitat for Humanity home is built in partnership between the homeowner and the community.
The homebuyer pays for the home with an affordable home loan and through a down payment of about 400 hours of "sweat equity" earned during the homebuilding process.
"These are homebuyers who might have trouble coming up with a down payment or might have things in their credit history that can be explained," Northup said. "We look at these things and consider their ability to pay for a home loan and their willingness to put in 400 hours toward the completion of their home."
Once qualified and accepted for a home, the buyer builds a relationship with the volunteer teams by working alongside them.
"They learn how to put up drywall and do landscaping," Northup said. "They see the transformation of their home from empty lot to move-in-ready home and they learn how to take care of their home."
The new homeowner is also required to take financial literacy and home ownership classes to prepare them for owning a home.
"They learn how to manage their finances, care for a house and sustain their mortgage," Northup said.
While many Habitat for Humanity buyers arrive on their first day of "sweat equity" volunteerism without any construction experience, Northup said they quickly catch on.
"We get people who have never swung a hammer before," she said. "I was talking with one homeowner recently and remembering that on her first day of volunteering, her nails weren't being hammered in straight but about a month later, she had improved so much. All volunteers need is a willingness to learn."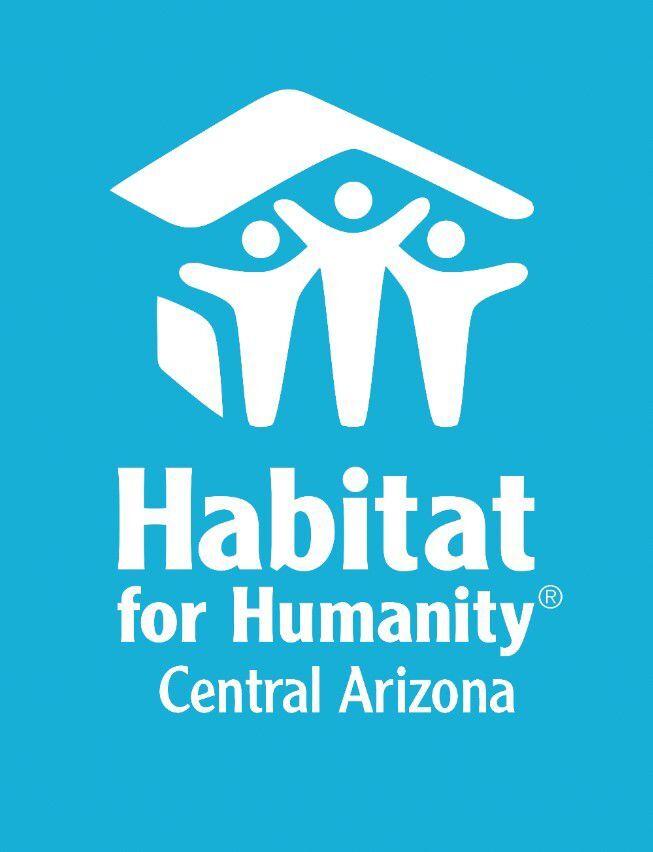 Homeowners are grateful for their home and the efforts of volunteers, according to Northup.
"A Habitat for Humanity project is a great way for people to come together to help a family," she said. "It might seem like just a house, but raising walls together is a great thing when it helps families. I've had families moving into homes tell me that they can't believe complete strangers would come out and help build a house for them."
As well as volunteering on a home-building site, residents may also help by donating to the organization.
Because Habitat for Humanity is a nonprofit organization, donors may use the Arizona charitable tax credit option to contribute to the cause, Northup said.
"The first thing I like for people to know is that dollar for dollar, they can receive a tax credit on their Arizona state taxes. For 2020, the deadline to make a donation is April 15. Donations made after April 15 will count toward the 2021 tax filing season," she said. "Arizona allows you to say where your tax dollars go."
Through the program, when Arizona single taxpayers give up to $400 or couples, $800, their tax liability is reduced by the donation amount.
To make a donation online, visit the Habitat for Humanity of Central Arizona website at Habitatcaz.org. Businesses that wish to partner with the organization may call Northup at 970-580-7860 or send an email to andrea@habitatcaz.org.